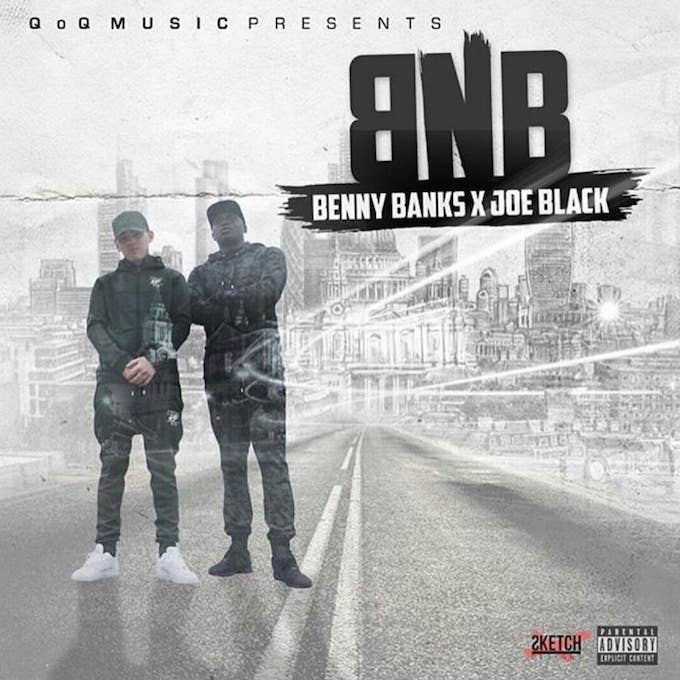 After being teased, pushed back and teased again, Islington legends Benny Banks and Joe Black have finally released their collaborative mixtape BNB. Conscious bars flow with real-life stories over a selection of varied beats that tap in to the worlds of jazz, such as the 'sit back and smoke' vibes of Joe Black's "Better Place", whilst the deep reverb takes over as the two trade back-to-back bars on "Murder These Rhymes".
These previously released songs in the run-up to the release, along with "Fvck Boys" and "Way Too Long", represent what Joe and Benny do best, with the project offering eight more previously unheard tracks with features from the likes of Black The Ripper, S Loud and Akelle among others.
With the duo taking over the airwaves at BBC Radio 1Xtra, Rinse FM and Kiss FM, this is one release you don't want to miss out on. Stream the project in full below.