2Pac's Childhood Poetry Book Expected to Go for Up to $300,000 at Auction
The haikus were written and illustrated by the late rapper when he was 11. According to Sotheby's, these mark Pac's earliest pieces of writing on record.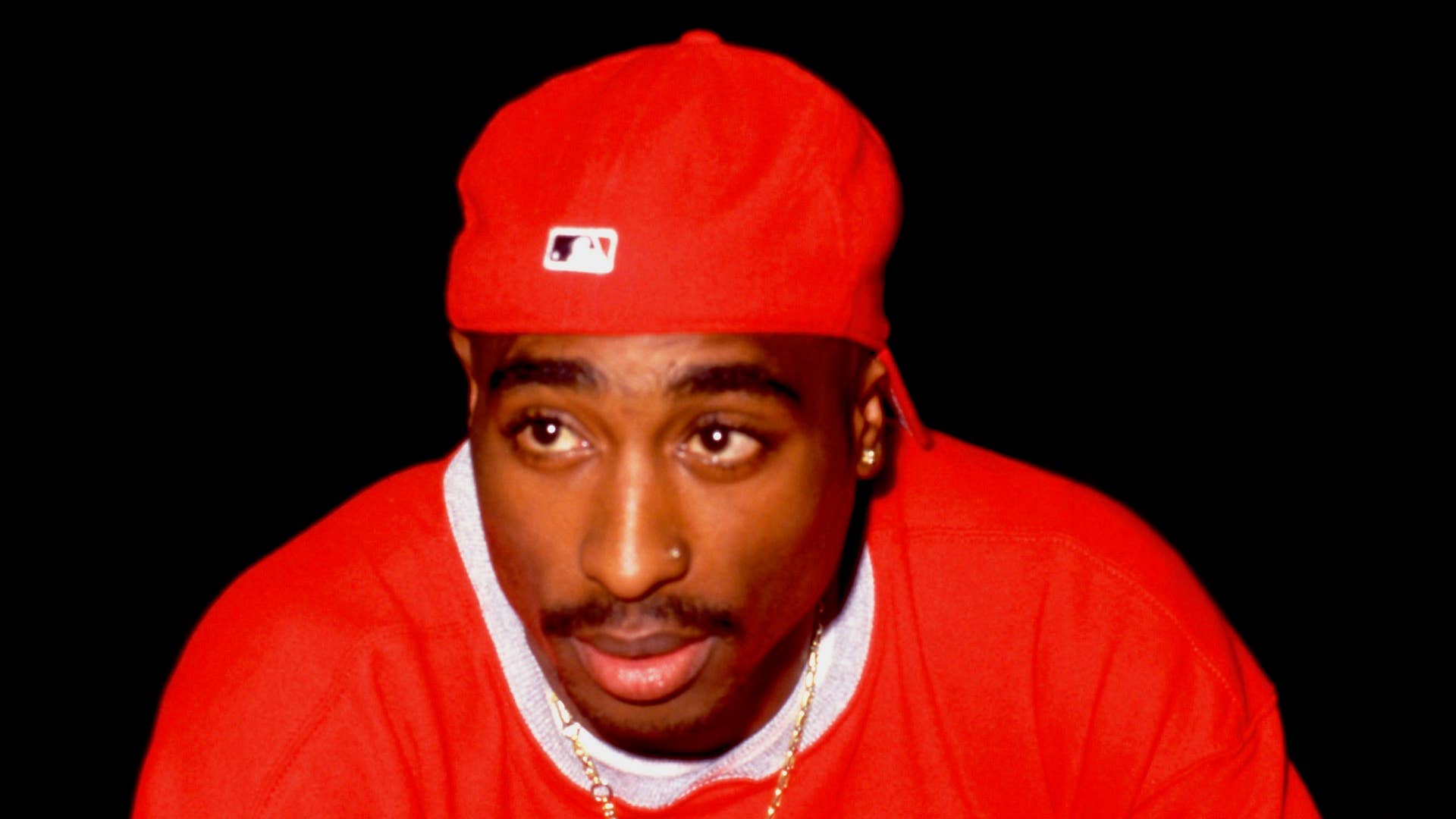 Getty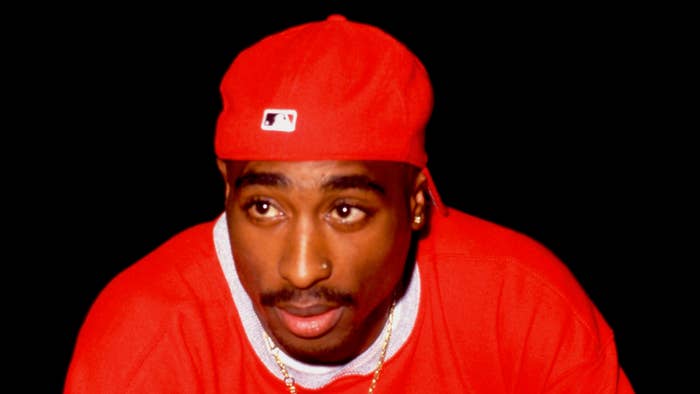 Sotheby's is auctioning off an unpublished booklet of poetry written and illustrated by a young 2Pac.
According to the auction house, the late rapper created the book at just 11 years old, making it the earliest piece of his writing on record. The auction house states Pac gifted the book to four incarcerated Black Panther members, including his godfather Jamal Joseph, who was convicted for his involvement in the deadly 1981 robbery of a Brink's armored vehicle. 
The booklet apparently consists of haikus that deal with topics Pac would later explore in his music. It also includes a self portrait of Pac sleeping with pen in hand, dreaming about the Black Panthers' release. He signed the piece, "Tupac Shakur, Future Freedom Fighter."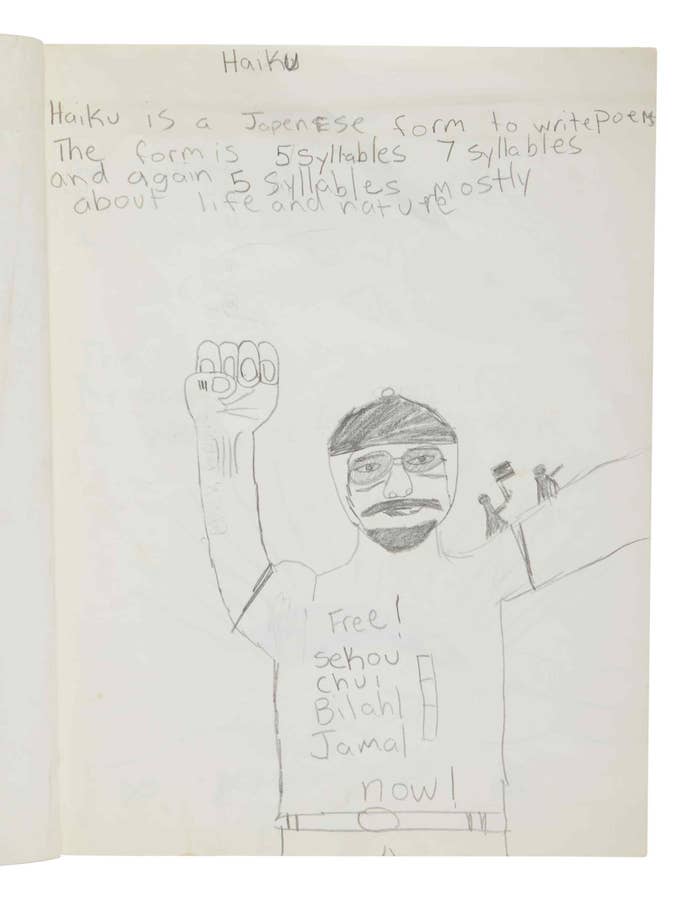 The public can bid on the piece Wednesday as part of Sotheby's second auction dedicated to hip-hop. Forbes reports the manuscript is expected to hit the $200,000-$300,000 range. The curated collection will also include: Pac's letters written to a high school sweetheart at age 17; Chuck D's original Tour-Worn silver Raiders Starter jacket signed by the artist; the original concept art for Beastie Boys' License to Ill album cover; and a custom sable fur coat and hat worn by the late Biz Markie.
"Following the success of Sotheby's historic first Hip Hop auction in 2020, our second sale in this series expands on the generational, geographic, and artistic scope of Hip Hop's creative narrative," Cassandra Hatton, Sotheby's Global Head of Science and Popular Culture, said in a press release. "From the '70s to the present, from the East Coast to the West, The Art and Influence of Hip Hop seeks to represent and honor the voices and visionaries who continue to move the crowd and redefine culture."
In other Pac-related news, Jamal Joseph confirmed last month he has signed on to executive produce a biopic about Afeni Shakur—Pac's mother whom he befriended during his time with the Black Panthers. Varietyreports the film, titled Peace, Love & Respect: The Afeni Shakur/Panther 21 Story, will primarily explore the late activist's life between 1969-71, but will include flashbacks to her childhood. The biopic, fully backed by the Shakur estate, will be co-executive produced by Jasmine Guy and produced by Dina LaPolt.
"Afeni Shakur lived a life of challenge, power, rebelliousness, genius and beauty," Joseph, now nearing his 70s, told the outlet. "This is an origin story of a fierce, sexy, trailblazing, woman in Blackness Super Hero!"