No matter how big hip-hop has gotten, the art of battling has always had its place within the culture. For more than a decade, the Ultimate Rap League [URL] has been the place for hungry MCs to prove their mettle against the best of the best. Now thanks to Caffeine, URL's Ultimate Madness tournament—previously known as Ultimate Freestyle Friday—will be accessible to the masses starting this weekend.  
Over the course of the next several weeks, 16 rising MCs will compete in a bracket-style, single-elimination tournament that fans can watch for free on Caffeine. In addition to the opportunity of snagging a $25,000 grand prize, each competitor will also vie for the chance to square-off at URL's biggest event of the year, NOME X.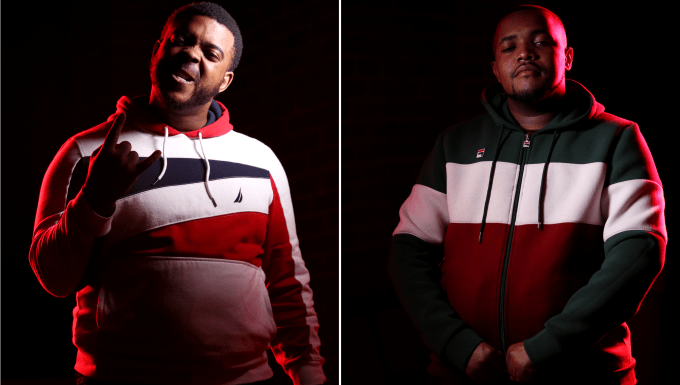 "To be a URL champion you must possess a number of attributes such as wordplay, lyricism, vocal projection, wit, comedic timing, performance, crowd control, and the ability to remain calm under pressure," says URL co-founder Troy "Smack White" Mitchell. "All of these skills will be on display during URL's Ultimate Madness tournament as I'm sure this new wave of talent looks to make an impression."
While the witty punchlines and fiery bars are a big part of any good battle, so are the reactions from the audience. Although social distancing measures are currently in place, URL's partnership with Caffeine has allowed the battles to thrive virtually. The streaming platform's new, real-time technology has reinvented the way fans can consume live entertainment, including incorporating a live chat that showcases viewer reactions to the show.  Although crowds are still prohibited, Ultimate Madness marks the first time since sheltering in place orders that MCs will be battling face-to-face in the same room.
"A big part of URL's success is that we are able to spin and pivot at a moment's notice. The virtual battles on Caffeine have proved to be more successful than we thought they would be and the MCs who participated in them have been putting out some solid performances," says Smack White. "We also shoot 'Stand-Off Battles,' these are match-ups without a crowd in the room, just the two participants in the battle. These two methods of MC battling have kept the culture alive during these difficult times."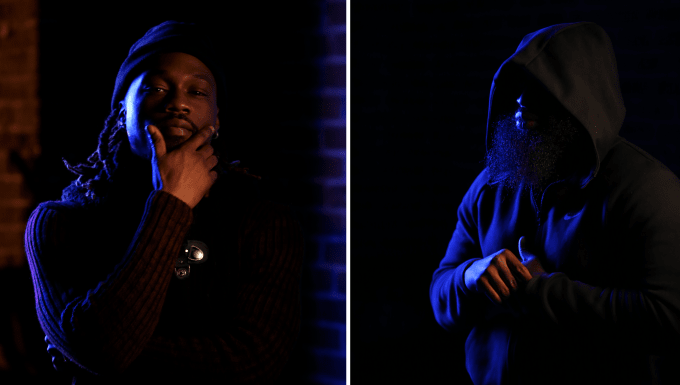 The tournament kicks off live this Saturday, May 23, at 4p ET | 1p PT and continues every Saturday at the same time through June 27. Round one will feature eight battles split over the first two weekends, with Tony Bro, Knowledge The God, Uncle Ra, and Reda serving as judges. To keep things spicy, Smack White and battle rap expert Jay Blac will chime in and recap each battle from their point of view. 
So set your reminder and get ready to watch because this is where rap gets real.