Stream Justin Bieber's New Album 'Changes'
Featuring Quavo, Travis Scott, Kehlani, Summer Walker, and more.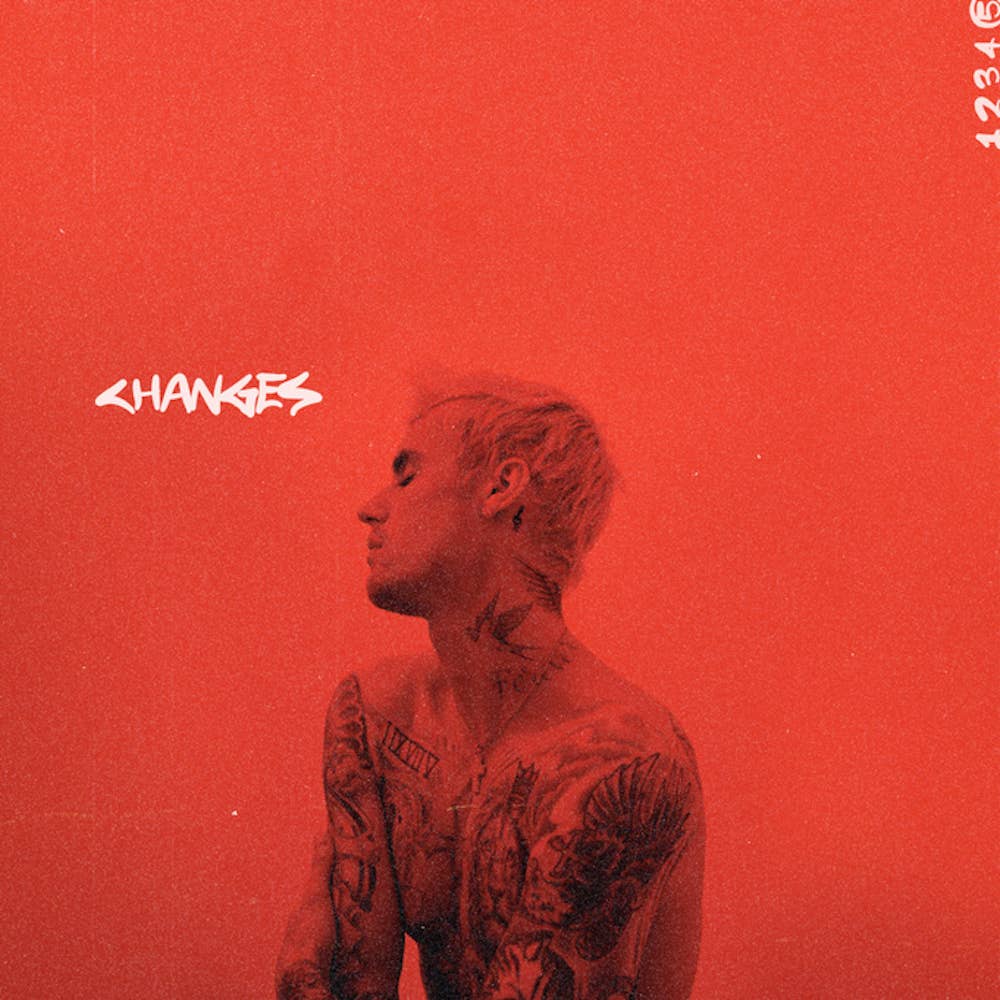 Publicist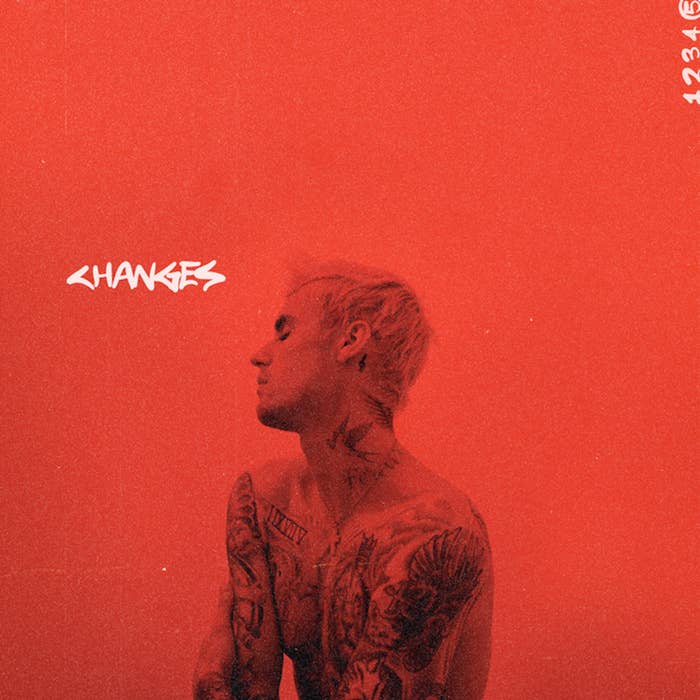 Justin Bieber's Changes album has finally arrived.
The 25-year-old singer began teasing new material in spring 2019, when he made a surprise appearance during Ariana Grande's headlining Coachella set. Since then, Bieber has come through with a handful of collaborative singles, including "Love Thru the Computer" with Gucci Mane, "Don't Check on Me" with Chris Brown and INK, as well as "10,000 Hours" with Dan + Shay.
It was clear that Bieber was finally back in recording mode; but as 2019 came to a close, fans were left wondering: When would he release the long-awaited follow-up to 2015's Purpose?
Beliebers got their answer at the end of last month.
Not too long after Bieber confirmed Changes' Valentine's Day release, he unveiled the official tracklist stacked with big name features: Post Malone, Travis Scott, Quavo, Summer Walker, Kehlani, and more.
Bieber touched on his new music in the first episode of his YouTube docuseries, Seasons, explaining the way he changed his approach to making-music.
"What's been challenging over the years is a lot of the time I'd make music and it would be for me," Bieber said. "When the focus and the goal is about yourself, you tend to lose your purpose in that. The older that I get, the more I realize I'm not utilizing my gift for the right reasons. It's not about me. It's about helping someone who's going through whatever they're going through."
You can stream Changes now on Apple Music and Spotify.Bieber also spoke to Apple Music's Zane Lowe about the album, making music, his marriage to Hailey Baldwin, and more. "I think, again, I was dealing with a lot of fear, a lot of just... was afraid of, at that point, just even the process," he said. "What am I going to talk about again? Is it going to be received? I'm starting to compare with other artists. I think when I went on stage with Ariana Grande, I seen the reaction of how people reacted when I went on the stage. It was like, "Okay." He gave me kind of a boost of confidence and reminded me because it'd been so long since I'd been on stage. Just kind of reminded me what... Oh, this is what I do. This is what I'm good at. And I don't need to run away from it. I was... I was running away. I think a lot of us need to take that when something's hard."
The full interview will air on Saturday, February 15 at 10:00 am PT over on Apple Music. Until then, you can check out some clips from the chat below.
The 25-year-old artist will kick off the Changes North American Tour on May 14 in Seattle. Check out the full schedule below.