Stream Juice WRLD's New Album 'Death Race for Love'
Featuring Young Thug, Brent Faiyaz, and Clever.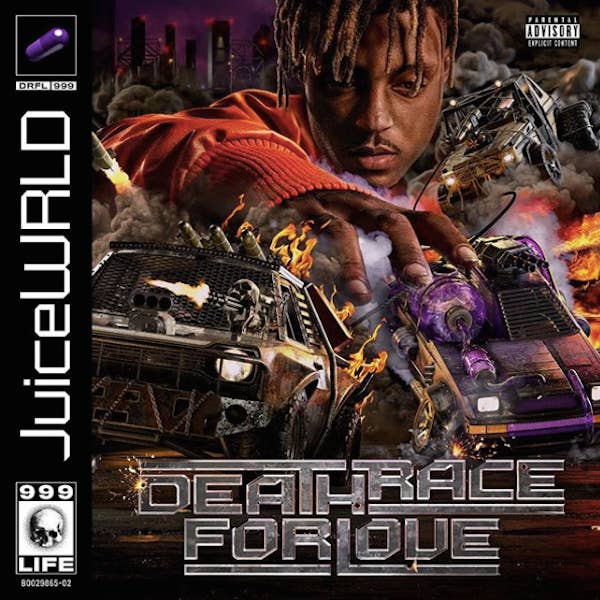 Publicist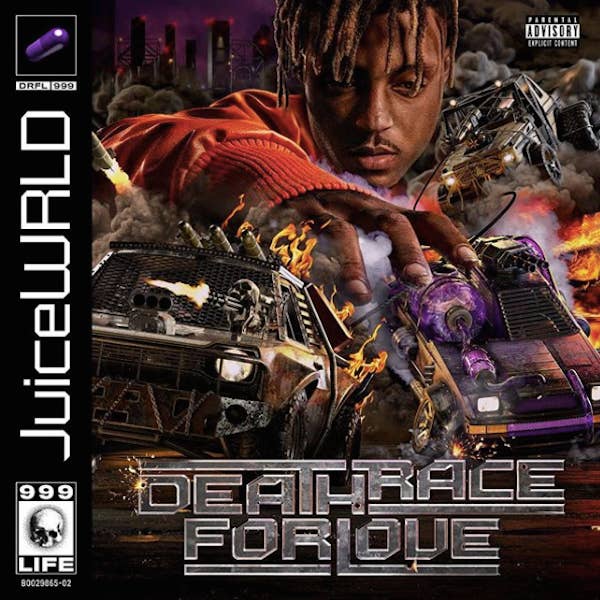 Expectations are high for Juice WRLD's sophomore album, Death Race for Love—not only among fans, but also among his team.
"It's his Reasonable Doubt (JAY-Z, 1996). His Life After Death (Biggie, 1997)," Interscope A&R Aaron "Dash" Sherrod told Billboardthis week. "One hundred percent, people are going to be talking about it for years to come."
Death Race serves as the follow-up to Juice's 2018 effort Goodbye & Good Riddance. The album spans 22 tracks and includes previously released singles "Robbery" and "Hear Me Calling," as well as guest appearances by Young Thug, Brent Faiyaz, and Clever.
Juice, who is currently on tour with Nicki Minaj, described Death Race as a fusion of genres, as it incorporates elements of jazz, rock, and, of course rap.
"I thought I'd just incorporate Twisted Metal and Death Race[into] hanging on to a relationship or doing what you have to do to maintain a relationship," he told Billboard, "or going through hell to fix something…to get somebody back."
You can stream the album now on Apple Music/iTunes and Spotify.
Juice's North American trek begins April 25 in Vancouver, and will include stops in L.A., Atlanta, NYC, and Chicago before wrapping up June 8 in Dallas.