Premiere: Dounia Drops New Song "LOWKEY GRL"
Dounia's latest track is produced by Z3N.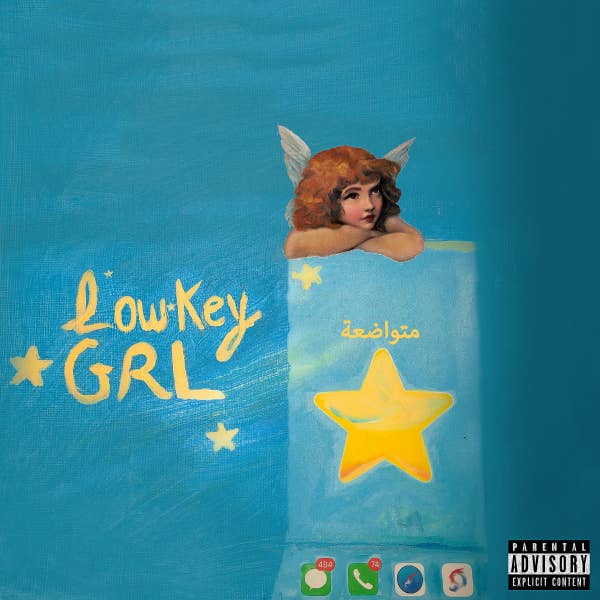 Publicist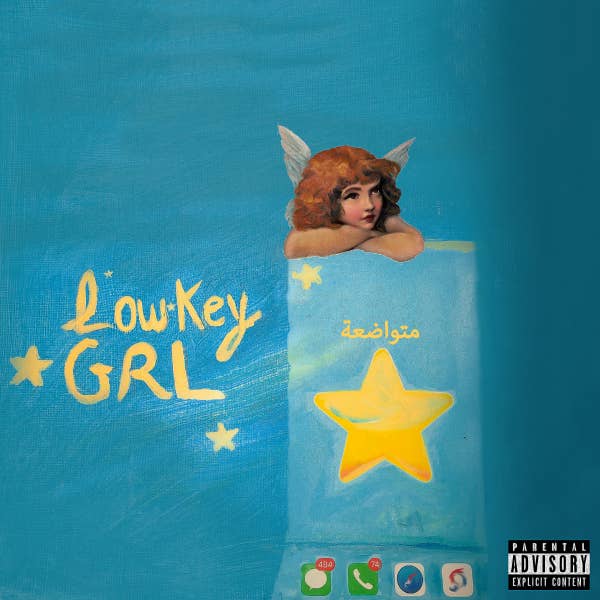 Days after releasing the official music video for "ROYAL," R&B songstress Dounia has come through with another new track: "LOWKEY GRL."
The song, produced by Z3N, finds the singer calling out the conflicting expectations many people place on women, especially when it comes to romantic interests.
Dounia told Complex: "Basically this is a song poking fun at people who say they want a lowkey girl but also an independent boss but also a loner with ample free time but also a social butterfly that commands the room but also..."
You can check out the new song via SoundCloud below.
"LOWKEY GRL" arrives several months after Dounia unleashed her sophomore EP, The Avant-Garden. The project spanned 10 tracks, including the Kehlani-assisted record "Rich Girl Mood."