50 Cent Burns Gucci T-Shirt in Light of Blackface Controversy
In response to the Gucci blackface sweater, 50 Cent made it clear where he stands on the issue.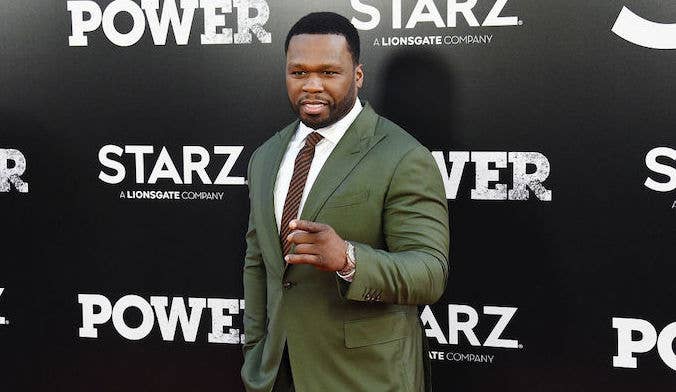 Getty
Image via Getty/Nicholas Hunt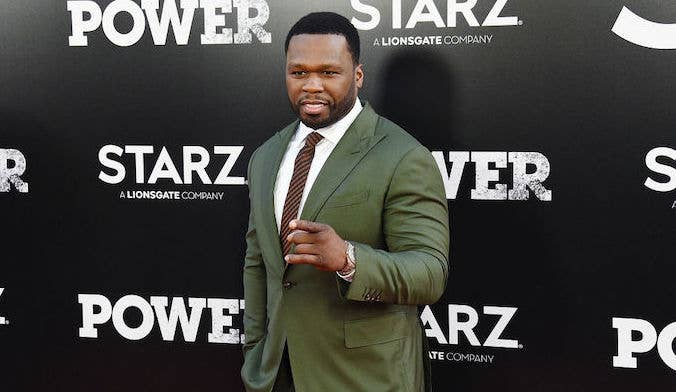 The controversy over Gucci's blackface sweater has had a polarizing effect. While some celebrities like Floyd Mayweather and Kodak Black have reaffirmed their loyalty to the brand despite the incident, famed artists like T.I. and Soulja Boy have insisted that a collective boycott should remain in effect. 
In a series of Instagram posts, 50 Cent made it apparent where he stands on the issue. After taking shots at Floyd Mayweather for continuing to support Gucci, 50 recorded himself literally lighting one of the brand's t-shirts on fire. 
In his initial commentary on the issue, 50 posted a video of Mayweather in which the boxer claims that he "isn't a follower" before marching into a Gucci storefront. The rapper captioned the video, "Champ you need a publicist, man you saying all the wrong shit fool." Fif further clarified his position when he uploaded a screenshot of an article about the controversy, writing, "Yeah I'm gonna pass on Gucci, I'm giving all mine to the homeless so the right demo can wear it."
50 then continued to drag Mayweather, which he's been known to do with fellow celebrities, by calling out the boxer's expensive taste in footwear.  
However, the ultimate move of defiance came when Fif posted a video of himself burning, from top to bottom, a Gucci branded shirt. Although his stance on the issue wasn't contested, many users in the comments section were quick to point out that this move was a contradiction to his statement about donating the clothing to the homeless. Also, why didn't he think to burn it from the bottom so that his fingers didn't risk being lit on fire?
The debate over Gucci started after the brand released their balaclava black turtleneck, which can be pulled over the bottom half of the face to reveal large red lips encircling a cut out. Once it became apparent that the sweater distinctly resembles blackface, the Italian fashion house issued an apologetic statement and pulled the garment from their in-store and online inventory.