Premiere: Pac Div Return With New Song "First Baptist"
After a nearly six-year hiatus, the hip-hop trio is back.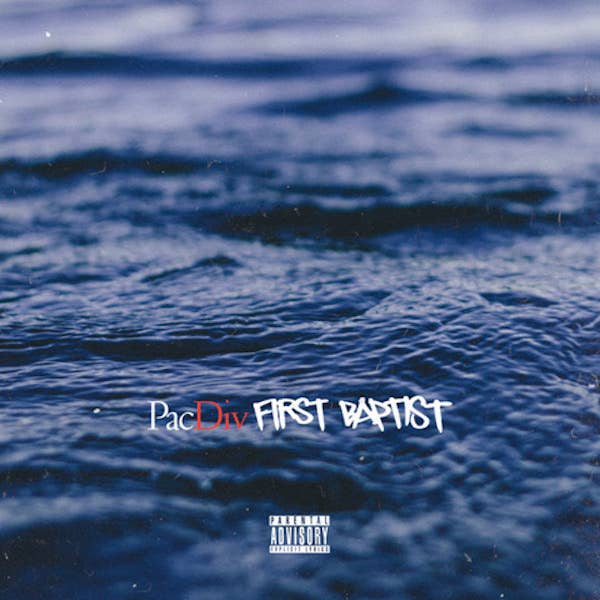 Publicist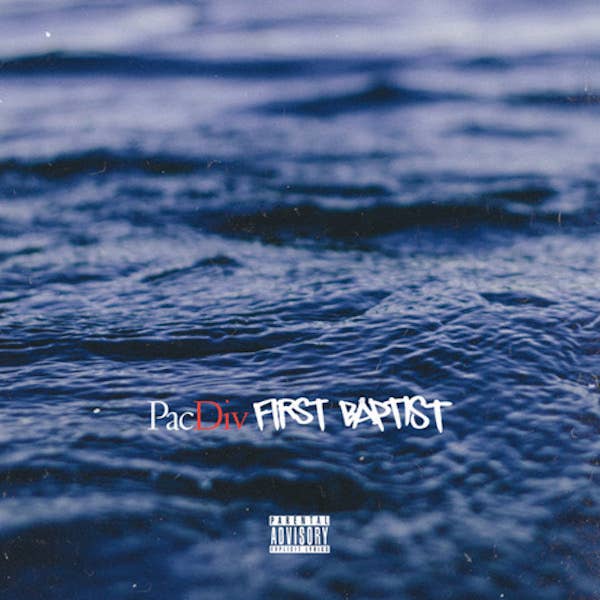 Pac Div's hiatus is over.
Nearly six years after delivering their sophomore album GMB, the SoCal trio return with "First Baptist."
The record, which features a sample of The Associations' 1971 hit "Never My Love," is a solid reminder of the group's storytelling skills, as they rap about the many life lessons they've learned over the years. They touch on topics like consumer debt, physical wellness, and, of course, religion.
"In 2006 to 2011, a lot the stuff that we was rapping about and a lot of the guys we was bigging up and giving props to, they're all poppin' now. If nothing else, we know we have extraordinary taste. We were too early in a lot of ways, but timing is right at this moment," BeYoung said. "Before the music even mattered, we was boys—crackin' jokes, hoopin', goin' over to each other's houses."
Mibbs added: "We know our parents, grandparents, and families. I don't even want this if I can't have success with my brothers. Taking that hiatus was definitely for personal growth."
Last year, Like told DJBooth their new album was finished. "It's done, it's about to come out. We're thinking spring time. We got some heaters on there," he said at the time. "It's 10 cuts on there […] Man, we're excited. There's a lot of high energy songs. It's like we never left."
For now, check out "First Baptist" below.