Premiere: Brazilian D&B Producer L-Side Links With MC Fats For "High Times"
A bop.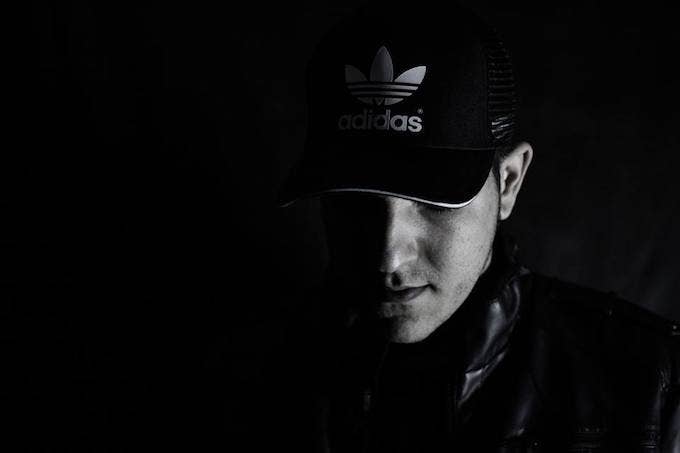 Publicist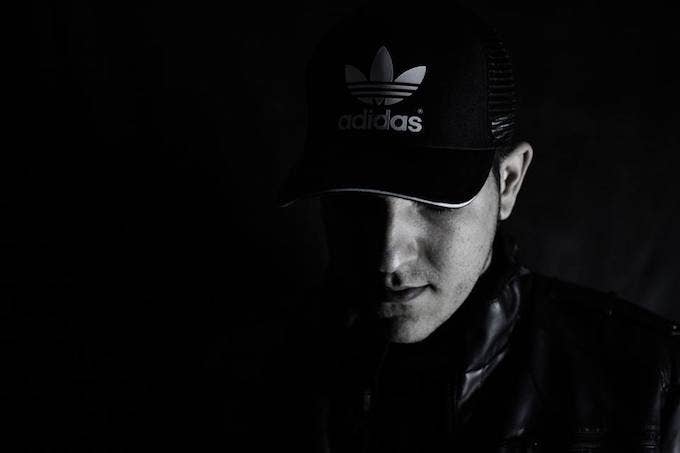 Ahead of his upcoming, star-studded next album Carnal Mind, Brazilian producer L-Side is teasing out one of its focal points in the MC Fats-assisted "High Times". As the whiplash-inducing beats rip through the snarling, grizzled bass, MC Fats delivers some melodic, uplifting vocals to smooth out the track's otherwise jagged edges. Elsewhere on the album (due April 6), there are appearances from Jeru The Damaja, DRS, Lady Chann, Darrison and MC Conrad, all iconic rave MCs in their own right.
To get all those artists in the same place is achievement enough, but "High Times" hints at an album that is more than the sum of the guest appearances.