Pia Mia is taking full advantage of the summertime with "I'm a Fan," her latest single featuring Jeremih that offers a smooth vibe ripe for getting the party started. Today, Complex premieres the accompanying​ video, which follows Mia recently celebrating the platinum status of her Chris Brown and Tyga-assisted single "Do It Again."
The video for "I'm a Fan" was shot in Los Angeles and finds Pia Mia spending some quality time with her crew at a house in the hills, not to mention showing off her dance moves that fans will likely try to duplicate. Try at your own risk.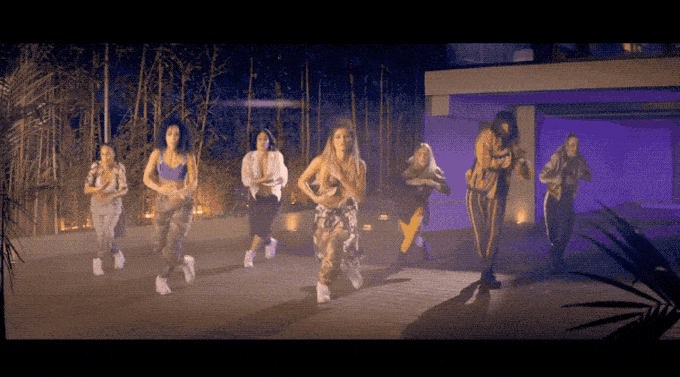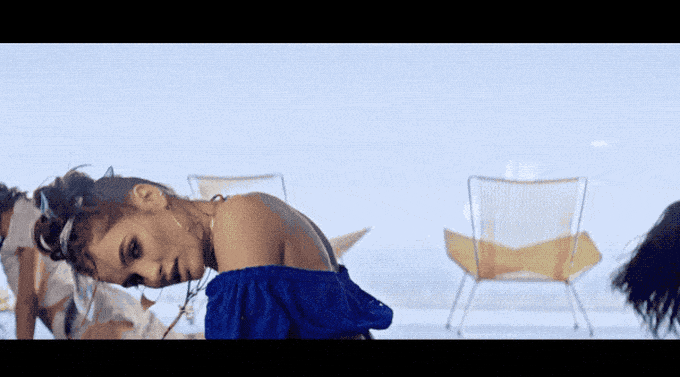 Jeremih also pops up to get down with Pia Mia, and their on-screen chemistry matches the impressive performance.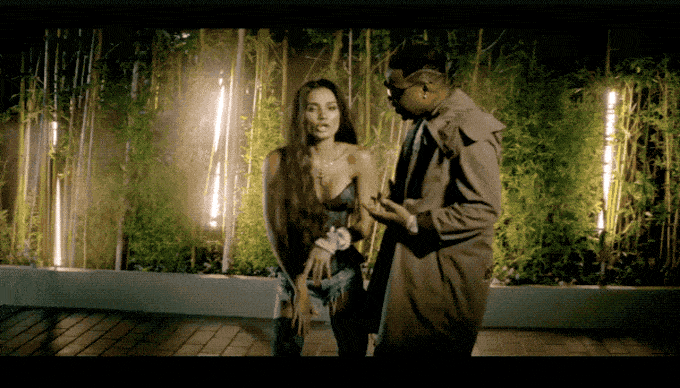 Watch the Justin Francis-directed video for "I'm a Fan" above and grab the song on iTunes via Wolfpack/Interscope. Also be on the lookout for Pia Mia's as-yet-titled debut album.
p1b3Z5dToFUiG5_nm7nOyxAYU9zO0XT8