John Mayer Releases 'The Search for Everything' Album
John Mayer released his new album, 'The Search for Everything.'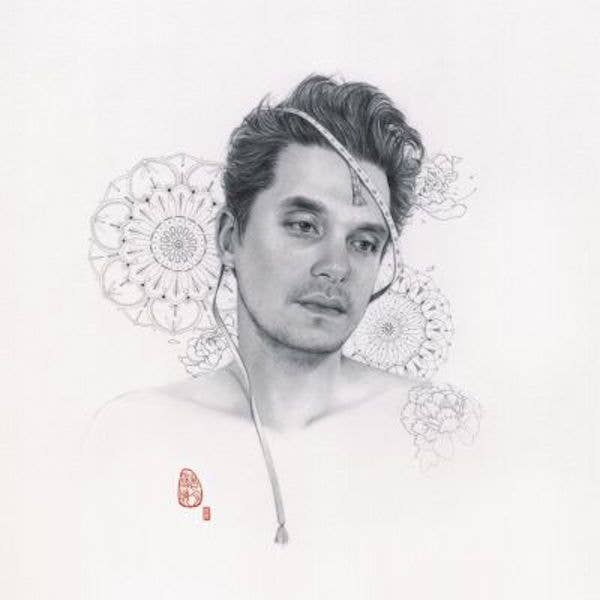 Publicist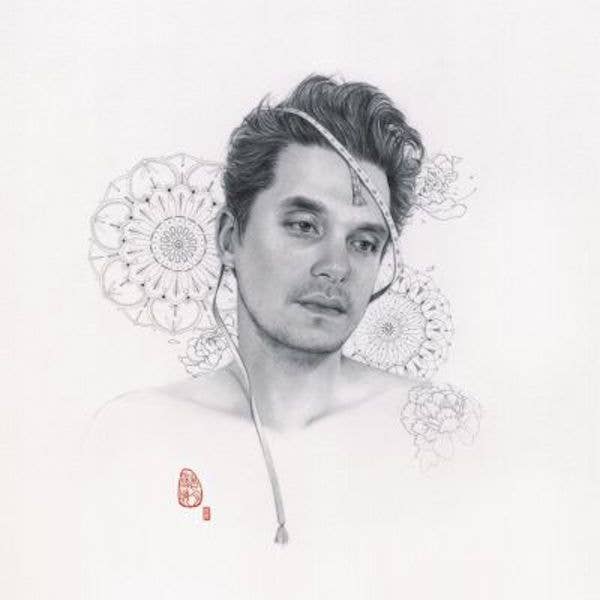 On a night in which the music world excitedly welcomed Kendrick Lamar's new album Damn, John Mayer also released new music. Mayer dropped his new album, The Search for Everything.
The Search For Everything. Midnight.  Tonight. 🌊🙏🏼🌊
Eight of the 12 songs were not new to the public. Mayer released his album in "waves" that came at an almost-monthly pace; the first wave dropped Jan. 20, and the second was released Feb. 23. Mayer chose to release the album in this unconventional format because he said there were too many songs to release them all at once.
You can pick up The Search for Everything on iTunes and Apple Music.
The Search for Everything marks Mayer's first studio album since 2013's Paradise Valley.