How Remy Ma Misfired On Her Follow-Up Nicki Minaj Diss
Following up the cutting "ShETHER" with the limp "Another One" is an example of when baiting your opponent goes wrong.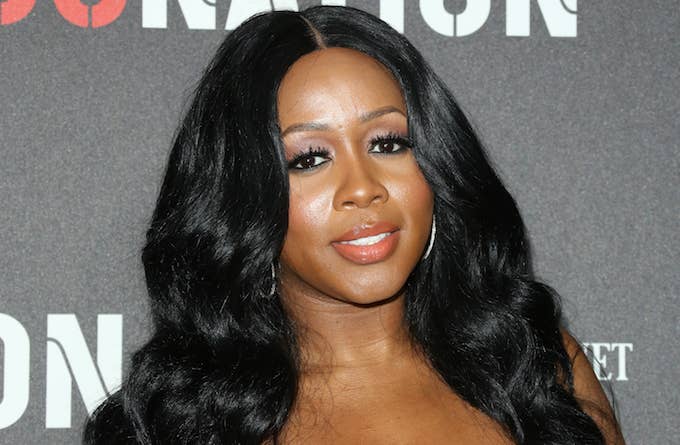 Getty
Image via Paul Archuleta/Getty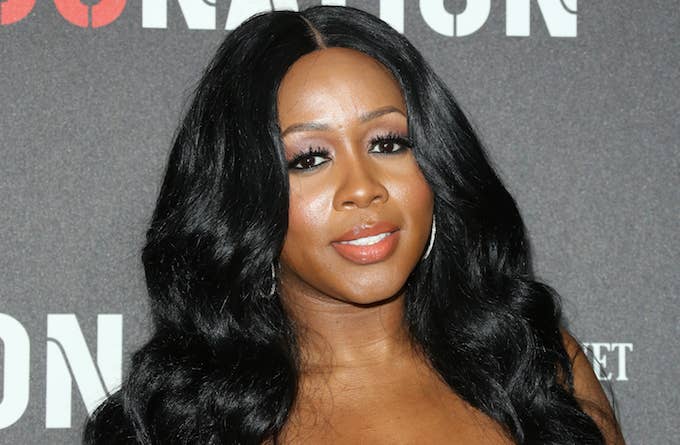 Remy Ma's already-mythical diss track "ShETHER" seems to be a tough act to follow. That goes both for its target, Nicki Minaj, who's yet to record a response, and, surprisingly, for Remy herself. The song—an update of Nas' 2001 classic "Ether"—meticulously picks apart Nicki's entire persona with the first direct shots of the long-brewing beef. Without a lyrical counter from her rival six days later, the Bronx spitter prods her adversary again with "Another One," a successive diss that's a magnificent example of when baiting your opponent goes wrong.
It's not that Remy doesn't have the bars. She deploys some clever, current references to Ronda Rousey, the "Cash Me Outside" meme and hip-hop's favorite redhead Lil Yachty to taunt and threaten Nicki some more. While "Another One" is light on firepower, she suggests that she has more of Nicki's skeletons to exhume ("We got pictures, we got videos, and we got texts," she warns.) Rem's shortcoming here, however, is tactical. She not so subtly models both the structure of "Another One" and the timing of its release after Drake's jocular haymaker "Back To Back," which he used to ambush Meek Mill and effectively end their battle before it even began. Remy adapts some of Drizzy's lyrics to apply her own pressure:
Waited four days, ma, where you been?
The big difference between Drake and Remy's approach is all in the strategy. Three days after Meek Mill accused Drake of using ghostwriters via Twitter in 2015, the Toronto rapper clapped back with "Charged Up," a measured warning shot that doesn't overcommit, but made it clear that blasphemy against the 6ix God would not go unpunished. It was the jab that set up the most two-steppable diss song in history, "Back To Back," a knockout blow that gave fans memeable barbs, a summer soundtrack that reached No. 21 on the pop charts, and infamously received a Grammy nomination. Drake used the insatiability of the social media generation to his advantage, painting Meek Mill's failure to respond in less than a week as a deficiency. Long gone are the days when rappers could wait until the next album cycle to address hip-hop beef, and Drake took full advantage of the new environment. (Joe Budden unsuccessfully played the same game plan when he tried to engage Drake last summer with the diss tracks "Making A Murderer Part 1" and "Wake.")
Remy's "Another One," however, doesn't mirror Drake's moment. The beat sounds like the NyQuil-induced remix of "Back To Back." She named the song after a DJ Khaled catchphrase without getting DJ Khaled on the track (ever the rap diplomat, he's remaining neutral). The track likely won't be a fixture on Spotify's popular RapCaviar playlist. And most importantly, it's a downgrade from the ruthless smear campaign that is "ShETHER," which has enough intensity (and receipts) to rank among rap's most savage diss songs. By harping so much on Nicki's timeliness without offering more tea for fans to sip, she followed an uppercut with a jab instead of the other way around, leading to a poor response from listeners.
In The Art Of War, Sun Tzu wrote, "He will win who knows when to fight and when not to fight." With an overwhelming upper hand following seven minutes of "ShETHER," Remy could've merely claimed victory and rocked the queen of rap crown with a tilt until it was time to trade barbs with Barb once again. Instead of putting the nail in the coffin, she opened it back up and invited a momentum shift in this battle. Still, the clock is ticking on a response from Nicki. Time will tell if Roman can get her revenge once more.