dvsn just surprised fans by releasing a new short film titled The Choir.
There is not much to go by other than the description of the video which says that it was inspired by dvsn's album, Sept. 5th, which dropped back in March. The short film tells the story of multiple people who we later learn are all connected through the church choir. The Randall Okita-directed visual is soaked in darkness with the opening shot showing us a robbery going down as one guard is held at gun point and a purple gas fills the room.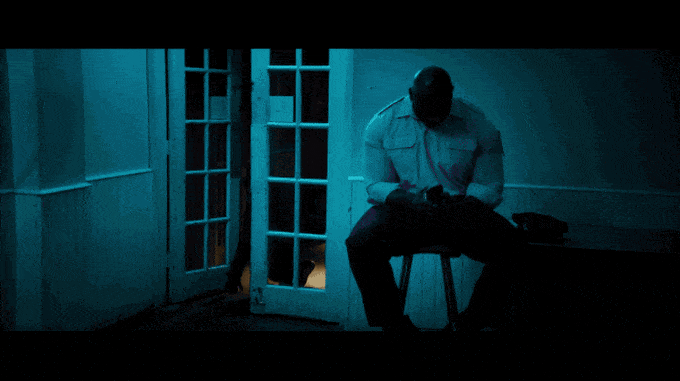 There's a telling conversation that then goes down by three of the women where one tells the others, "I'm not trying to live like this. I don't want this stress and bullshit. This isn't my dream. We're going to get in, get out and our lives will change. That's it."
The film then proceeds to fill in the gaps, filling us in on each character's backstory as songs like "Try/Effortless" and "Angela" soundtrack different moments. There's plenty of romance and some motorcycle riding.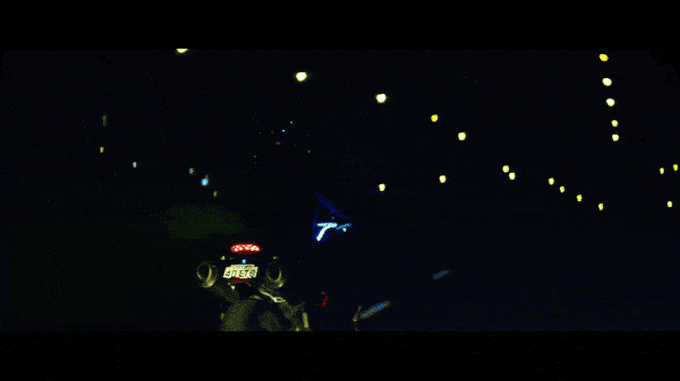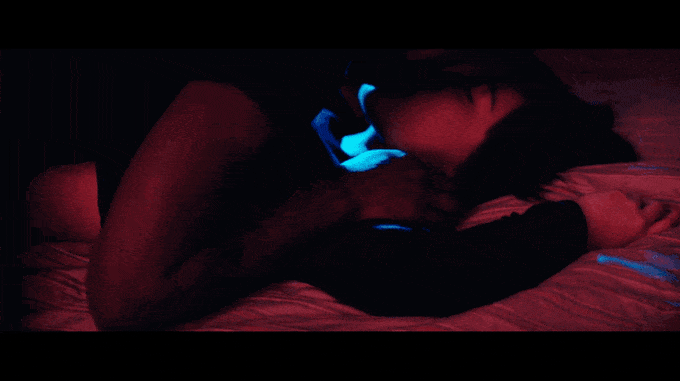 The whole thing brings us back where we started with the purple gas spreading and the audience seeing exactly how robbery went down.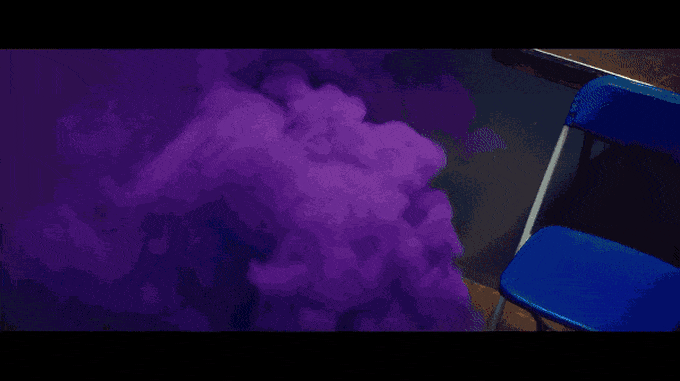 Watch The Choir short film created by DAIS above and revisit Sept 5th right here.
THE CHOIR - created by Dais, all music by ➗ out now: https://t.co/U1cTJu2yYj

— dvsn ÷ (@dvsndvsn) December 29, 2016