Max Wonders is set to hit the Pigeons & Planes stage this weekend at ComplexCon, but before that happens the rising Chicago talent drops the visual for "Grow Up." The record is off his latest project Hues to Blame and the video delivers mixed shots of Wonders wandering the streets of Las Vegas, performing for a raucous crowd, and walking through a desert as he offers a view into his world at this stage in his life.
"The visual is depicting the search for youth, represented by the teddy bear, on different planes. Trying to figure things out," he told Complex via email. "It was a great experience to say the least."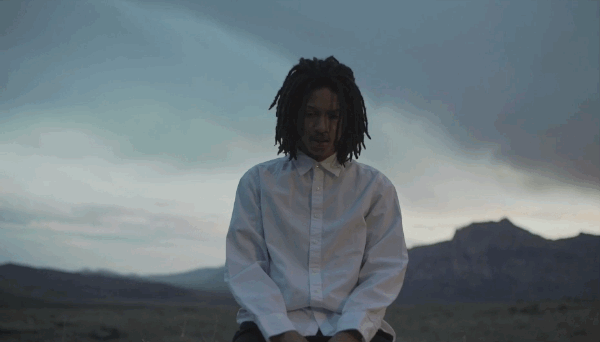 Wonders elaborated on the subject by describing his own experience of growing up when he moved away from Chicago to live in Los Angeles. "Leaving Chicago and going West there were many times I felt as though my youth was beginning to diminish in front of my eyes, disconnecting from the well that had quenched my thirst all these years. But it wasn't until I began to look at things from the perspective of growth that I finally realized everything happens for a reason. The linear path we travel only adds to the ever changing product that is each and every one of us. We just can't lose sight of our true selves in the process: The child in grown up clothes that stares back at us in the mirror."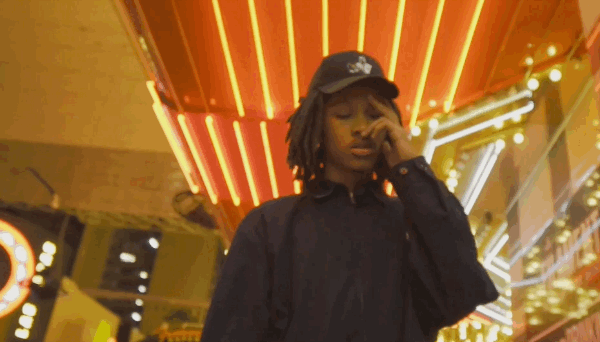 Check out the Quinton Dominguez and Max Wonders-directed video for "Grow Up" above and be sure to grab tickets for ComplexCon to catch Wonders live this weekend in Long Beach, California. His project Hues to Blame is available for purchase on iTunes. 
Want to experience Complex IRL? Check out ComplexCon, a festival and exhibition on Nov. 5-6, 2016 in Long Beach, Calif., featuring performances, panels, and more. For ticket info, click here.