"Broccoli" may be Lil Yachty's biggest hit to date—D.R.A.M. and him definitely delivered on the infectious double platinum single—but "Minnesota" is the record that acted as an introduction for most fans that are officially on the Lil Boat wave to this day. That song finally receives the visual treatment today in its remix form (minus Young Thug) and finds Yachty and his Sailing Team crew hitting the ice rink to keep it cold like, well, you know what.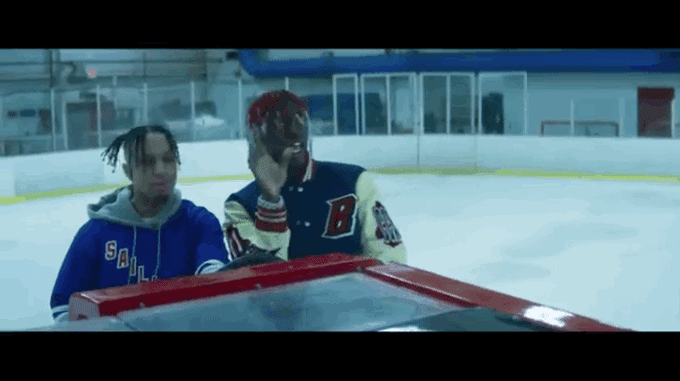 Yachty and The Good Perry turn up in a Zamboni, because why not?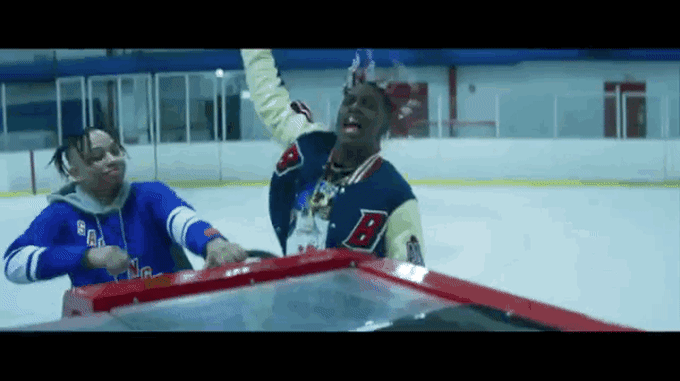 And the whole Sailing Team walk away with the trophy for realest in the ATL streets.
Quavo and Skippa da Flippa also show up to round out the high-energy performance. Check out the video for "Minnesota" above and stream Lil Boat here.