Video Shows Winston-Salem State University Student Arrested in Classroom Following Argument With Professor
A 20-year-old Winston-Salem State University student was arrested following a disagreement with a professor, and the whole thing was caught on video.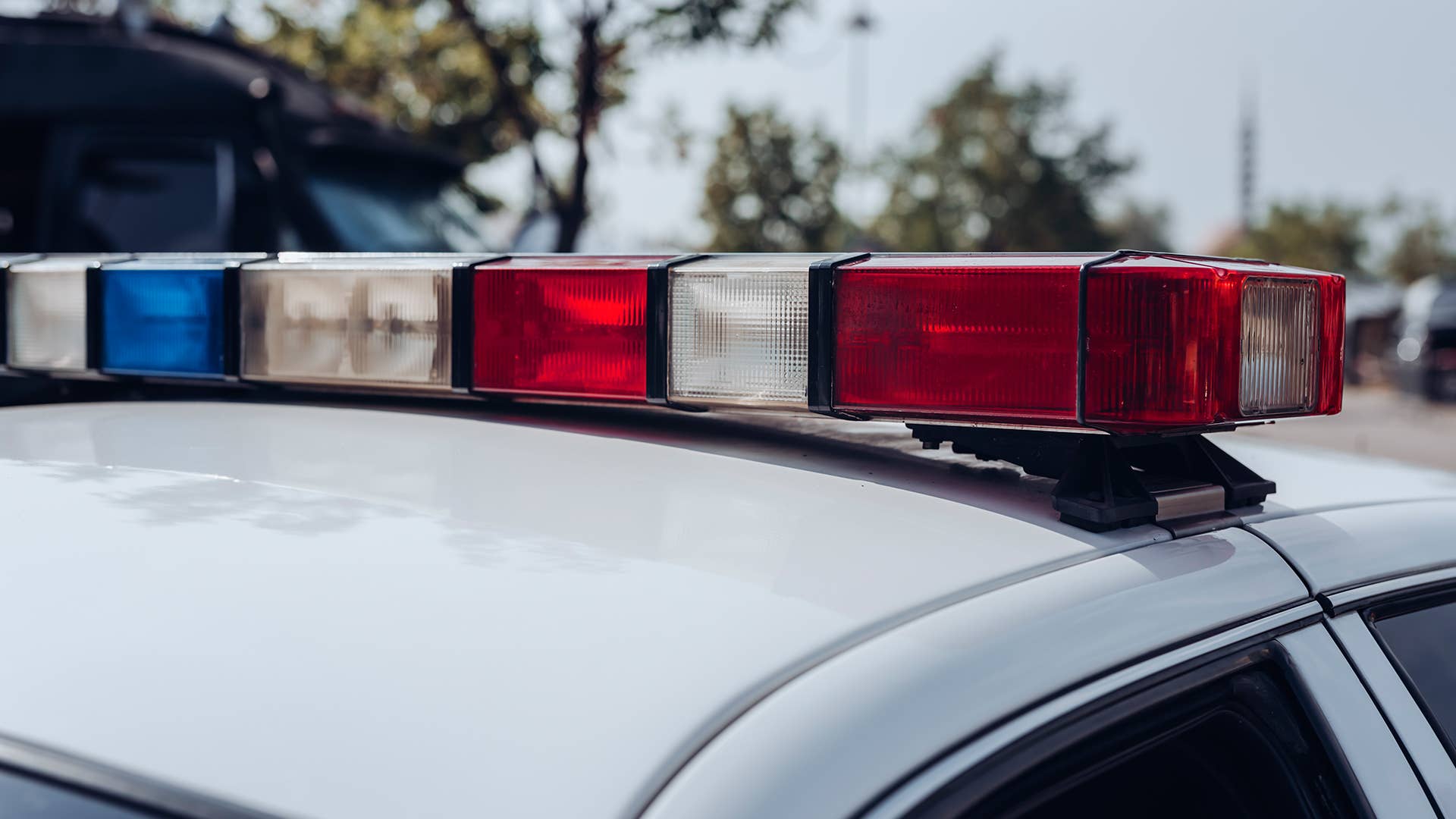 Getty
Image via Getty/Oliver Helbig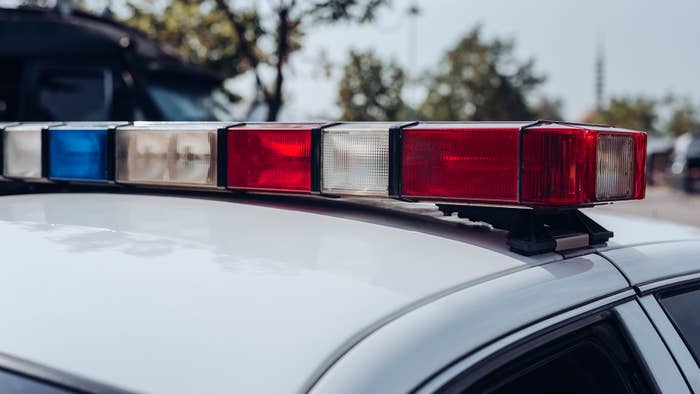 A 20-year-old Winston-Salem State University student was arrested following a disagreement with a professor, WXII12 reports.
Video of the student's arrest has started to circulate online after it was first posted on TikTok by a fellow student. In the clip, the Black student can be seen telling officers to stop hurting her during the forceful arrest, which she said was the result of an argument with her white teacher. Per the university, a staff member who was not involved in the situation called police after unsuccessful attempts to de-escalate the situation.
The TikTok user who posted the arrest identified the student as Leila, who later shared her side of the situation during an Instagram Live stream. The professor has been identified as Cynthia Villagomez, while the arresting officer is named Michael Rau.
She is facing a misdemeanor of disorderly conduct and is scheduled to appear in court in January. According to one leader at the school, the disagreement between the faculty and the 20-year-old stemmed from an assignment.
In an Instagram Live stream, Leila said that she submitted an essay as part of a group project only for the professor to tell her the work was "completely wrong" and she revised the essay just six hours ahead of the deadline. When she turned up for class the next day, Villagomez approached her about the essay and when she said she wasn't going to redo it they got into an argument.
"She starts yelling at me, telling me this is her class so it doesn't matter what I think," she continued. "I got loud back, I'm raising my voice too. … You're yelling at me, I'm not gonna redo it, I'm here to present with my group." At that point, she was told to leave the classroom, but she refused because she was adamant about completing the group project. Villagomez then left the classroom, spoke with another member of the faculty and the police showed up shortly after.
Leila alleged that the professor told campus security that she told officers to remove her from the classroom. Villagomez demanded an apology, but she didn't because she believes she didn't do anything wrong. 
Winston-Salem State University released a statement addressing the situation after the video of her arrest started to circulate online.
"We received a report that there was a significant commotion in Carolina Hall this morning, and as such, a WSSU employee nearby called for the assistance of law enforcement after they tried to de-escalate the situation," reads the statement. "We understand that the weaponization of police is a prevalent problem in our community; however, that is not what happened in this incident. We strive for a safe, inclusive, thriving, and intellectual community where all our faculty, staff, and students feel respected and supported. To that end, we will take swift and appropriate measures against any situation that contradicts those ideals."