Florida Man Arrested After Buying Meth and Asking Cops to Test Its Authenticity
A Florida man was arrested after phoning local law enforcement to have some methamphetamine he purchased from a local bar tested for authenticity.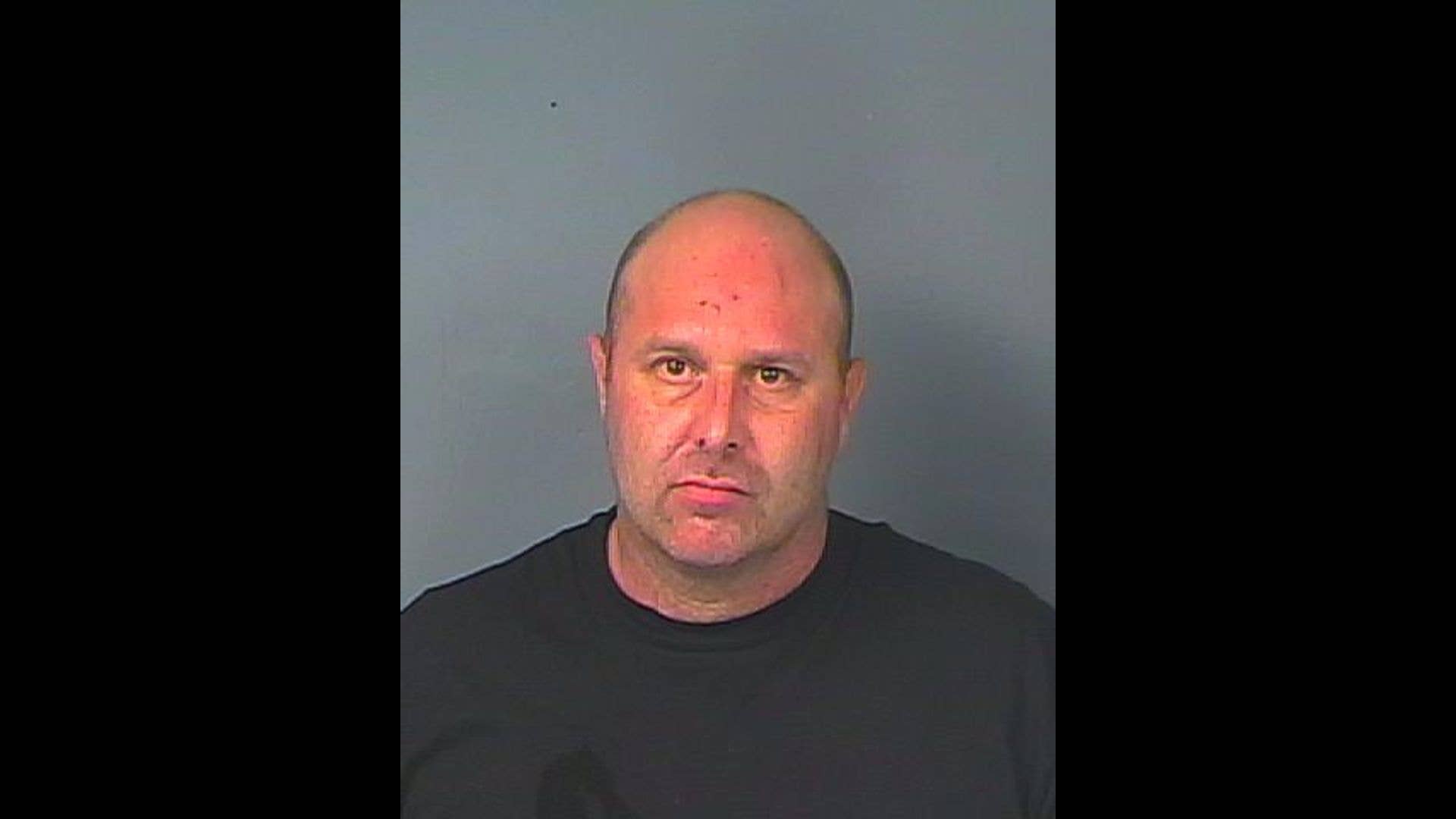 Publicist
Image via Publicist/Hernando County Sheriff's Office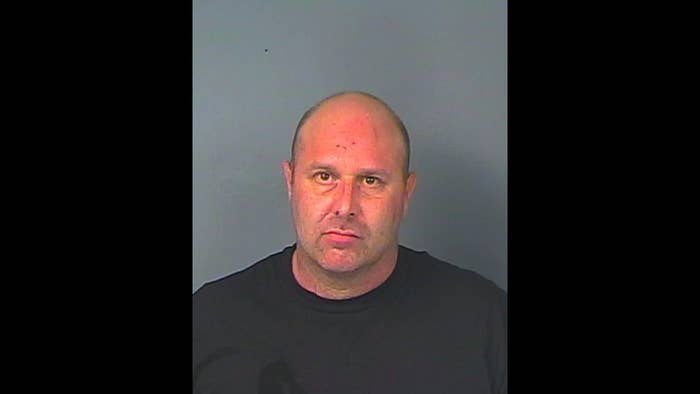 A Florida man was arrested after phoning the police to have some meth tested for authenticity after he purchased it from a local bar, FOX 13 reports.
Thomas Eugene Colucci of Spring Hill called 911 because he was worried he had purchased bath salts, telling officers he was an "experienced drug user" who "knew what it should feel like" to smoke methamphetamine.
The Hernando County Sheriff's Office wrote on Facebook that when authorities arrived they were told by Colucci he wanted the meth tested so others wouldn't buy fake meth from the individual who sold it to him. He added that he wanted authorities to "put the person in trouble" for selling potentially fake meth, but was unable to provide a name or any point of contact for the individual who sold him the drugs.
Authorities proceeded to test the substance after Colucci handed them two small baggies filled with white crystals. The substance was indeed meth, and Colucci was arrested. He was taken to the hospital for a medical evaluation after telling authorities he was having chest pains, but was then brought to the Hernando County Detention Center. Colucci is being charged with possession of methamphetamine and possession of drug paraphernalia. He was held on a $7,000 bond and it wasn't immediately clear whether he had retained a lawyer.
"If you, or someone you know, have doubts about the authenticity of any illegal narcotics you have on-hand or have obtained from another person, the Hernando County Sheriff's Office is pleased to provide this service, FREE of charge," the department wrote on Facebook.