Venmo Just Introduced a Game-Changing New Feature
Venmo's latest update lets you get your money within minutes.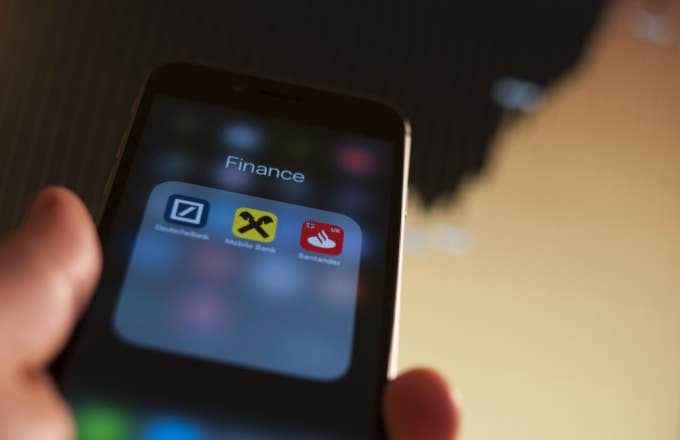 Getty
Image via Getty/NurPhoto/Contributor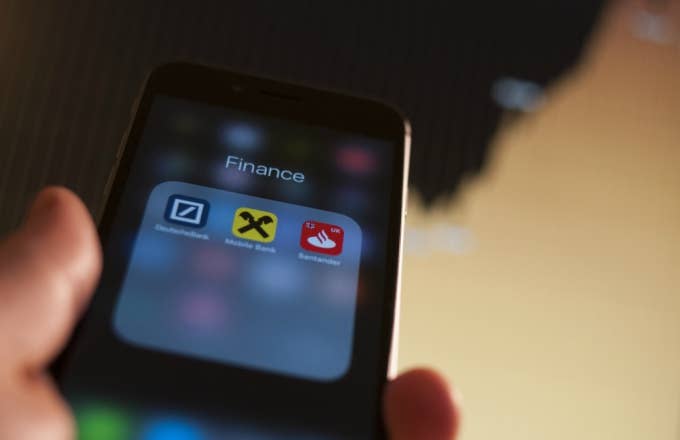 Paypal and Venmo are jumping on the instant transfer train. As of Friday, Venmo users will no longer have to wait until the next business day to access funds sent to them. Instead, they'll be able to move their money to their bank account (through their debit card) within minutes for the low cost of 25 cents.
In a press release, Venmo noted that "transfer speed depends on your bank and could take up to 30 minutes" since "transfers are reviewed, which could result in delays or funds being frozen or removed from your Venmo account." Also, instant transfers will only be available to those with Visa or Mastercard debit cards.
But don't worry, the popular payment transfer app, which is owned by Paypal, will still let you process transactions for the Free 99 if you can wait one to three days.
One of Venmo's competitors, Square Cash App, also offers its users an instant payment option. But instead of 25 cents, users are charged one percent of the total transaction, which can be more or less than Venmo's deal. The Square Cash app also gives users a free option if they can wait until the next business day to get their money. Another competitor, Zelle, surfaced recently as well. As a joint venture between several U.S. banks, Zelle is able to offer users the ability to transfer funds between banks and request instant withdrawals for free.
To get the latest Venmo feature, all you need to do is update the app.