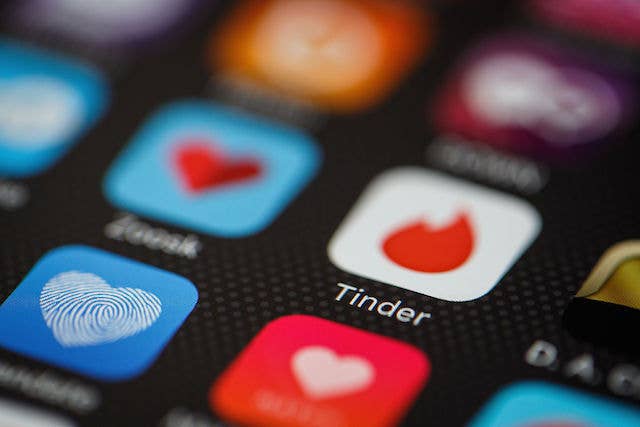 Justine Sacco, known for famously getting fired from InterActiveCorp after tweeting a controversial remark, is back with the company in essentially the same role.
Back in 2013, Sacco tweeted "Going to Africa. Hope I don't get AIDS. Just kidding. I'm white!" before boarding a plane to South Africa. When Sacco landed eleven hours later, she embroiled in a trending topic controversy  (#HasJustineLandedYet) as tweeters anticipated her checking the app to see her mentions inundated with thousands of angry messages. It wasn't long before Sacco lost her job as Senior Director of Corporate Communications at IAC either.
The tweet was soon deleted and Sacco later apologized for the "needless and careless tweet" and for "being insensitive to this crisis."
Five years after the PR snafu, Sacco is back with IAC as the head of all corporate communications for Match Group, a company that is 80% owned by IAC. The company oversees popular dating apps and sites like Tinder, Match.com, and OkCupid. And the CEO of IAC and Chairman of Match Group, Joey Levin, is happy to bring Sacco back.
"With one notable exception, Justine's track record speaks for itself," Levin's statement to Recode said. "Very few people in the business world have Justine's indomitable spirit, tenacity and drive to persevere. That's the kind of talent we seek. I'm very happy to have her great mind and boundless positive energy back on the team."