Twitter Users Imagine Ridiculous CDC Recommendations Amid New Isolation Guidelines
Is it safety, or is it capitalism? The criticism surrounding the latest CDC updates continues to stack up, as does the total number of COVID cases in the U.S.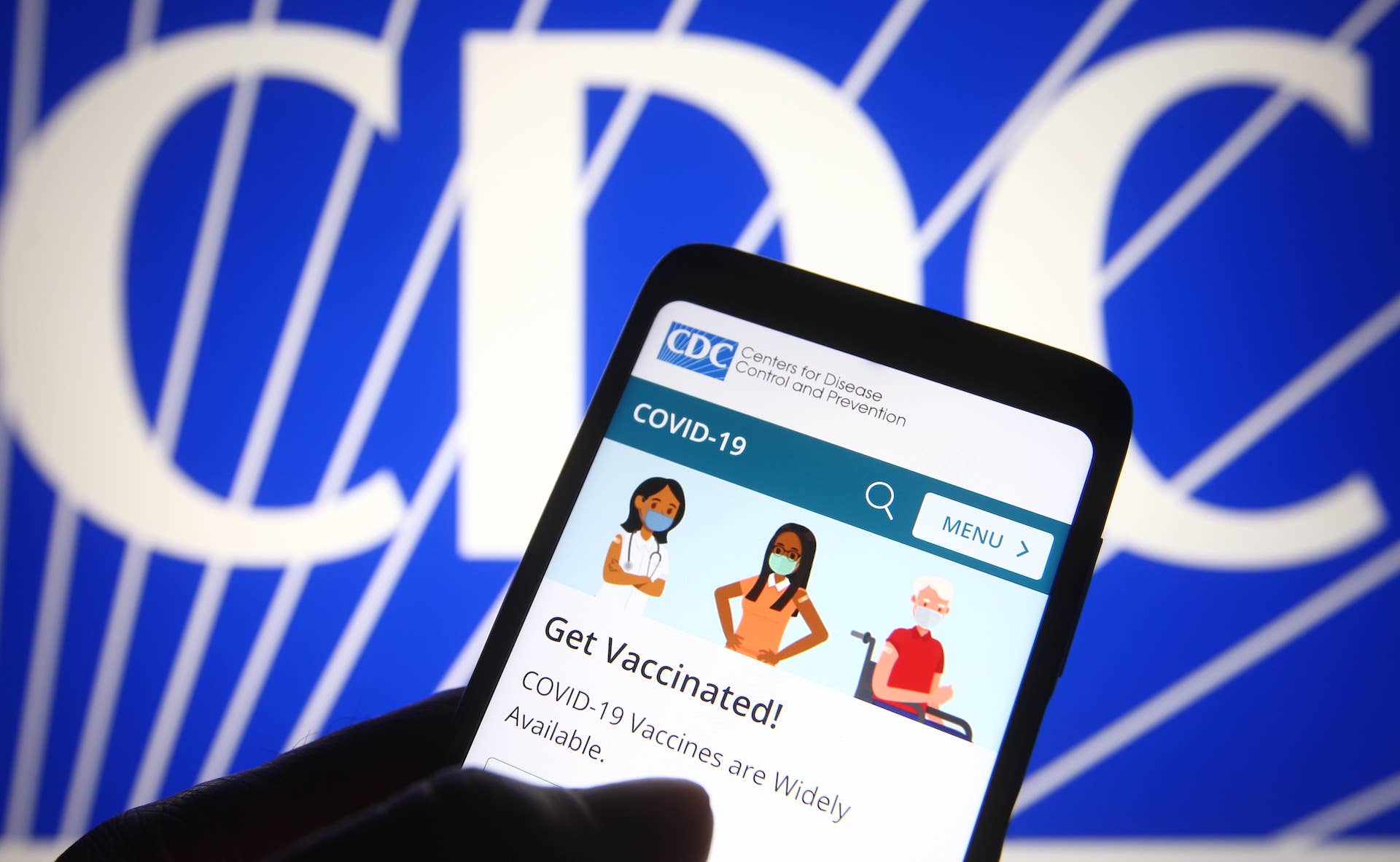 Getty
Image via Getty/Pavlo Gonchar/SOPA Images/LightRocket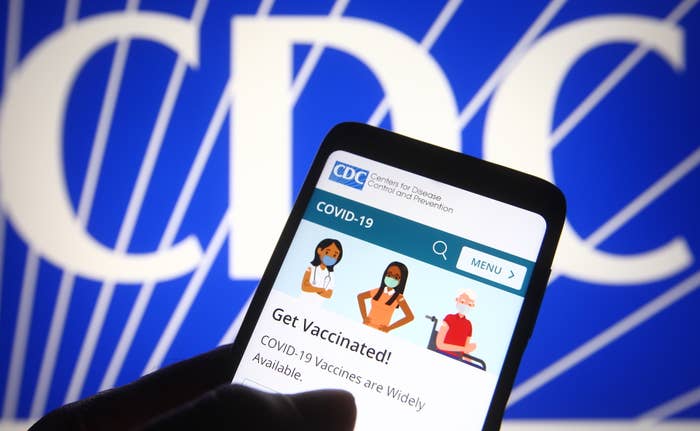 A key component in the pandemic battle has been the ongoing fight against the spread of wholly avoidable confusion, particularly with regards to quarantine lengths. With the CDC's recent update regarding its recommended isolation and quarantine practices, many are arguing the agency itself has now contributed to such confusion.
In case you missed it, the CDC shared an extended update on Monday stating that it had decided to shorten the recommended isolation period for those with asymptomatic COVID-19 to five days, as opposed to the previous recommendation of 10 days. Furthermore, the public health agency has also updated its recommended quarantine period for anyone exposed to COVID-19.
In a statement shared alongside the updates, Dr. Rochelle Walensky—director of the CDC—said the changes "balance what we know about the spread of the virus and the protection provided by vaccination and booster doses." Prevention by way of vaccination and booster shots, she added, remains the "best option" moving forward when used in combination with mask-wearing and testing.
Notably, COVID-19 numbers are currently on the rise once again here in the States. This point, expectedly, is among the questions raised in response to the latest CDC announcement. While President Biden's chief medical advisor Dr. Anthony Fauci and other health experts have defended the CDC's quarantine and isolation recommendation tweaks, critics of the move have argued that these updates are inspired more by sheer capitalism than a concern for the safety and wellbeing of citizens.
For more joke-focused reactions, see below.
What's not up for debate and never has been, of course, is the importance of making sure you and your loved ones are vaccinated if eligible. COVID-19 vaccines are safe and free, as are boosters. Click here to find an appointment near you.