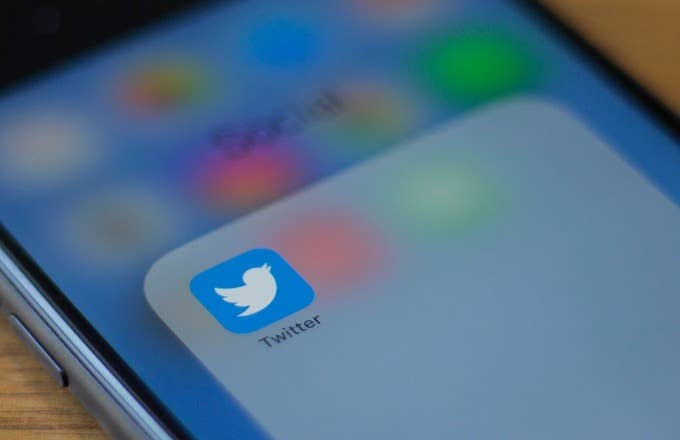 Twitter will soon introduce a new feature that gives users greater control over replies, opening up the possibility of more successful protection from the vomitous hate and generally baffling opinions of fuckwits.
An upcoming feature called Conversation Participants will allow users to select from four different reply classifications, according to a report from Engadget on CES 2020 developments. The "Global" option, naturally, means the tweet is as Out There as possible. "Group" will limit replies to those you follow and mention, while "Panel" limits the tweet to just those mentioned. "Statement," meanwhile, is the strictest of the four options and means absolutely no one will be able to reply.
Below, check out a glimpse at what this will look like via @abcdedgar:
The Input report says the feature is called Conversation Dynamics rather than Participants; it also notes Twitter is planning a discovery page for lists.
As others have already pointed out, this potential game-changer won't do much in the way of tidying up DMs or preventing random @ replies from trolls, but it's definitely something. There's still no word on whether users can ever realistically expect an Edit Tweet feature, though.
"Getting ratio'd, getting dunked on, the dynamics that happen that we think aren't as healthy are definitely part of...our thinking about this," Twitter's Director of Product Management Suzanne Xie said at CES on Wednesday, per a separate report from Verge.