Pfizer and BioNTech Say Omicron-Adapted Vaccines Show 'High Immune Response' Against Variant
Next week, an FDA committee is slated to hold a discussion event focused on whether or not to modify the composition of current COVID-19 vaccines.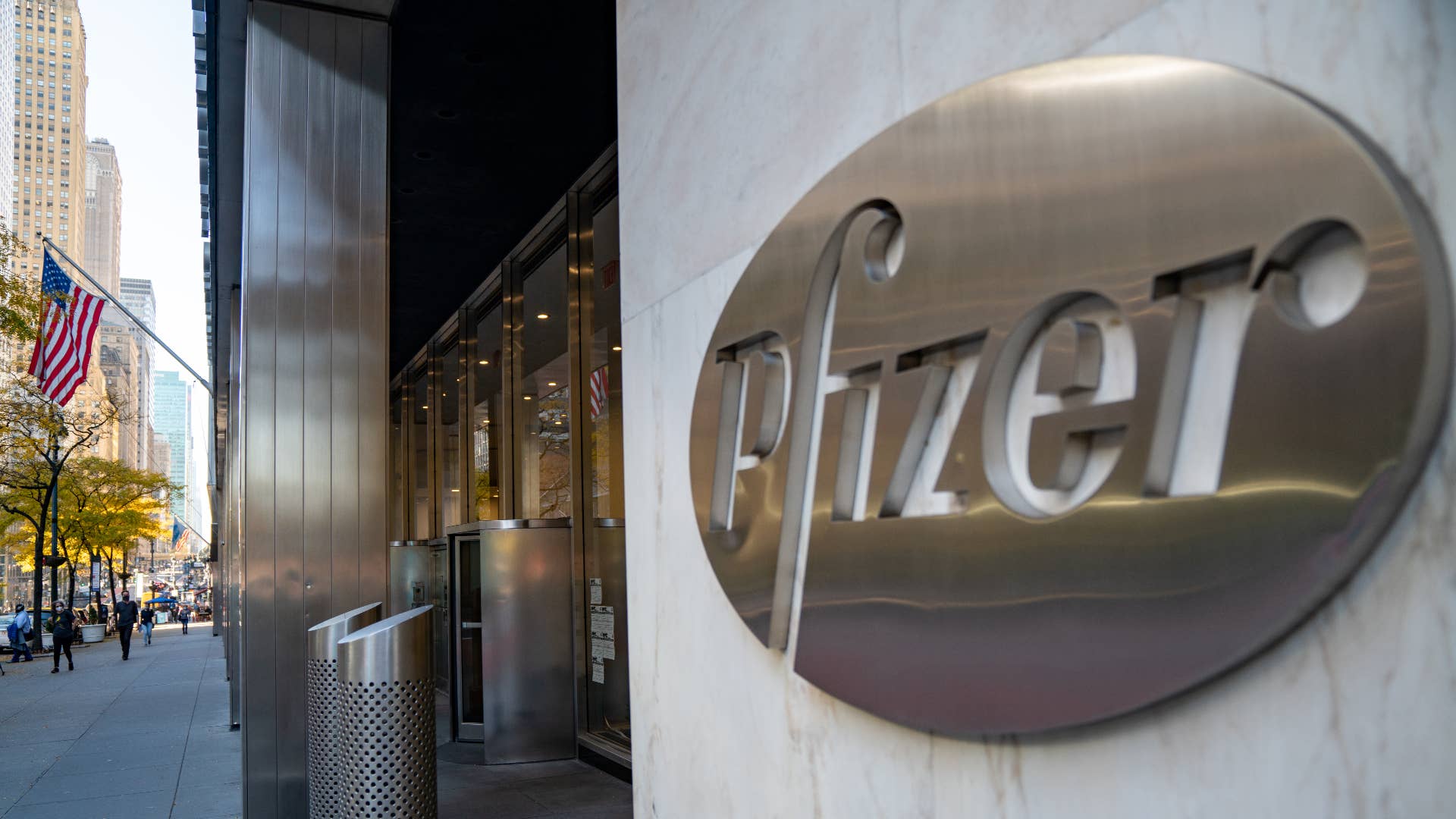 Getty
Image via Getty/David Dee Delgado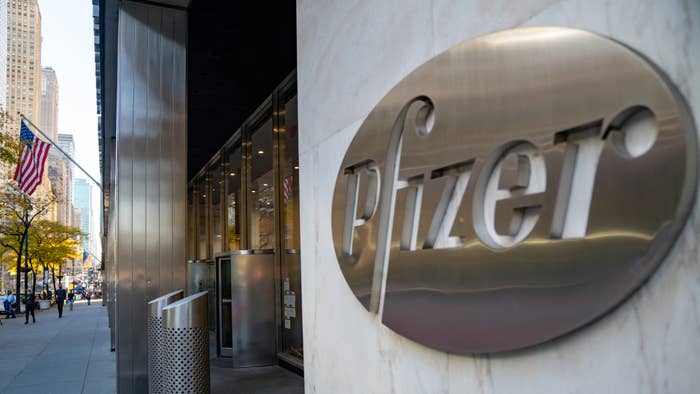 Pfizer said Saturday its Omicron-adapted COVID-19 have shown a "high immune response" against the variant.
In separate statements, Pfizer CEO Albert Bourla and BioNTech CEO Prof. Ugur Sahin both expressed excitement over the latest data, which they say bodes well for the pair of Omicron-adapted candidates.
"Based on these data, we believe we have two very strong Omicron-adapted candidates that elicit a substantially higher immune response against Omicron than we've seen to date," Bourla said, adding that the goal is to soon roll out a new Omicron-adapted booster.
"The data show the ability of our monovalent and bivalent Omicron-adapted vaccine candidates to significantly improve variant-specific antibody neutralization responses," Sahin added.
Per a press release, the data focused on one monovalent and one bivalent candidate. The latter is a combination of the original vaccine and a candidate targeting the Omicron variant. Trial data, Pfizer and BioNTech jointly announced on Saturday, showed that a booster of both Omicron-adapted candidates resulted in a "substantially higher immune response" against the variant when compared against the current version of the vaccine.
This data will now be shared with the FDA. As highlighted by NPR and others in recent reports, the agency's Vaccines and Related Biological Products Advisory Committee is scheduled to hold discussions on Tuesday regarding whether or not to modify the composition of COVID-19 vaccines to better accommodate for the Omicron variant. The event will be livestreamed.
More than one million people have died from COVID-19 in the U.S. alone. Addressing the "tragic milestone" during a speech in May, President Biden urged the country to "not grow numb" in the face of sorrow.
"To heal, we must remember," he said at the time.