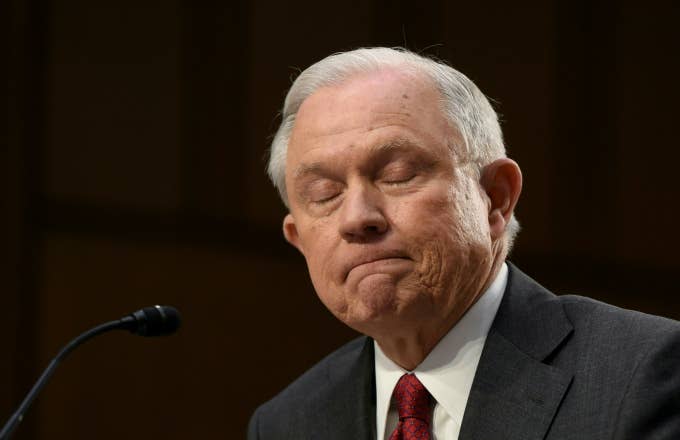 Jeff "Make America Alabama Again" Sessions, in one of his Alabama-iest moves yet, has reversed a federal government policy that protected transgender workers from discrimination in the workplace. The known bigot revealed his latest despicable act in a memo sent to Department of Justice officials and U.S. attorneys Wednesday, BuzzFeed News reported.
"Title VII's prohibition on sex discrimination encompasses discrimination between men and women but does not encompass discrimination based on gender identity per se, including transgender status," the memo said. The move, which will likely result in court battles in the near future, isn't surprising when you consider the Trump gang's repeated attacks on the LGBTQ community.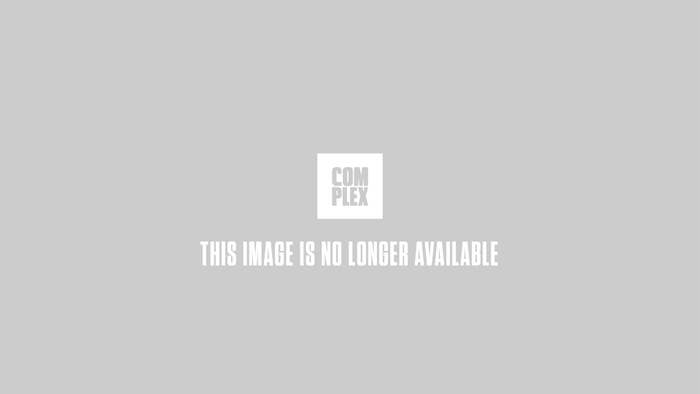 The Trump administration this week also asked a federal court to dismiss a lawsuit related to their transgender military ban, the Hillreported Thursday. The suit, filed by transgender soldiers, is one of several filed in response to Trump's attempt at banning transgender service members back in August.
The American Civil Liberties Union issued a prompt response to Sessions' latest memo, expressing confidence in the courts' future actions. "This marks another low point for Jeff Sessions' Department of Justice, which has been cruelly consistent in its hostility towards the LGBT community," the nonprofit group, whose stated mission is to preserve Constitutional rights, said Thursday. "This DOJ has made it clear: Its explicit agenda is to attack and undermine the civil rights of our most vulnerable communities rather than standing up for them. Discrimination against transgender people is sex discrimination, just as DOJ recognized years ago. We are confident the courts will continue to agree."
Lambda Legal, a legality-focused organization advocating for LGBTQ protections, also issued a statement. "We have your backs, and so does the law, no matter how many anti-trans memos Jeff Sessions issues," Lambda Legal Transgender Rights Project Director Dru Levasseur said.
For more on the many ways Sessions is working to ensure America becomes Alabama again, I recommend reading this.