Apple Rumored to Implement Major iPhone Redesign and Possibly Unveil VR Headset This Year
Apple, fresh off making headlines for hitting a $3 trillion stock market value, is set to give fans a variety of new obsessions over the coming year.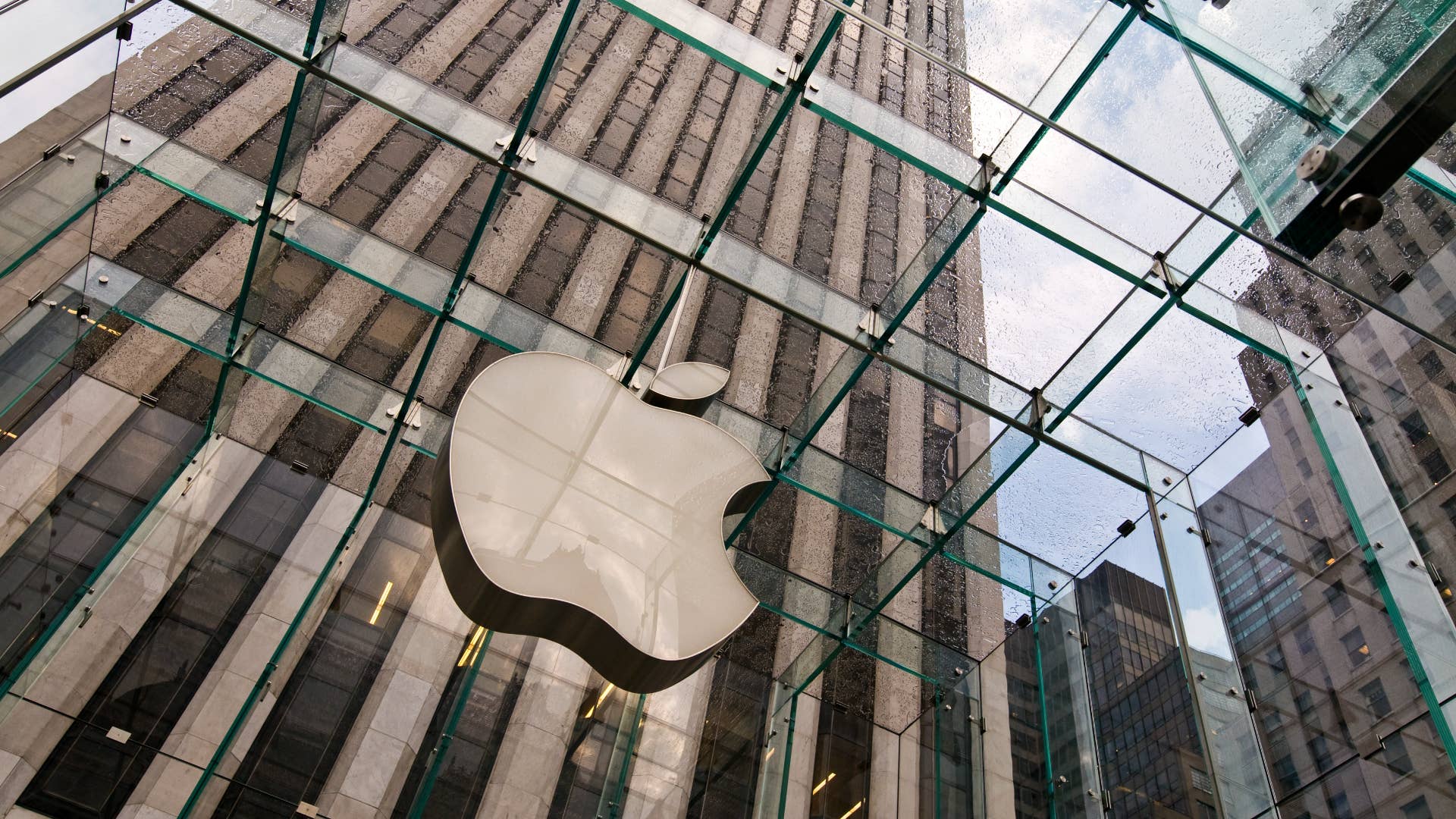 Getty
Image via Getty/Giovanni Mereghetti/UCG/Universal Images Group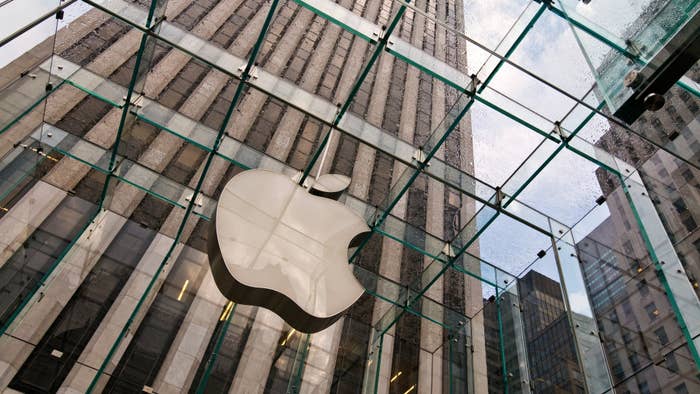 Now that we're a mere four days deep into the new year, it's time to once again take a trip to the storied universe of Applerumors.
With the first proper Apple event of 2022 likely still several months away, tech reporter Mark Gurman has shared a hype-inducing roundup of possible product launches, as well as loose time frames for each. Gurman's Bloomberg report sees mention of the possible arrival of a new 5G-friendly edition of the iPhone SE in the first half of 2022, while the iPhone 14 (as is tradition for the unveiling of new main category models) is expected to hit later in the year.
Worthy of emphasis here is the mention of the 14 models possibly boasting a hole-punch-sized notch design, which MacRumors points out is indeed in line with other predictions, including from frequently cited tech analyst Ming-Chi Kuo.
Also pointed out as possible-in-2022 are an iPad Pro with wireless charging capabilities, an overhauled entry-level MacBook Pro laptop, and much more. Billed here as the "holy grail" is the inaugural VR headset from Tim Cook and company. Those who've closely followed Apple developments of recent years should approach that bit of anticipation with tempered stokedness, however, due to the fact that the unnamed virtual reality device has previously seen its launch delayed.
Complex has reached out to a rep for Apple for comment, although it's not likely the company will break from tradition and address launch rumors.
Monday, Apple successfully became the first company to achieve a $3 trillion stock market value, though it ultimately came in just under that mark by day's end. With a stacked 2022 seemingly on the horizon for the company and its most fervent fans, it's hard to imagine that feat not being extended.
For a recap of Apple's most recent event (the virtual Unleashed experience in October), click here. The Apple Park broadcast included the reveals of new MacBook Pros and AirPods, as well as a deep-dive on the M1 Pro and M1 Max.