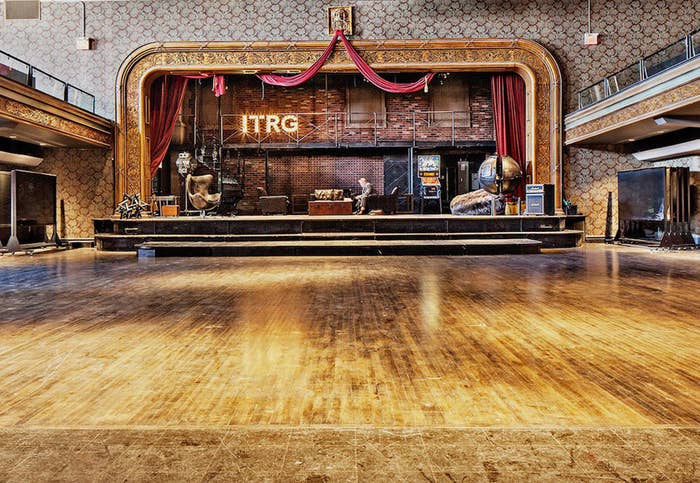 The music industry in Ontario continues to be dealt a bad hand, as the government has banned livestreamed or recorded performances from being broadcast for at least the next four weeks. 
Put in place by Premier Doug Ford's "emergency brake" shutdown announced on Thursday, this is the second time this year the province has put these measures in place. Under the looming stay-at-home order to be announced this afternoon, this ban may be extended past the initial four week period. 
Many musicians and performance venue owners are unhappy with the ban. Canadian county singer Dallas Smith took to Twitter to express his disappointment, saying that livestream shows are "100 times safer" than going to the mall. 

This ban on livestreams has forced multiple small venue owners to cancel or postpone performances that were already set to occur. Some even believe that the Ford government does not care about the arts sector. 


This all comes after Ontario invested $2.5 million into a "COVID-19 Music Recovery Fund" last month. $500,000 of this grant will be given to the Canadian Live Music Association in order to help local music communities. That said, back in 2019, Ontario's Progressive Conservative Party under Ford slashed the Ontario Music Fund from $15 million to $7 million.