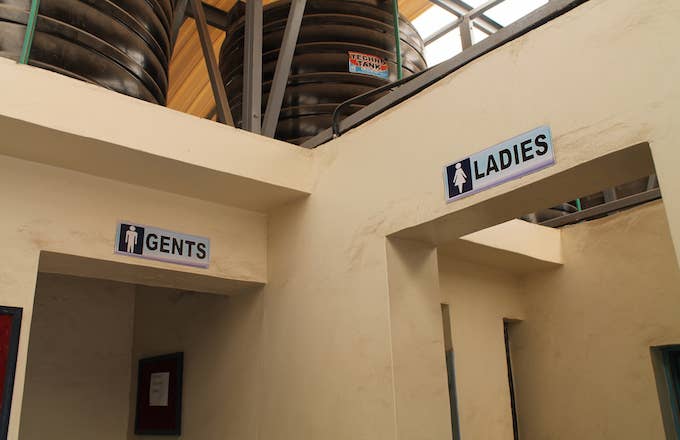 North Carolina residents who are unhappy with the anti-LGBT bill the state passed in May may want to consider moving to Massachusetts. The latter state's Senate and House have passed a bill that is intended to do the exact opposite of the one passed in North Carolina. The Massachusetts bill calls for transgender people to be allowed to use whichever bathrooms, changing rooms, and other public accommodations they choose and protects them from discrimination in restaurants, bars, and other public spaces.
"Any public accommodation, including, without limitation, any entity that offers the provision of goods, services, or access to the public, that lawfully segregates or separates access to such public accommodation or other entity based on a person's sex shall grant all persons admission to and the full enjoyment of such public accommodation or other entity consistent with the person's gender identity," Bill H.4343 reads.
Despite protesters chanting "No!" outside the state house, the bill passed the House by a majority of 116 to 36, leaving it immune to veto attempts. It doesn't have to be, though, because even though he's a Republication, Massachusetts Governor Charlie Baker was already planning to sign the bill, The Boston Globe reports. He has opposed bills supporting trans rights in the past, but he told The Globe that the House's bill was more permissible than the Senate's version, since it allows the attorney general to issue guidance when someone expresses their gender identity for "an improper purpose."
Charlie Baker's office did not immediately return Complex's request for comment.