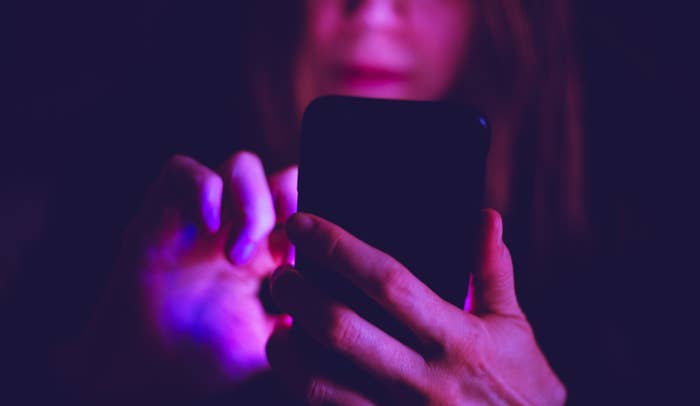 A Tennessee woman was charged for allegedly looking to hire someone to murder a man's wife after meeting him on Match.com.
According to ABC 6, Melody Sasser of Knoxville sent a request to a dark-web scam site called "Online Killer Market" on Jan 11.
Per documentation investigated by Homeland Security, Sasser made an account with the username "cattree," and was said to place an order of nearly $10,000 for a hitman to kill a woman who lived in Prattville, Alabama.
The description identified her as the wife of a man Sasser met via Match, David Wallace. The request read, "It needs to seem random or accident. Or plant drugs. I do not want a long investigation. She recently moved in with her new husband."
A complaint was sent out by a special agent who received information from a foreign law enforcement agency in April.
Wallace admitted he met the Knoxville native on the dating site before moving to Alabama. Sasser reportedly tried to take action after he told her he had become engaged to his now-wife, Jennifer.
Jennifer Wallace told authorities that Melody Sasser came to their house unannounced after finding out about the engagement. "I hope you both fall off a cliff and die," she told the couple, per the Daily Beast. Wallace stated that she was harassed and threatened by Sasser, who also damaged her vehicle. Sasser allegedly located the pair using their Garmin fitness watch app.
After waiting for the murder to go down, Sasser sent a follow-up message to the website, writing, "I have waited for 2 months and 11 days and the job is not completed…does it need to be assigned to someone else? Will it be done? What is the delay?"
Sasser's court date is set for Thursday, June 8 as she faces charges for murder for hire, which could yield her up to 10 years behind bars.