Man Admits Contacting Hitman in Hopes of Killing 14-Year-Old for $20,000 in Bitcoin
A New Jersey man admitted he paid $20K in bitcoin in hopes of killing a 14-year-old boy to prevent him from testifying in the man's child sex abuse case.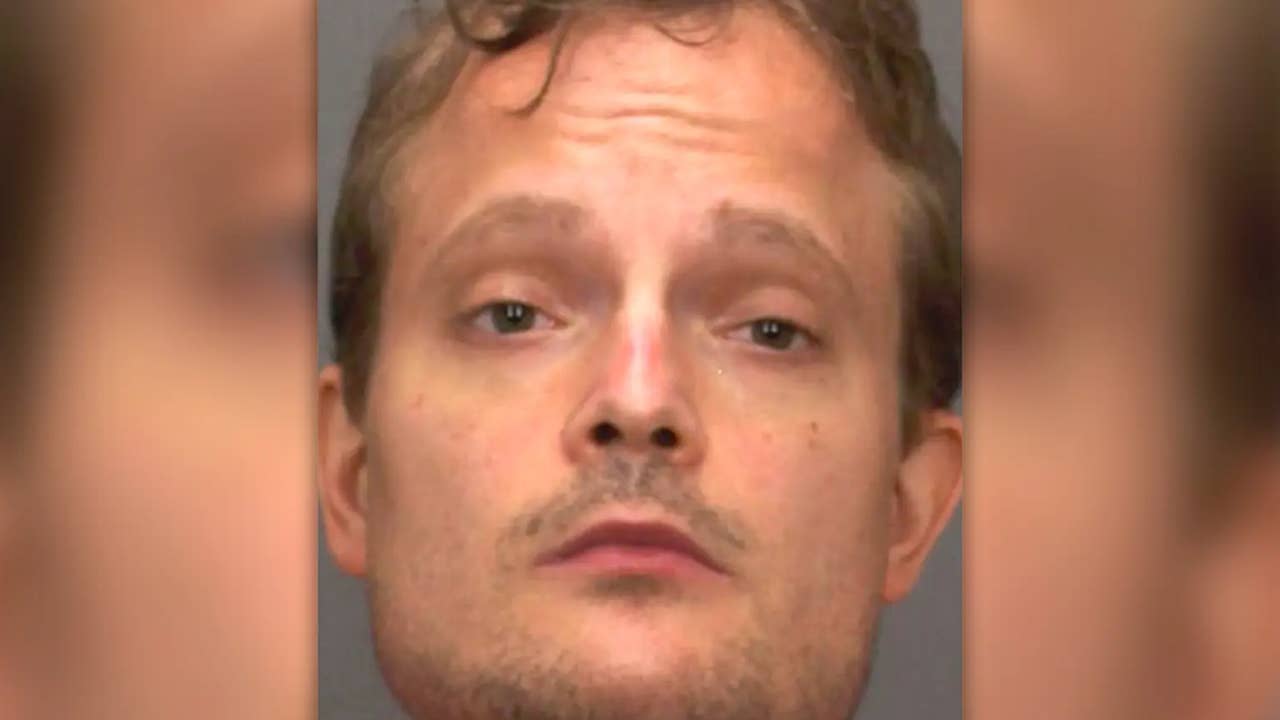 Publicist
Image via Salem County Jail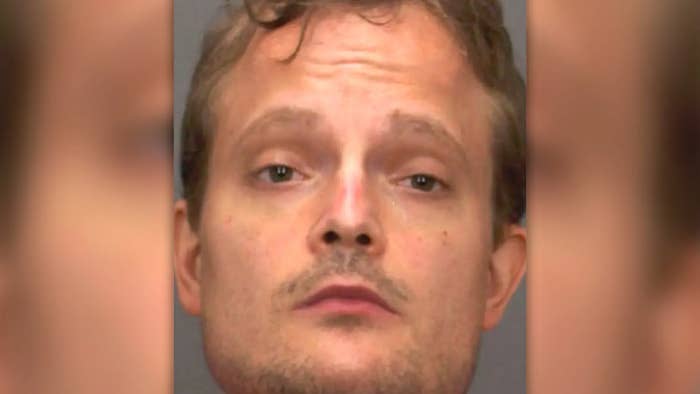 A New Jersey man admitted he paid a hitman $20,000 in bitcoin to kill a 14-year-old boy in an effort to prevent him from testifying in his child sex abuse case, NBC News reports.
31-year-old John Michael Musbach pleaded guilty in Camden federal court last week to an indictment that charged him with hiring a killer online. He pleaded guilty to "one count of knowingly and intentionally using and causing another to use a facility of interstate and foreign commerce, that is the internet, with the intent that a murder be committed," per the press release from the U.S. Attorney's Office for the District of New Jersey.
Musbach was initially accused of exchanging sexually explicit material with a victim who was 13 during the summer of 2015. According to prosecutors, the victim's parents learned of the exchange and alerted authorities. Musbach was identified by police in March 2016, and was arrested on child pornography charges following a search warrant on his home in Galloway, New Jersey. 
As the criminal case was pending, Musbach attempted to hire the killer through the use of cryptocurrency. Between May 7 to May 20 in 2016, he "repeatedly communicated with the administrator of a murder-for-hire website" on the dark web. "Musbach asked if a 14-year-old was too young to target, and upon hearing that the age was not a problem, paid approximately 40 bitcoin (approximately $20,000 at the time) for the hit," the release reads.
The administrator of the website was contacted by Musbach multiple times, who was asking when the hit would happen. The admin then asked for $5,000 more, and Musbach attempted to cancel the transaction in an attempt to get a refund. They revealed to him that the site was a scam, and said they would reveal his attempt to hire a killer to authorities. 
Musbach is currently facing a potential decade behind bars, and a fine of $250,000. He is set to be sentenced on June 13. 
"Mr. Musbach decided to put this matter behind him and accepted his responsibility without a trial," said his attorney Rocco C. Cipparone. "The more limited sentencing range negotiated in this plea agreement appropriately limits Mr. Musbach's sentencing exposure for reasons which will be expounded upon at sentencing. We now look forward to putting forth in context at sentencing, detailed mitigating information, and positive information, about Mr. Musbach."