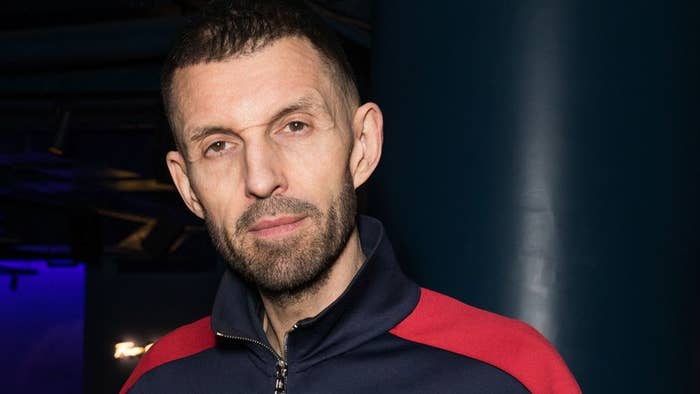 A dedicated phone line has resulted in "significant" new information as part of a BBC inquiry into what the corporation knew about allegations of sexual misconduct against DJ Tim Westwood. 
Launched in April, the anonymous hotline—led by independent investigators Gemma White and Jahnine Davis—was introduced as part of an investigation into sexual misconduct allegations surrounding the hip-hop DJ. 
On Monday (May 15), White explained that a considerable quantity of crucial and fresh data had been acquired about Westwood, which would result in the phone line closing as scheduled on May 19.
The BBC appointed White last August after an internal review found that the organisation may have missed chances to explore concerns raised against Westwood, who was a DJ at BBC Radio 1 from 1994 to 2013. Jahnine Davis, one of the UK's leading specialists in the safeguarding of Black children, was appointed to help with the review.
"We would like to thank everyone who has contacted us via the review phone line. We know that taking the decision to call was not easy for many of you and that speaking to us has taken courage," White said in an update.
She added: "Your evidence will assist me in my task of independently establishing whether the BBC knew of concerns and responded appropriately to them. If you have been thinking of contributing but have not been sure about whether to do so, please do get in touch now."
Westwood has continuously rebuffed all allegations, with a spokesperson saying they were "completely false" and that there had never been any complaints against him. The inquiry, which has already seen more than 50,000 BBC documents, is set to release its findings in the coming months.