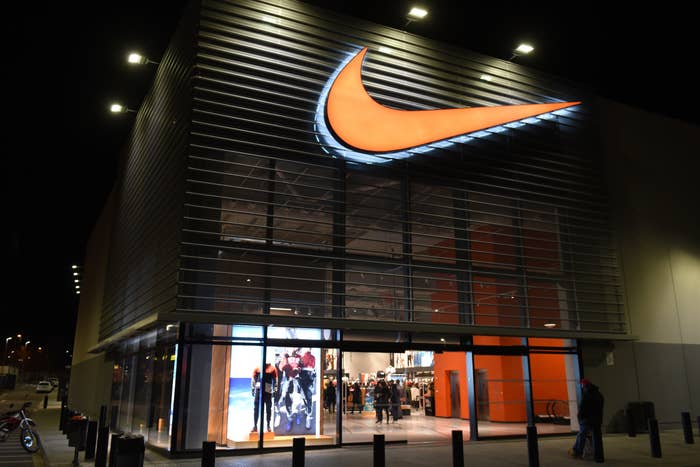 The visual identity of a logo can make or break a brand in the eyes of a discerning consumer. Throughout a single company's history, various logos serve as indicators of values, loyalty, and togetherness. 
Oftentimes, a logo signifies the presence of a product or movement we know all too while. When you see a McDonald's golden arch, you think of big macs and french fries. When you see the BMW logo, you think of a slick car. When you see the Google logo, you think of searching for answers online. Beyond that, though, seeing a logo triggers how you feel about a company and what they provide.
It wasn't easy, but we picked what we believe are The 50 Most Iconic Brand Logos and have provided histories for each. In some cases, the designer is undisclosed, and in other cases, there are multiple designers and founders. For some, we couldn't include every single logo they've had throughout their existence, but we gave highlights. Nuances aside, the history of your favorite brand's logo is an adventure in a much greater visual history that we are all involuntarily a part of. Enjoy.
50. Goodyear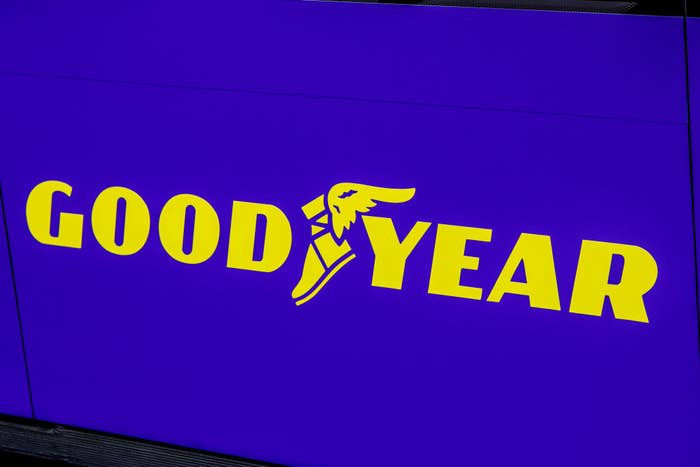 49. Mastercard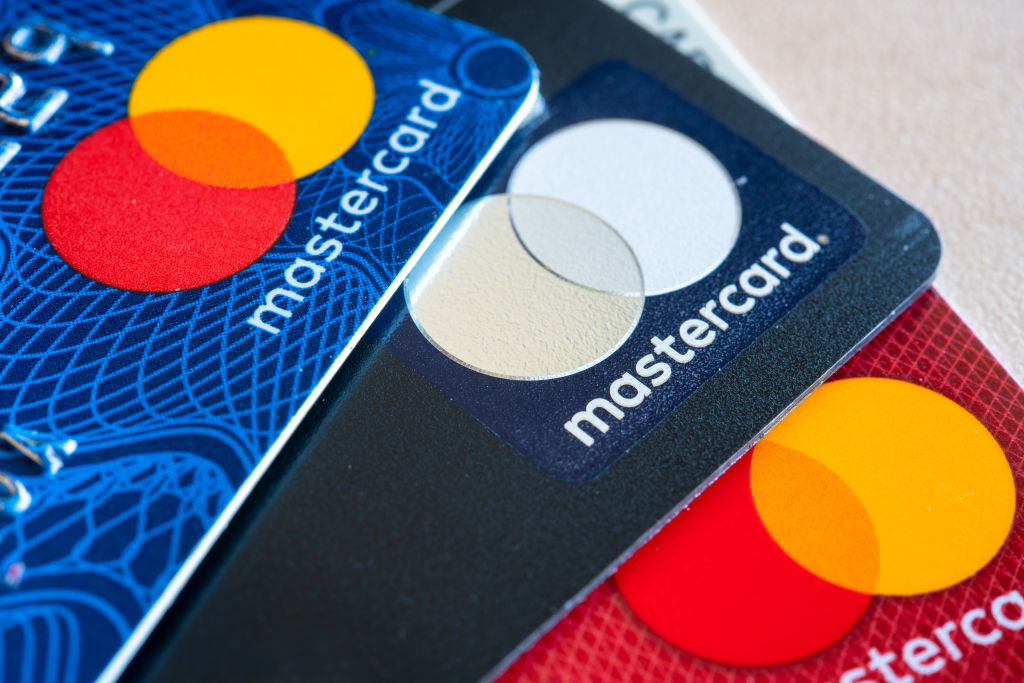 48. Michelin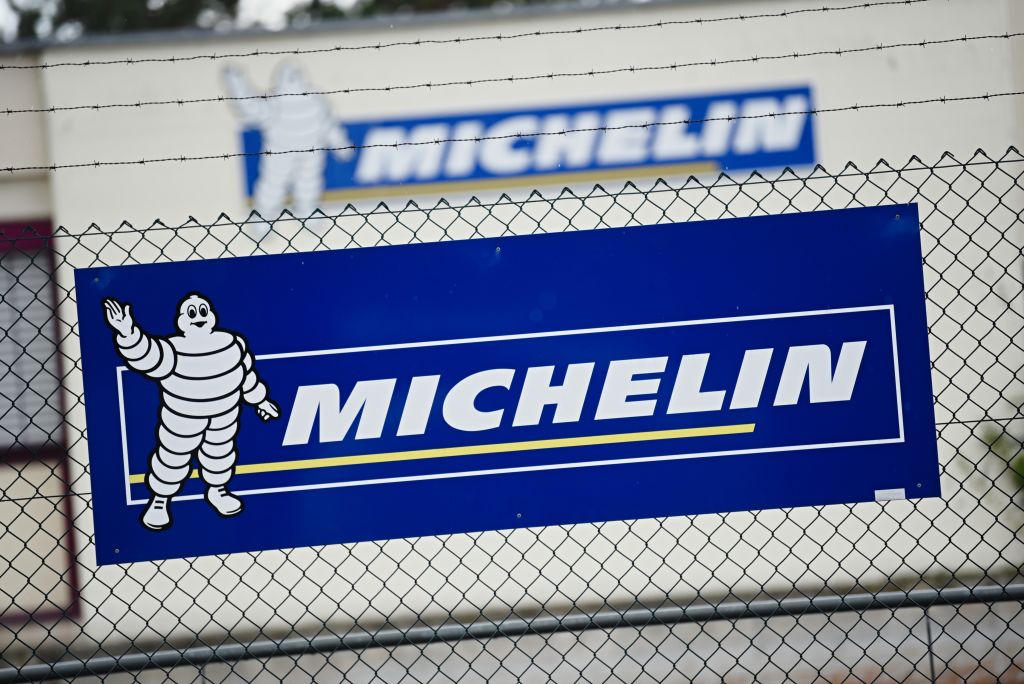 47. Mobil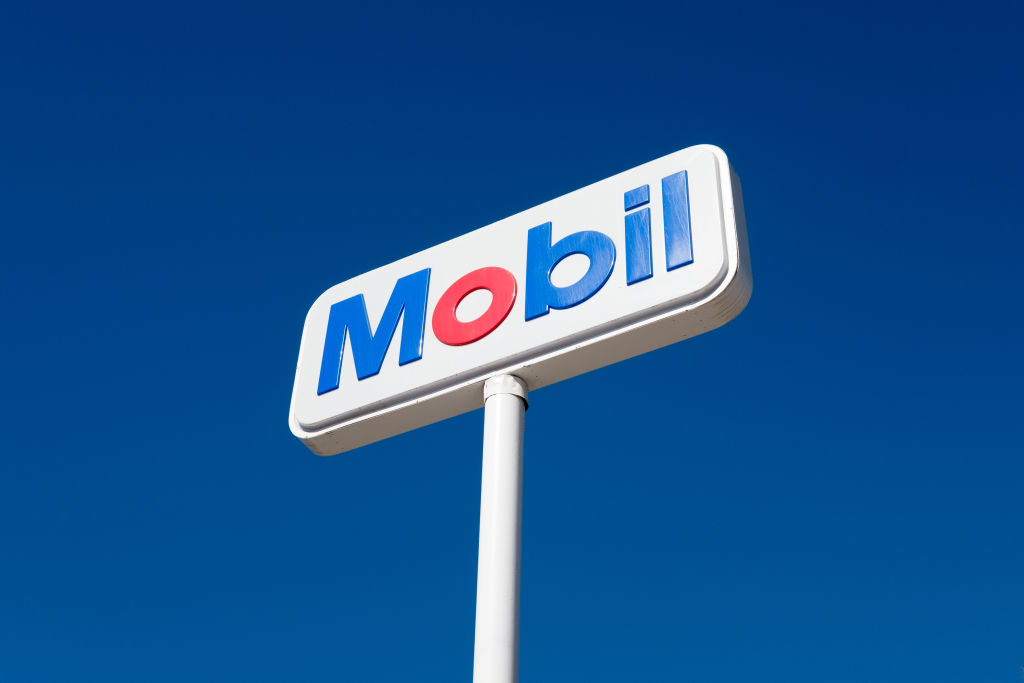 46. Volvo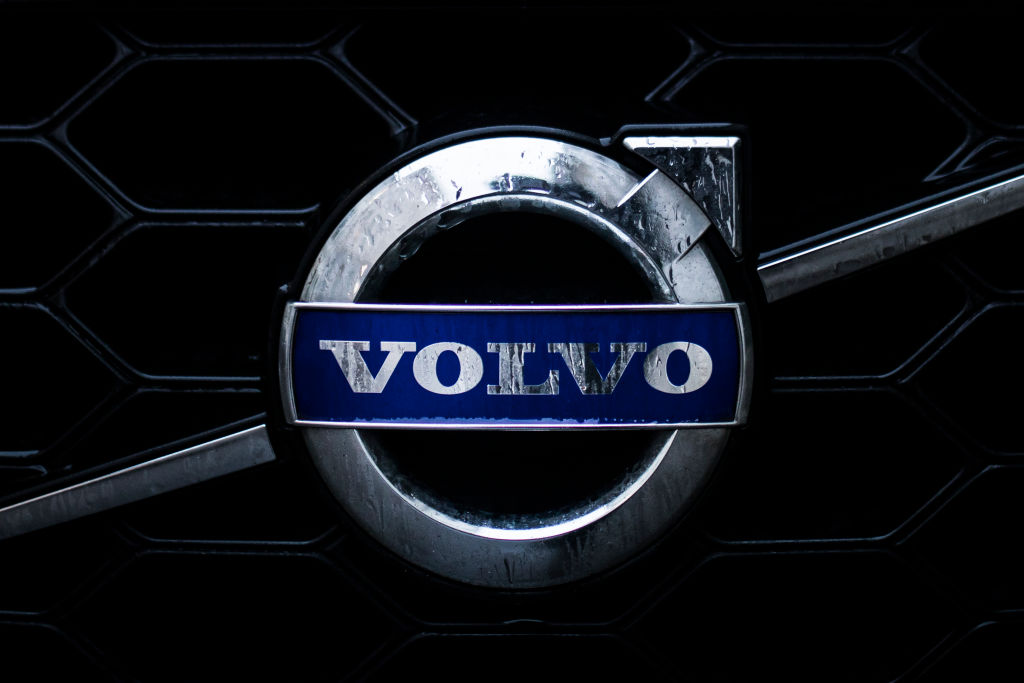 45. Target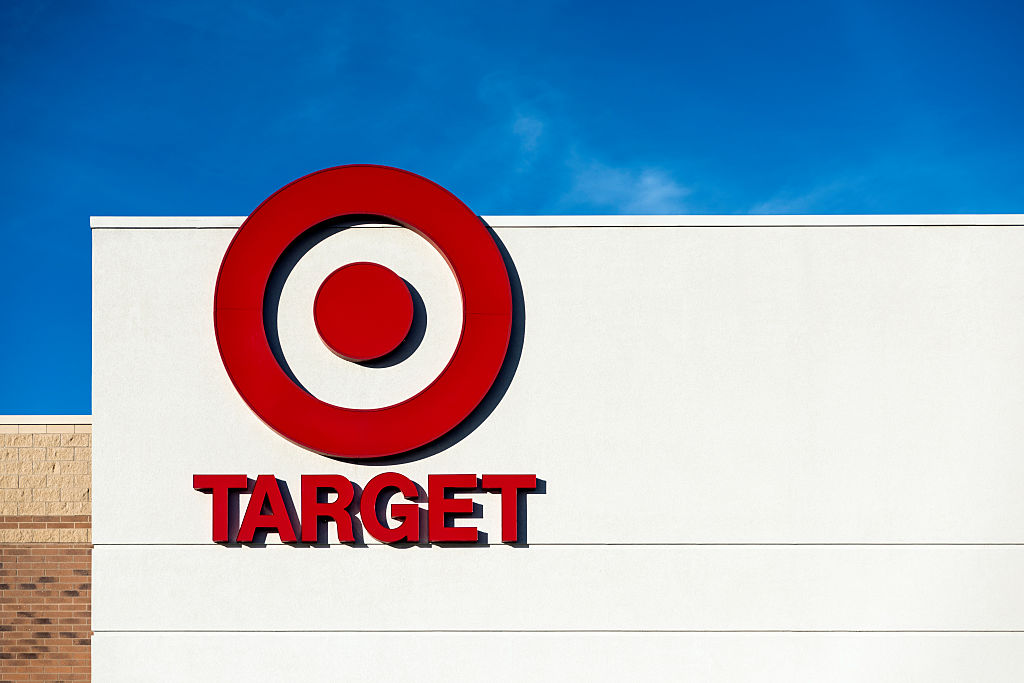 44. Fisher-Price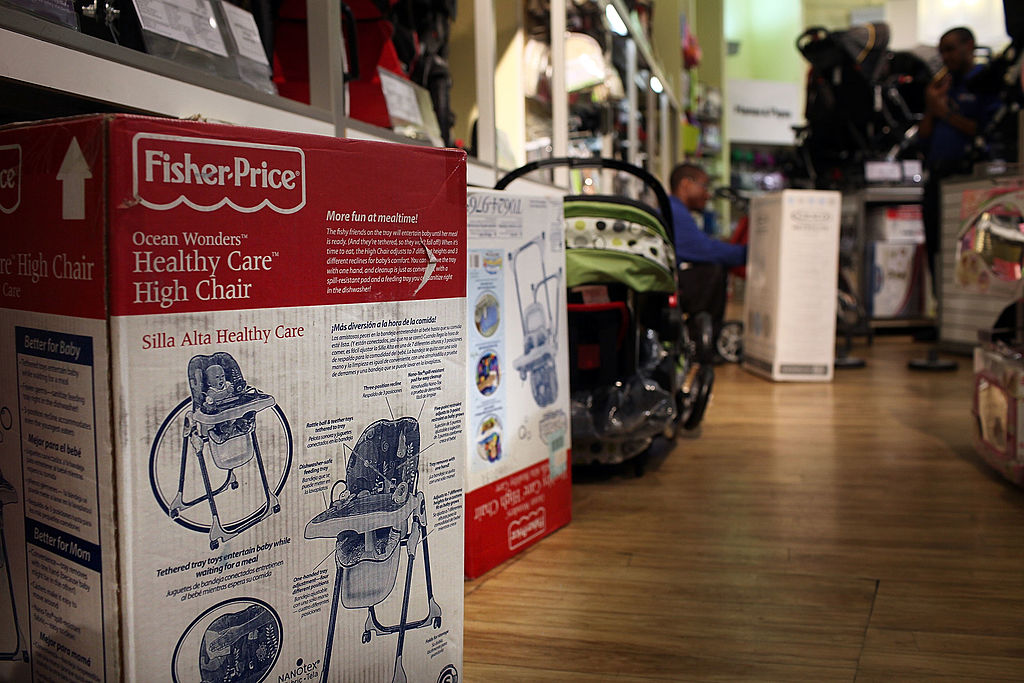 43. Bayer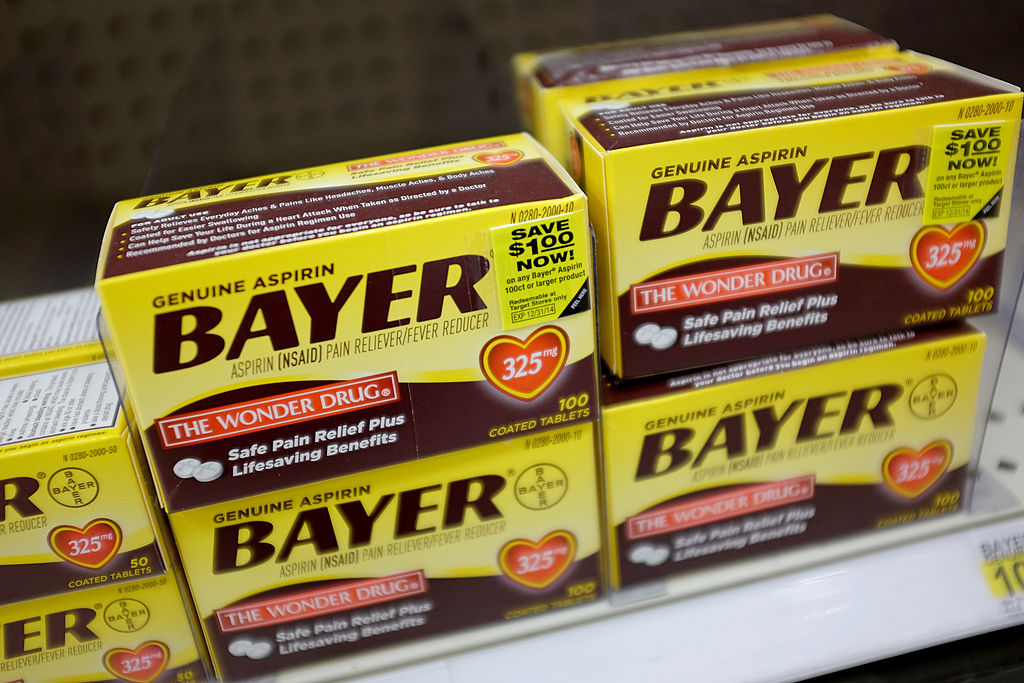 42. 3M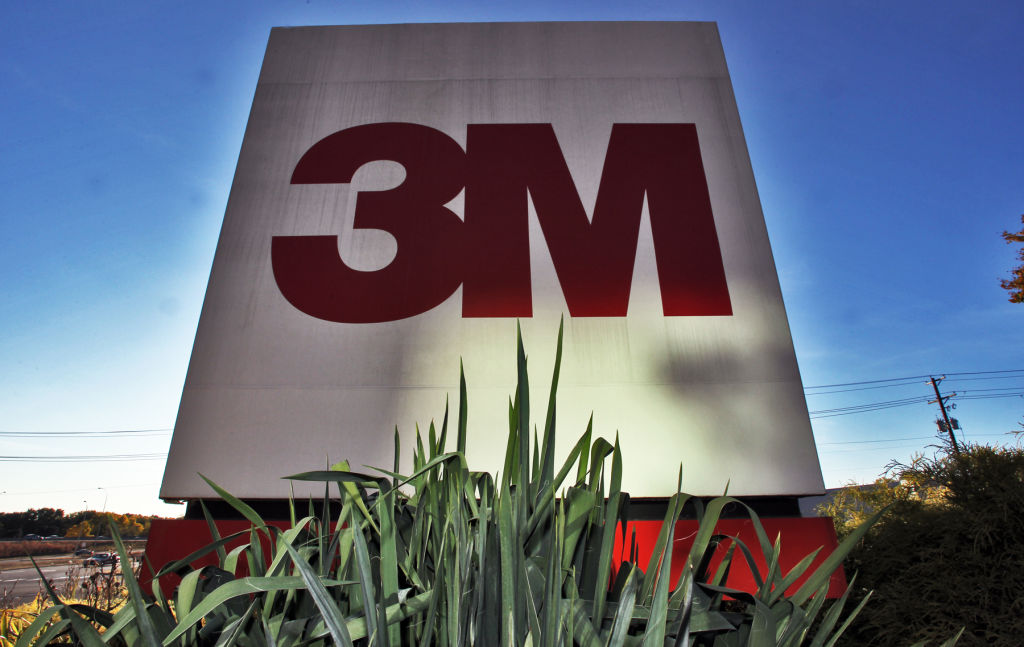 41. AT&T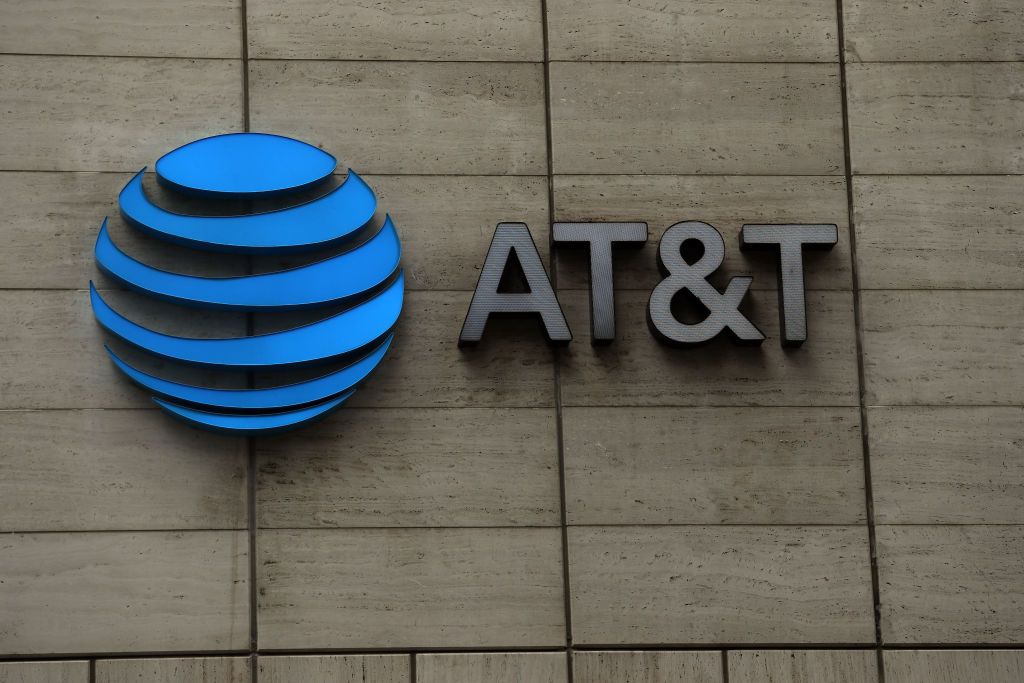 40. Audi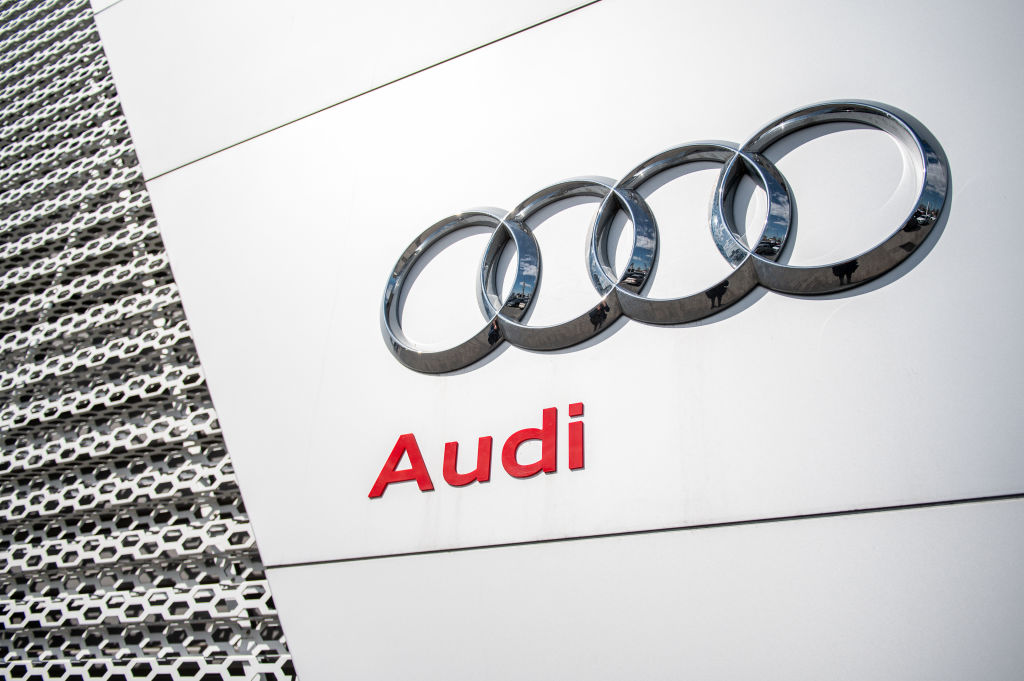 39. Barbie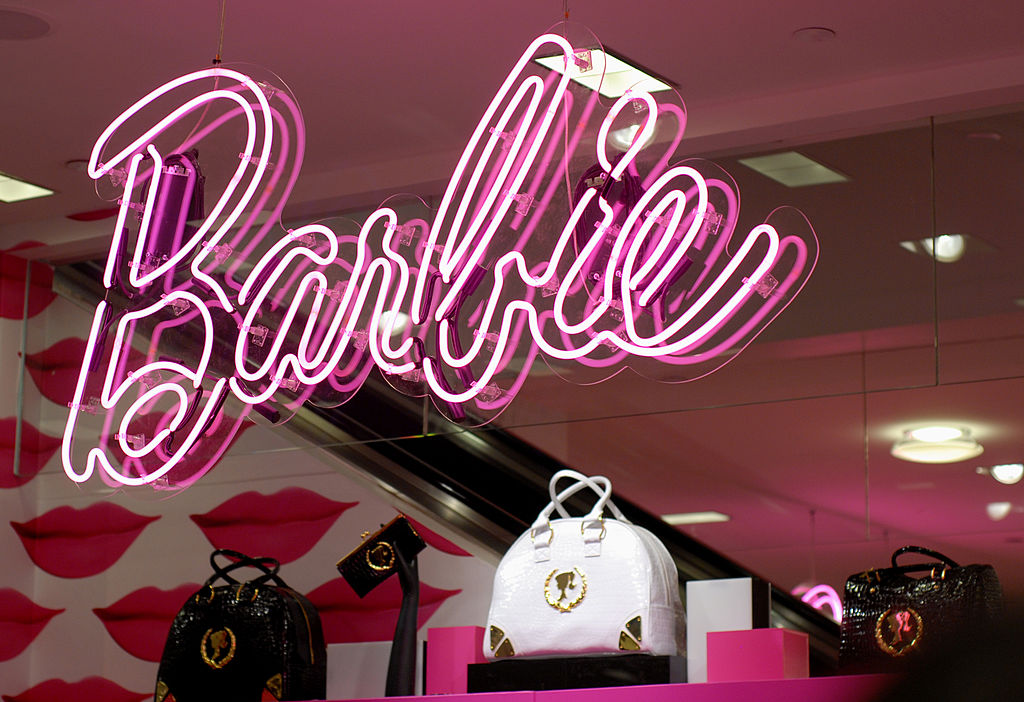 38. BMW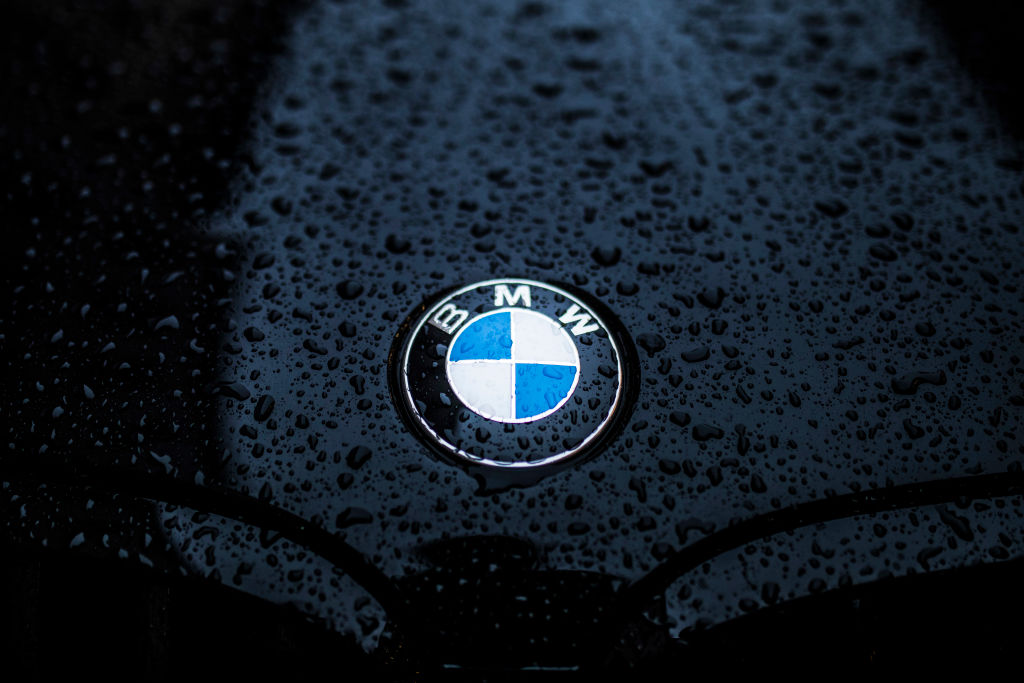 37. Chiquita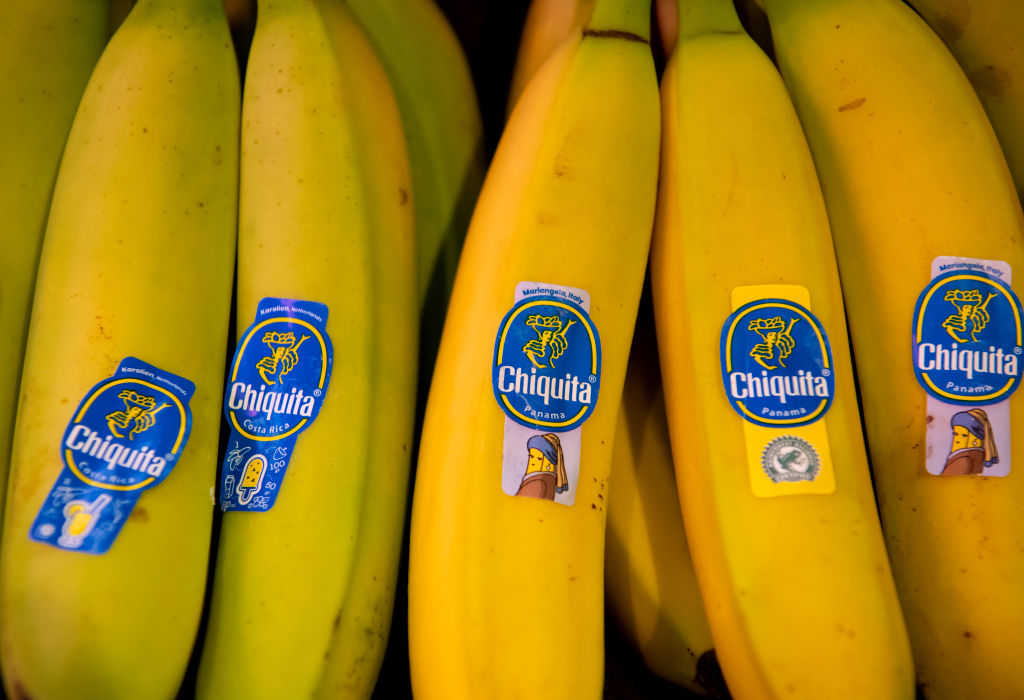 36. Canon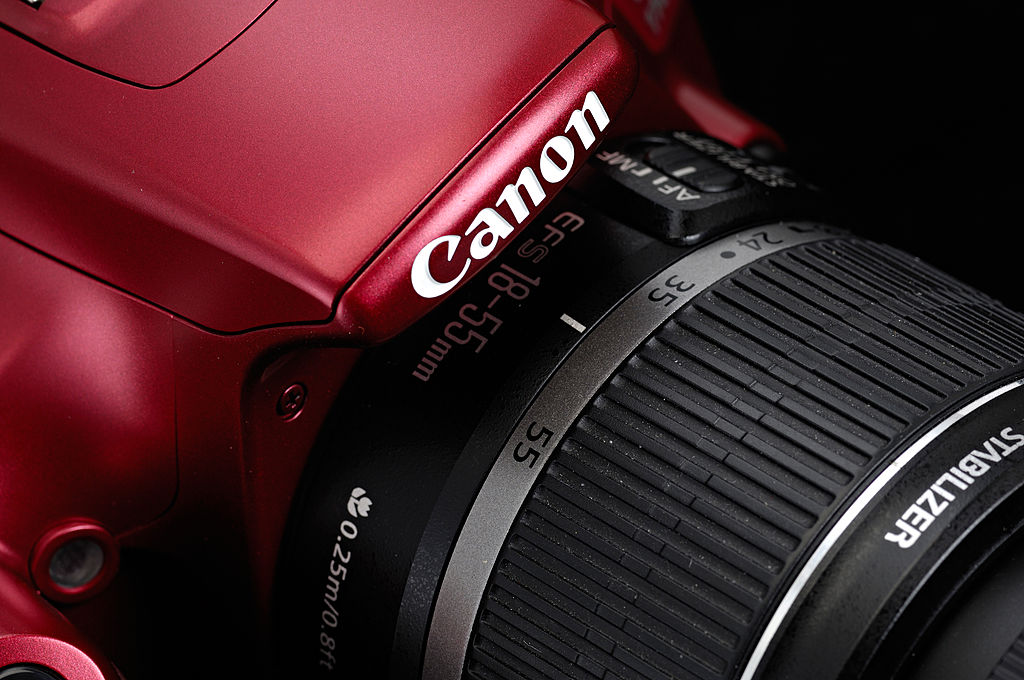 35. Dunkin' Donuts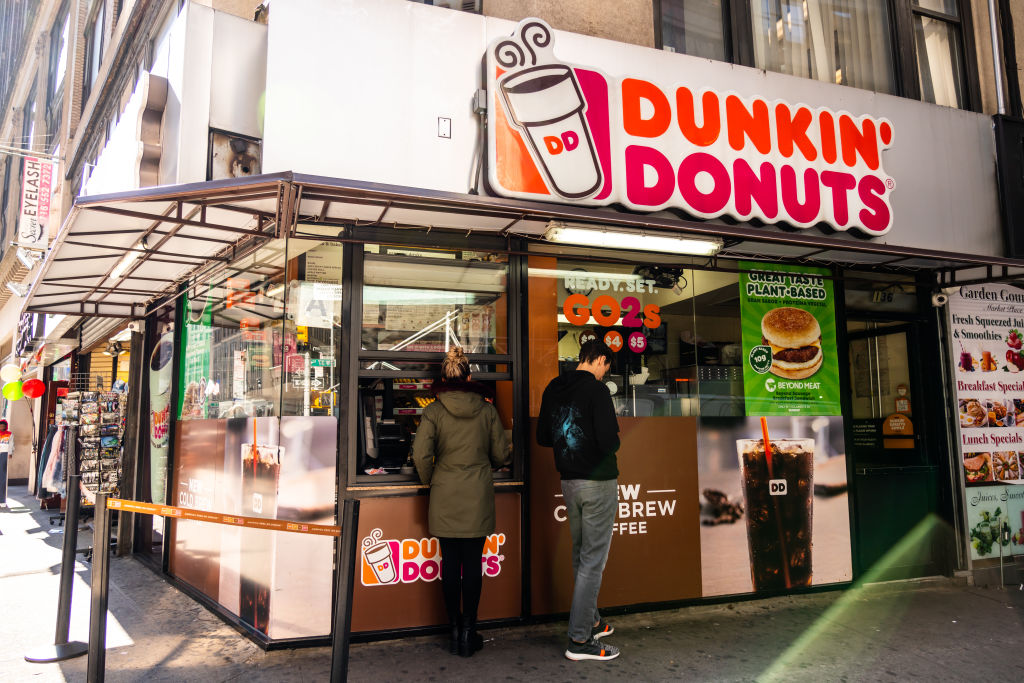 34. FedEx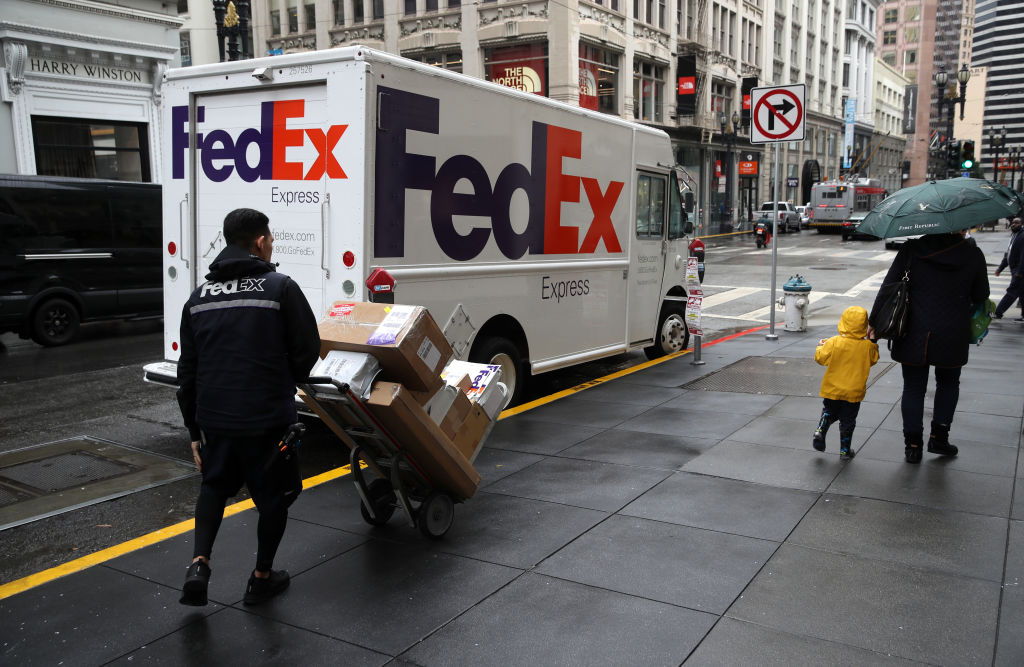 33. GAP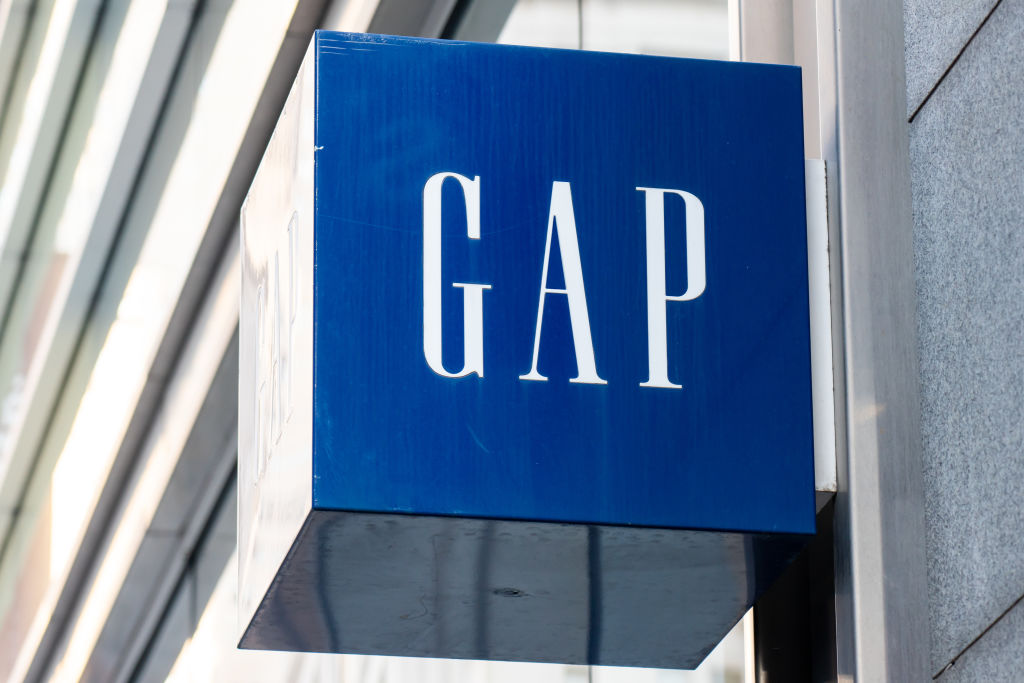 32. HP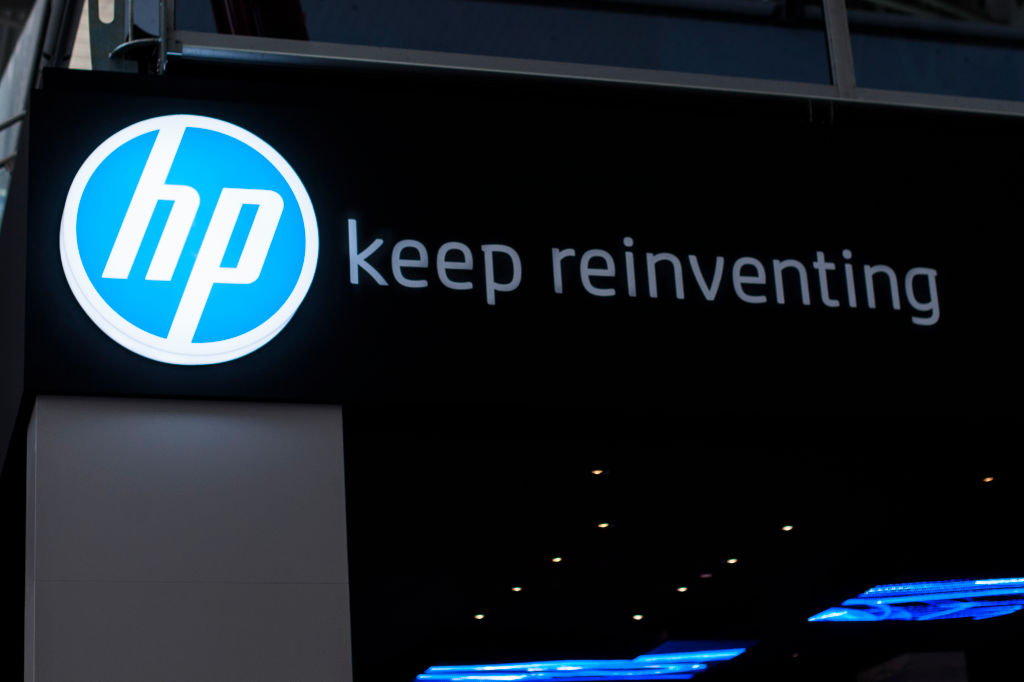 31. Intel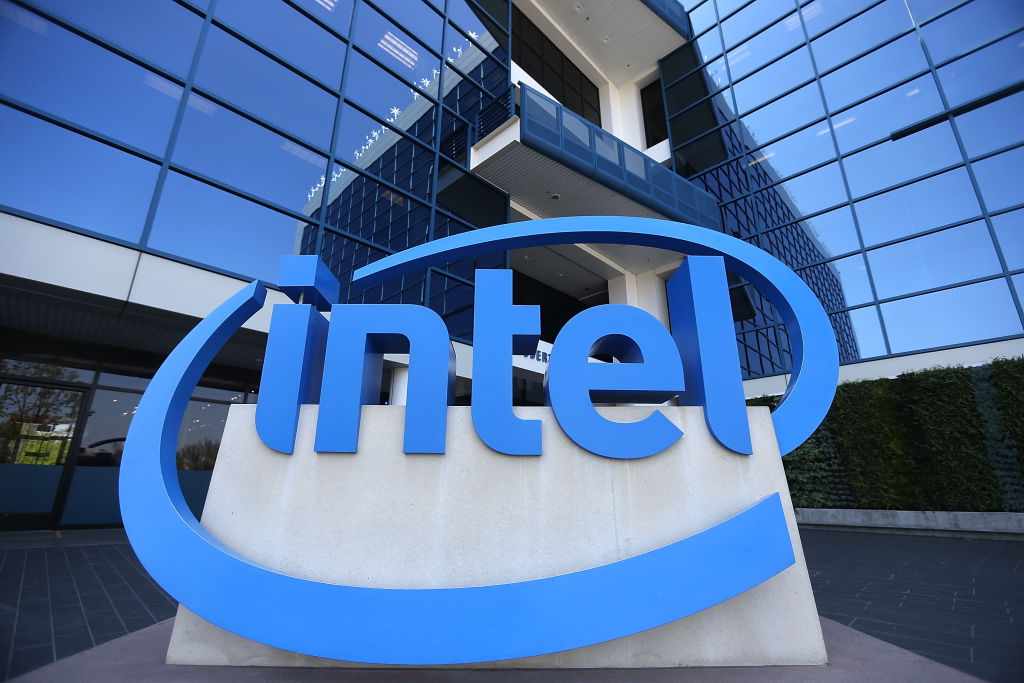 30. Kodak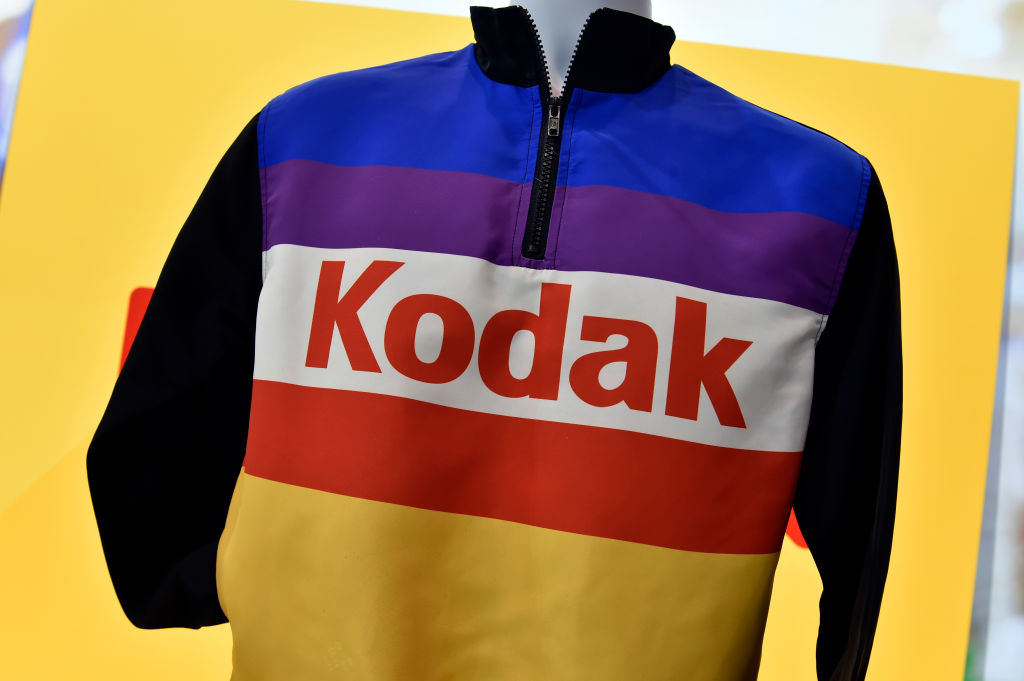 29. LEGO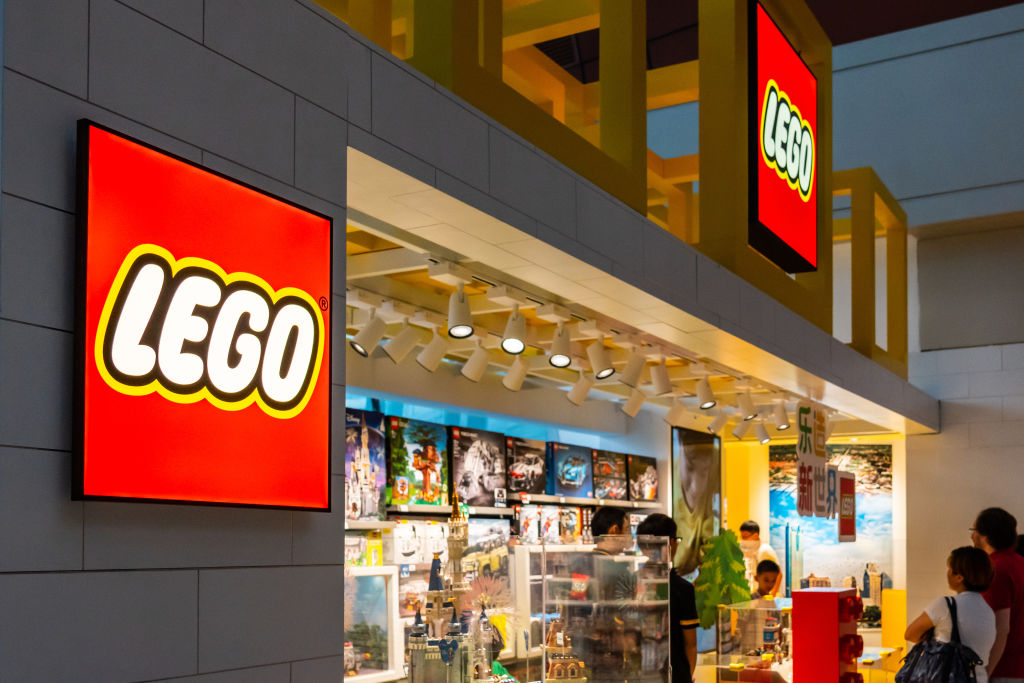 28. Shell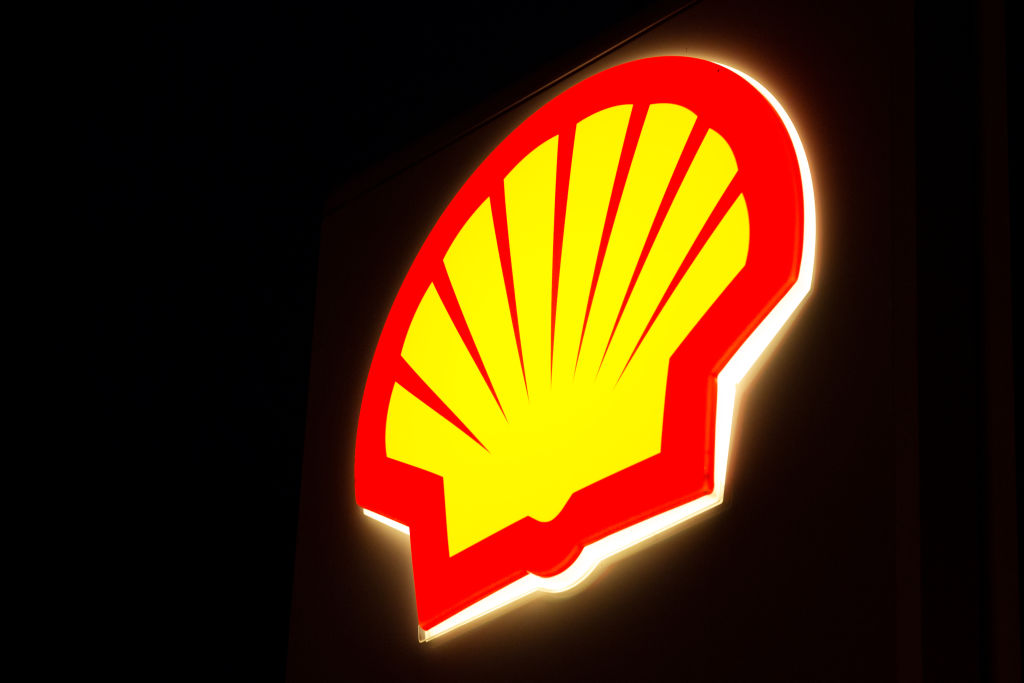 27. Toyota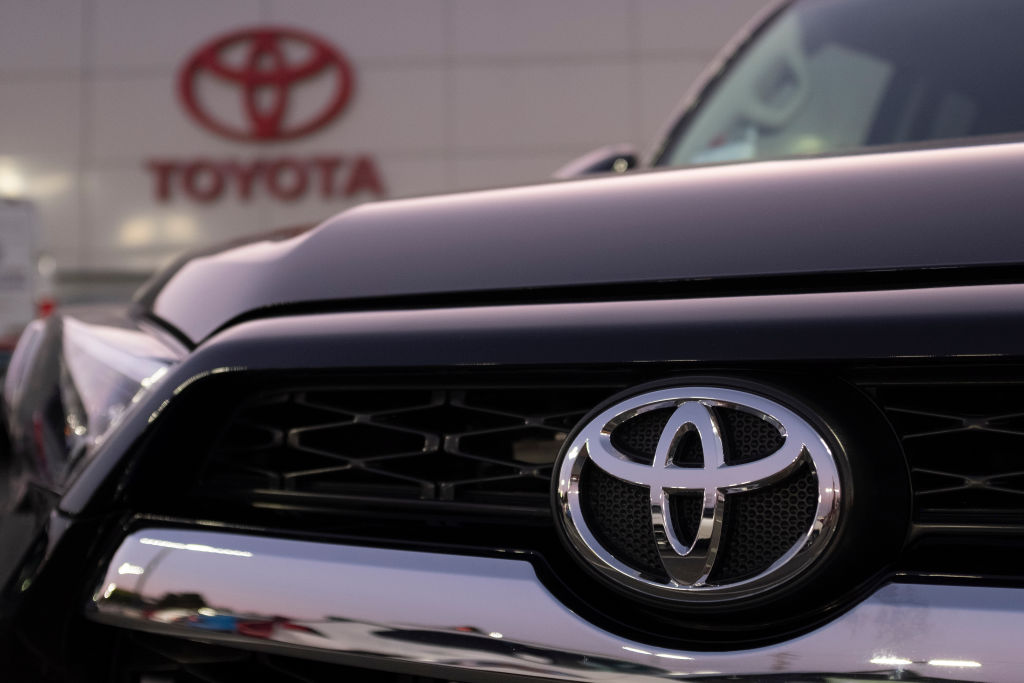 26. Visa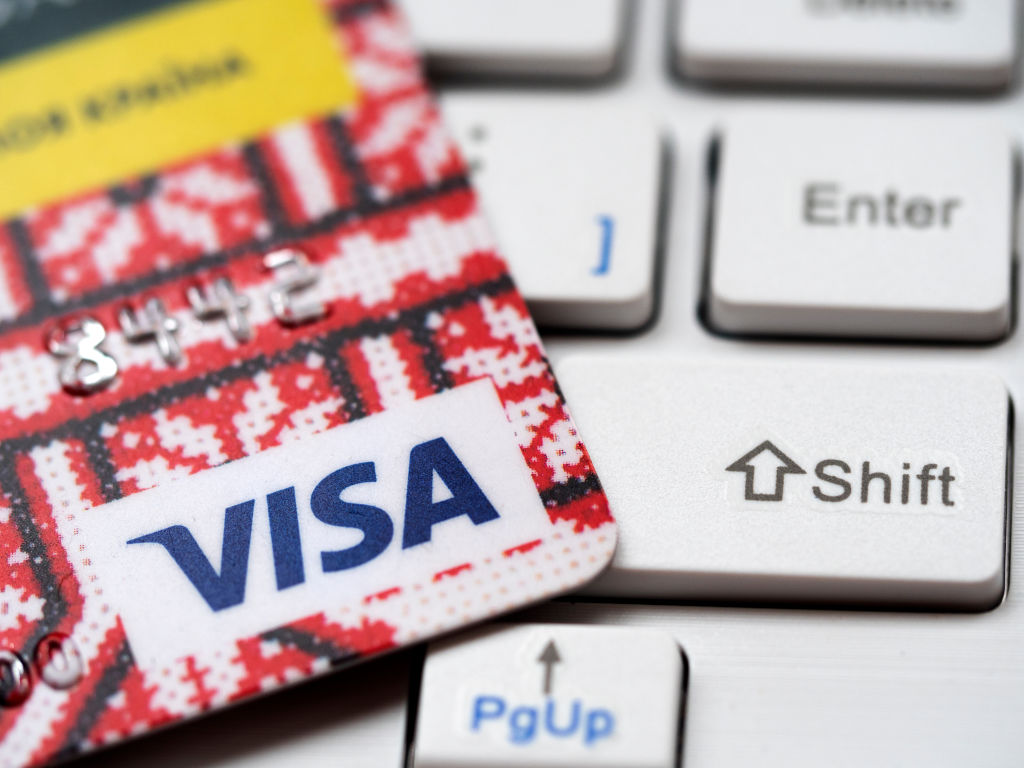 25. Volkswagen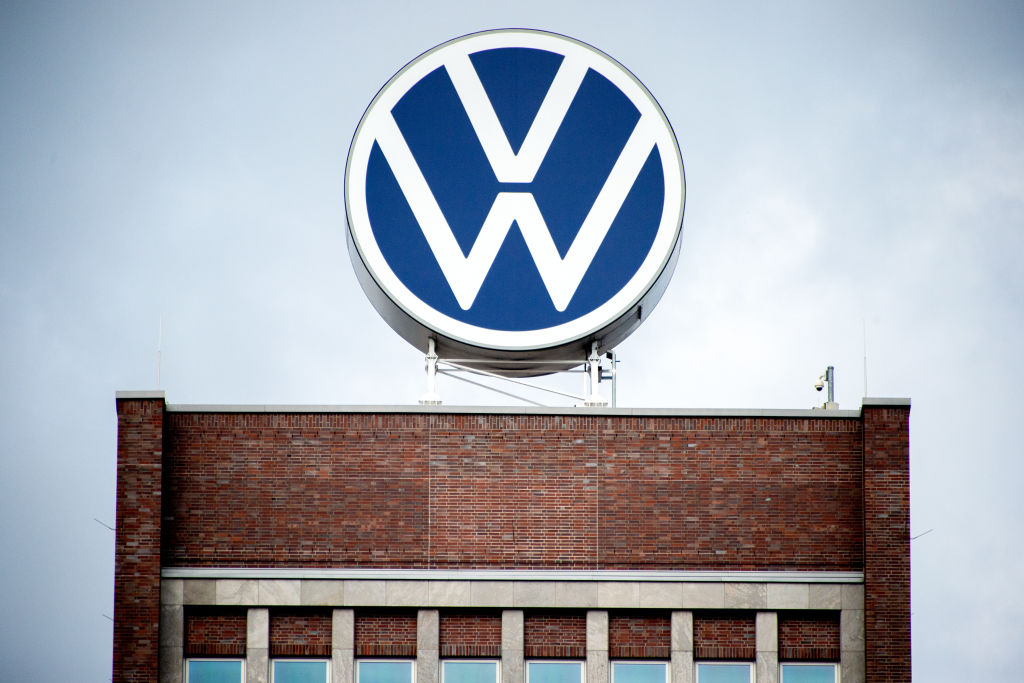 24. WWF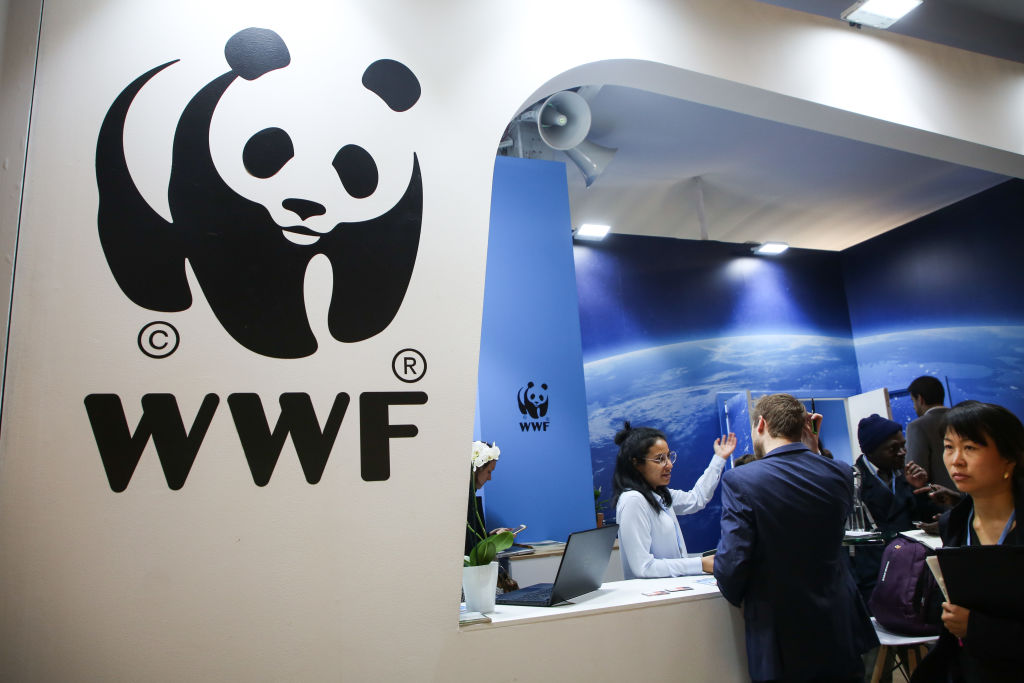 23. UPS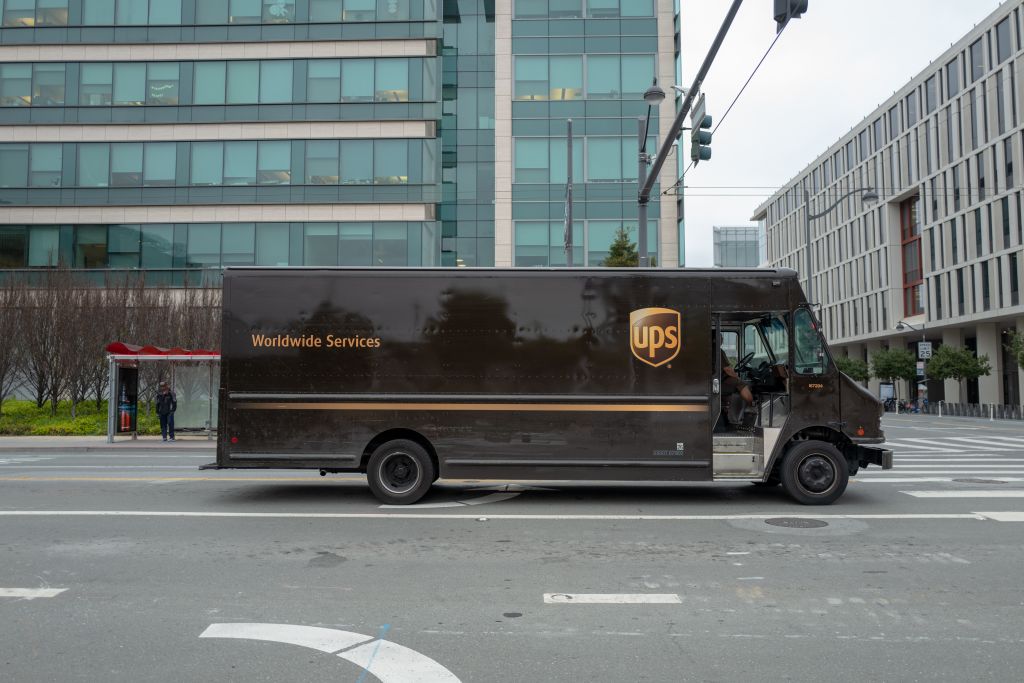 22. Starbucks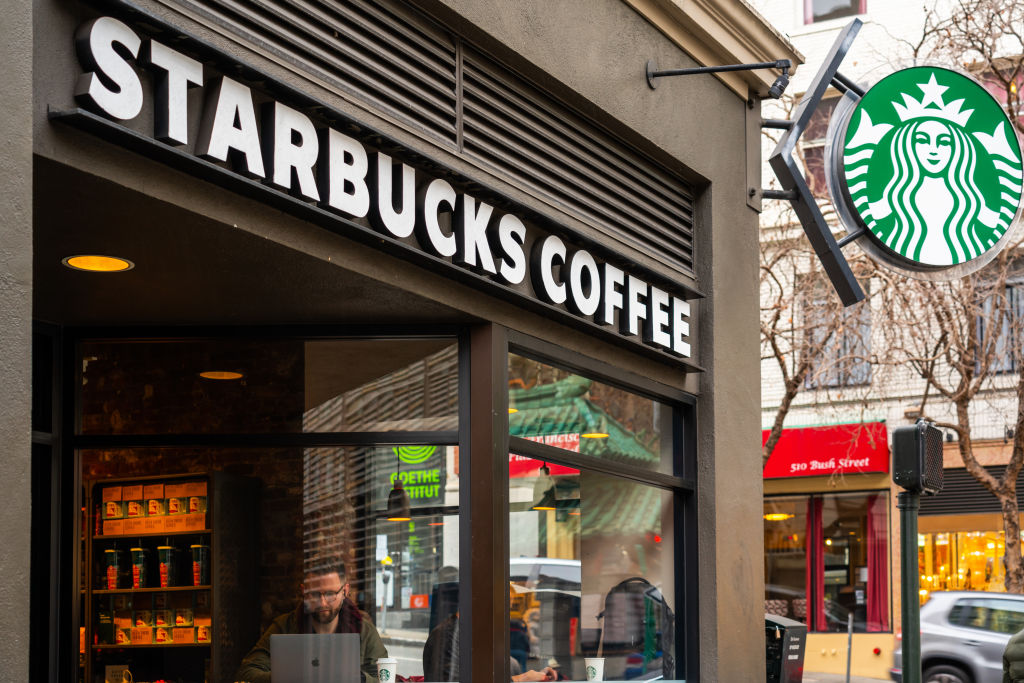 21. Rolex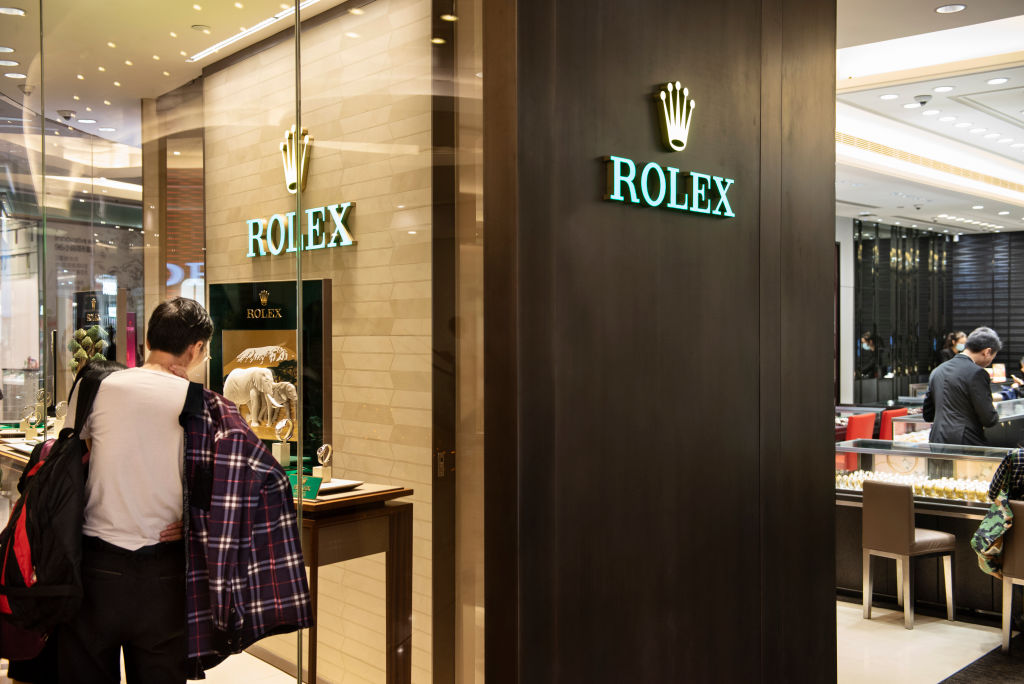 20. NBC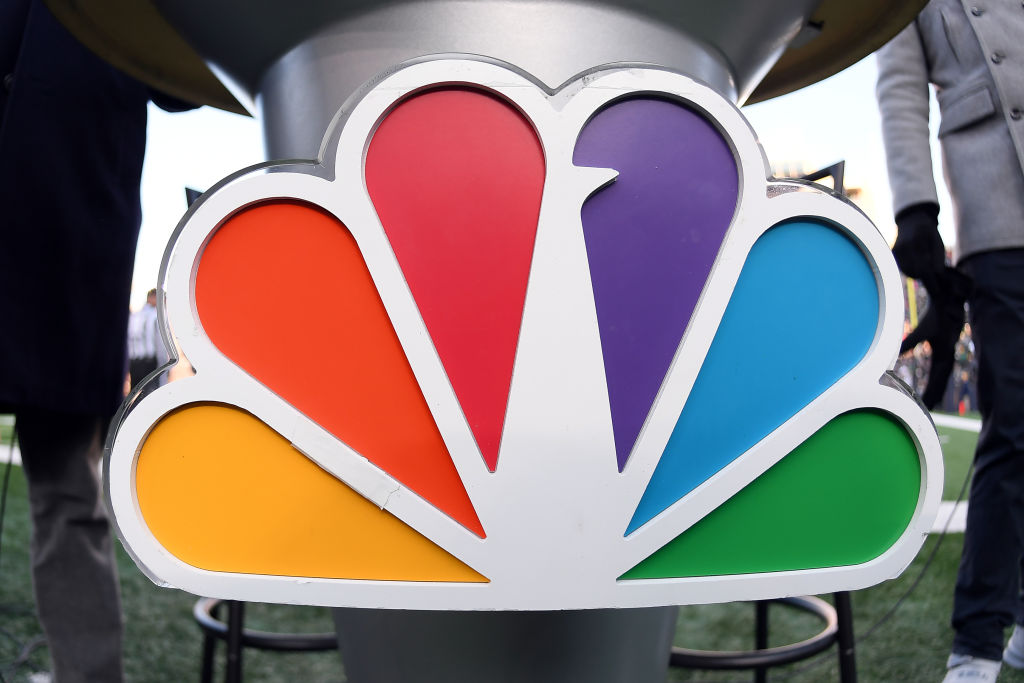 19. Adidas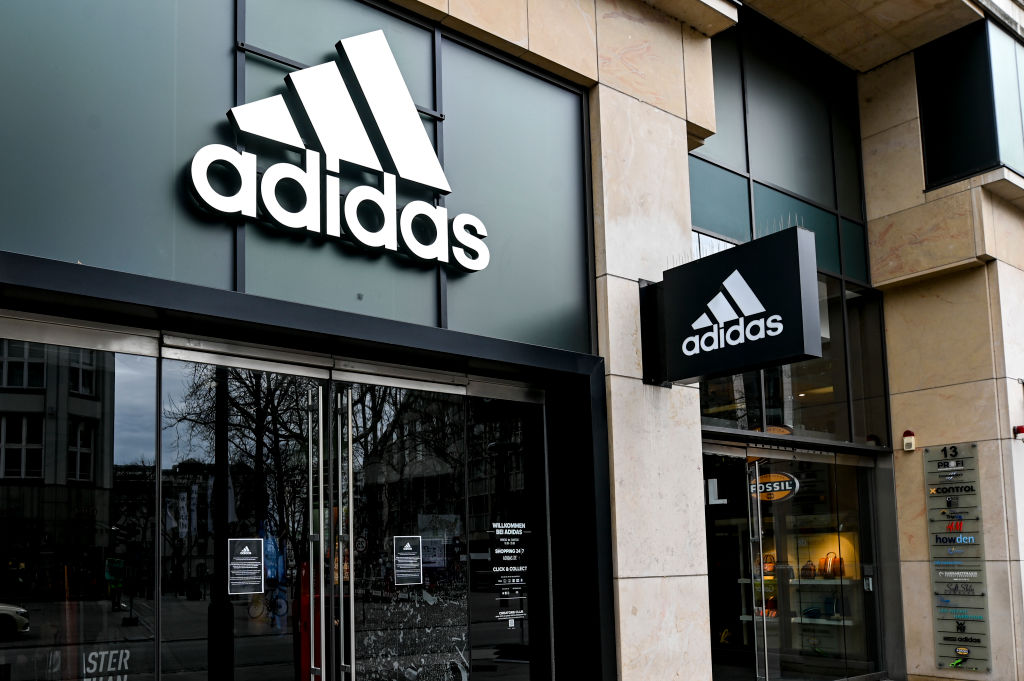 18. 7-Eleven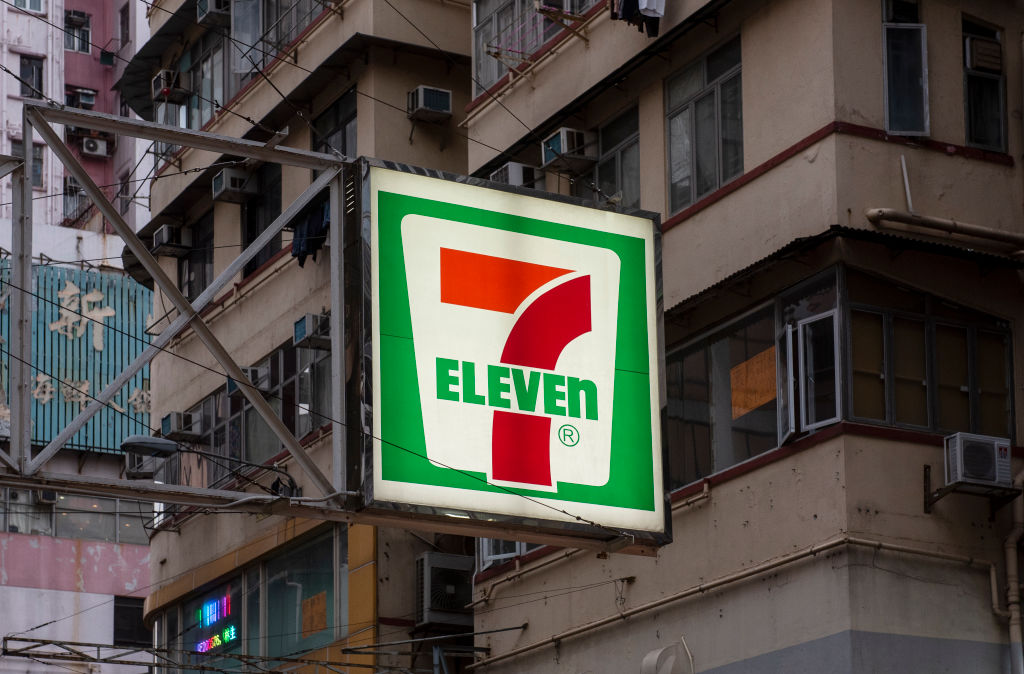 17. Microsoft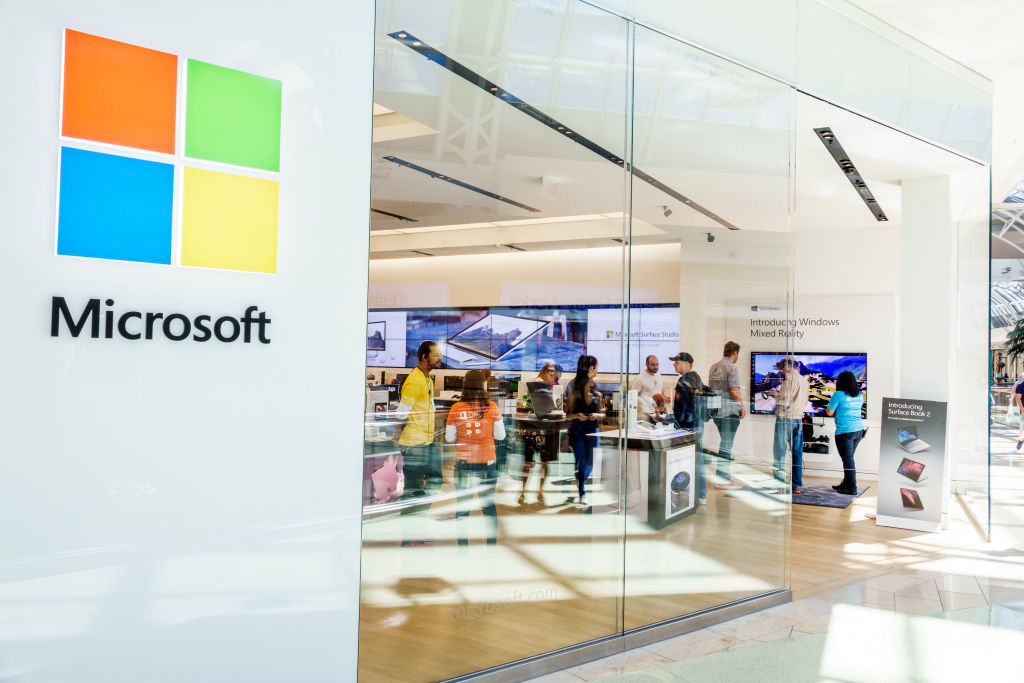 16. MTV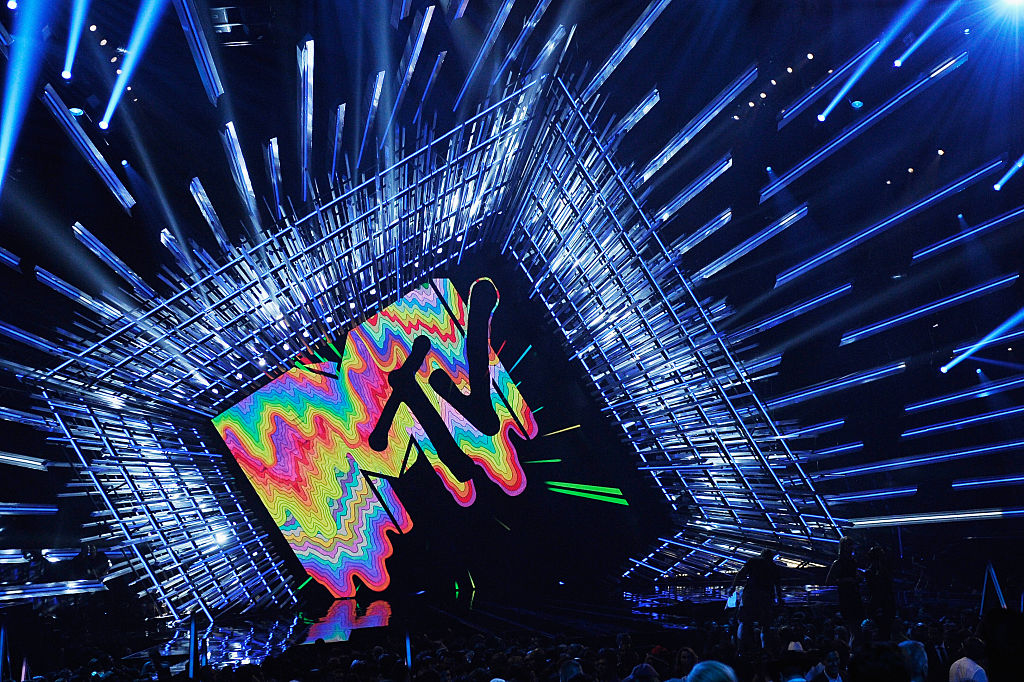 15. NASA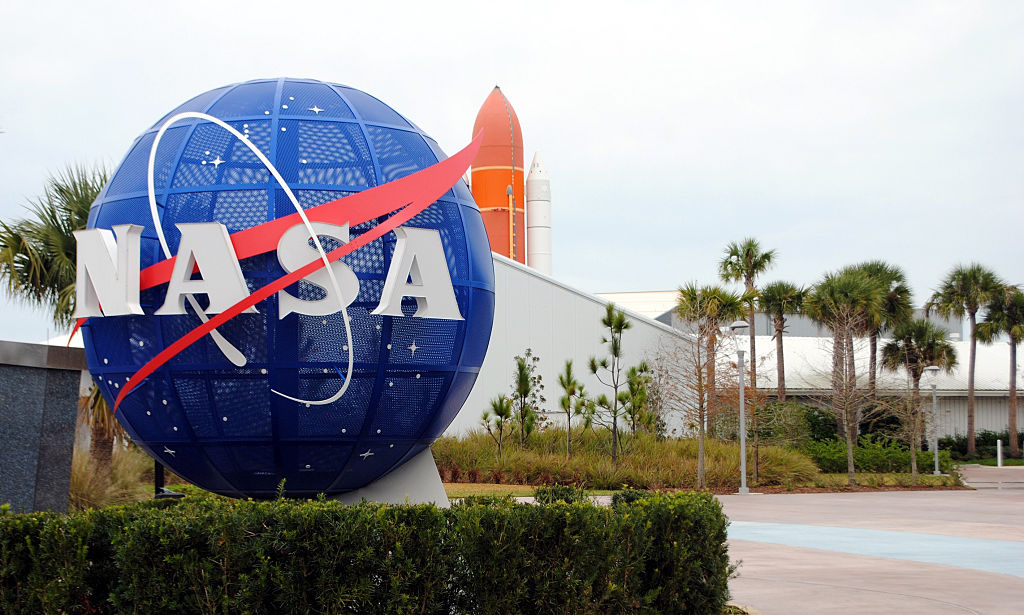 14. American Airlines
13. IBM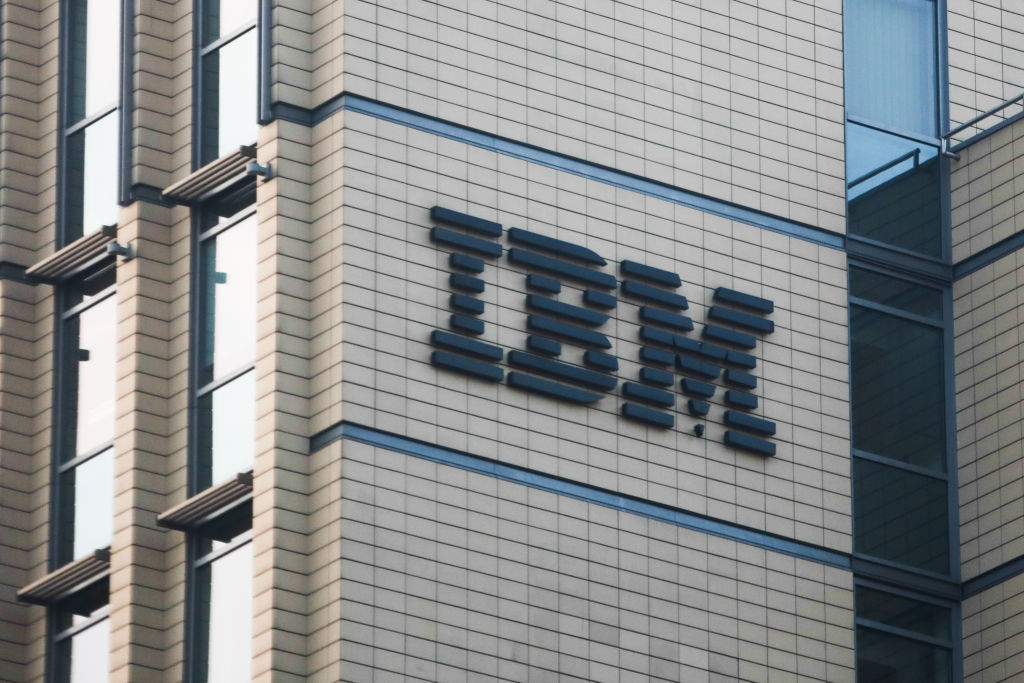 12. Warner Bros.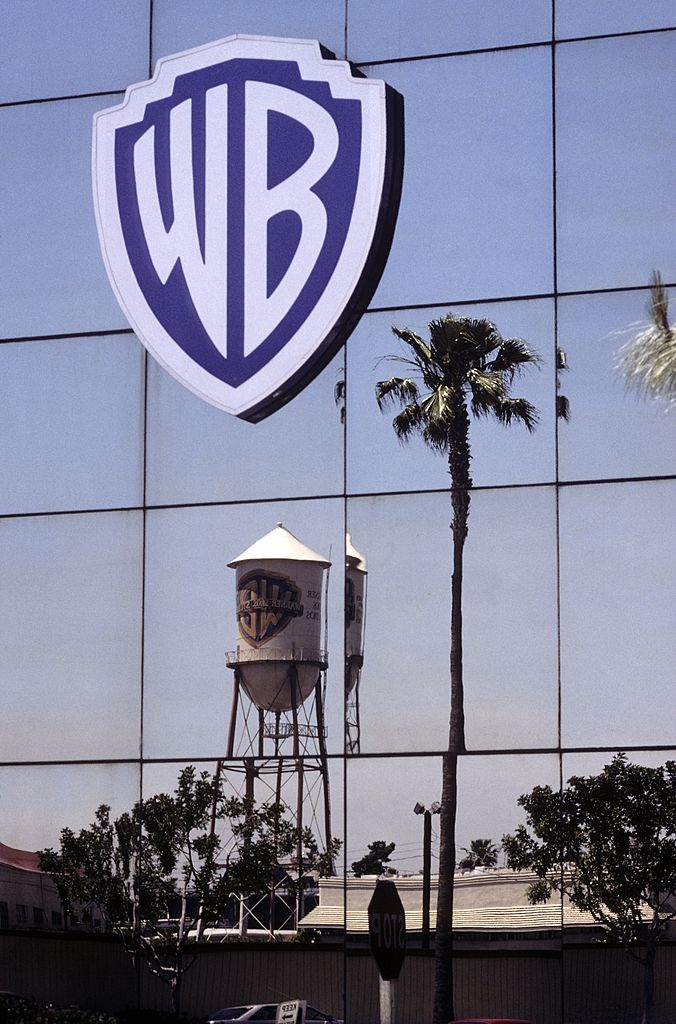 11. Walmart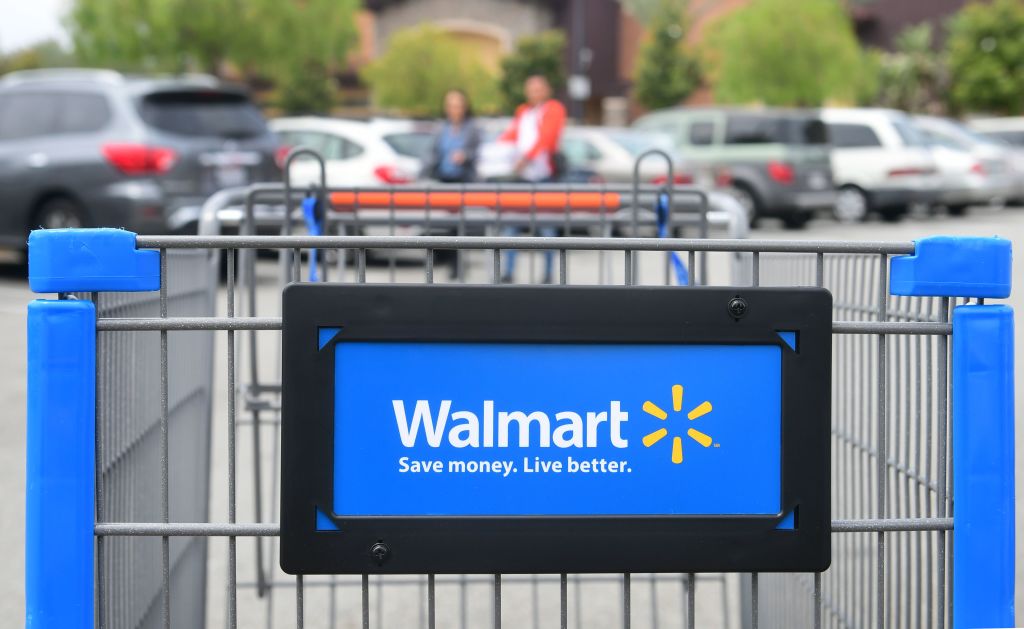 10. Google
9. Burger King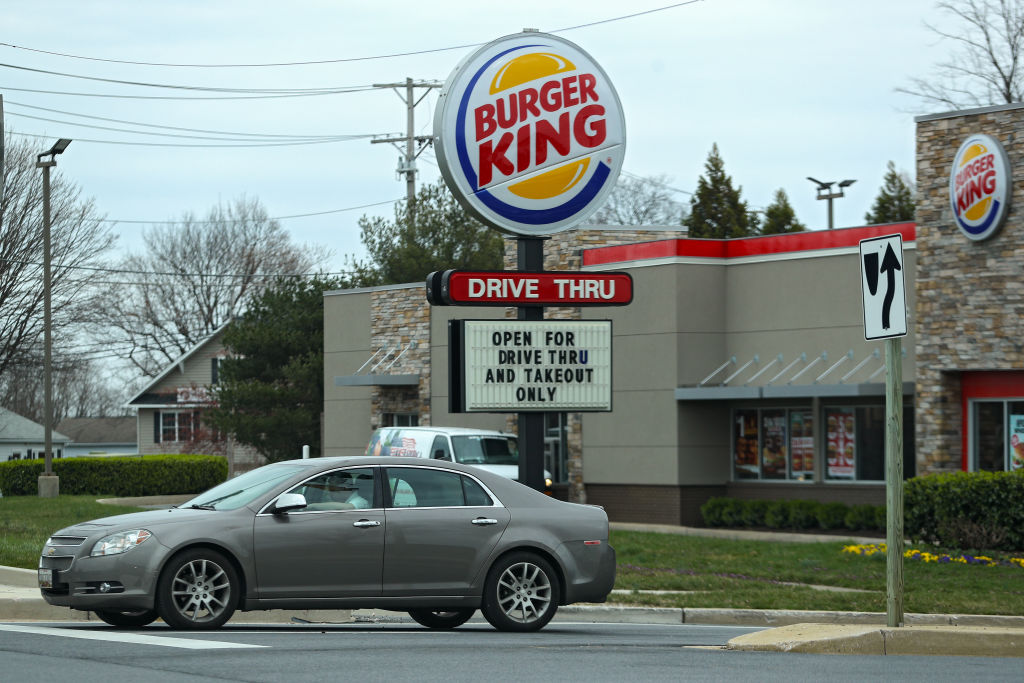 8. Levi's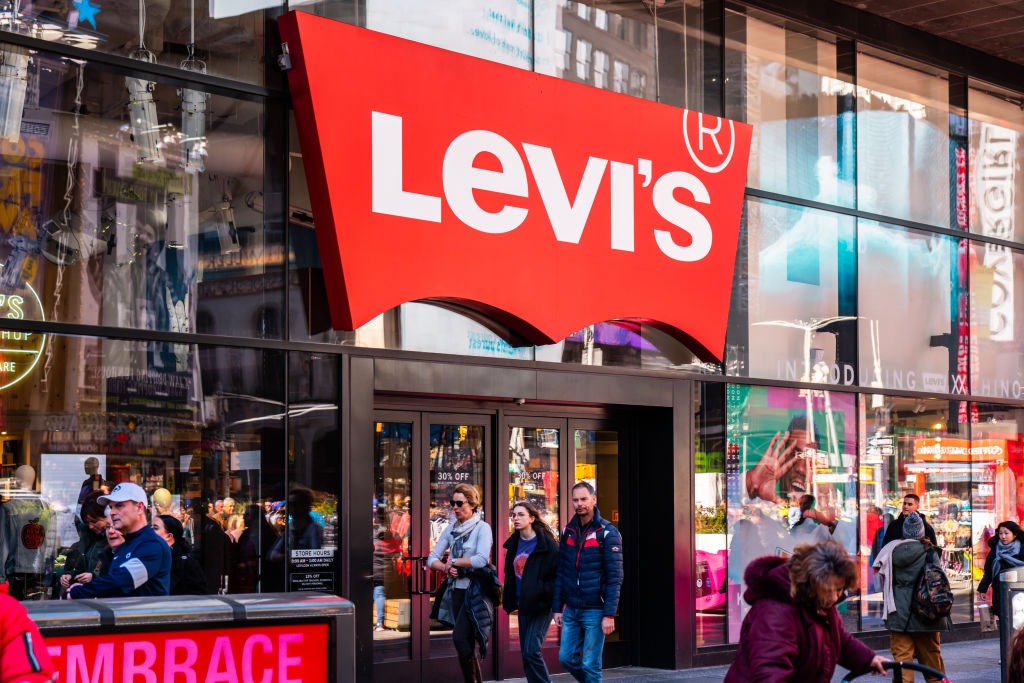 7. McDonald's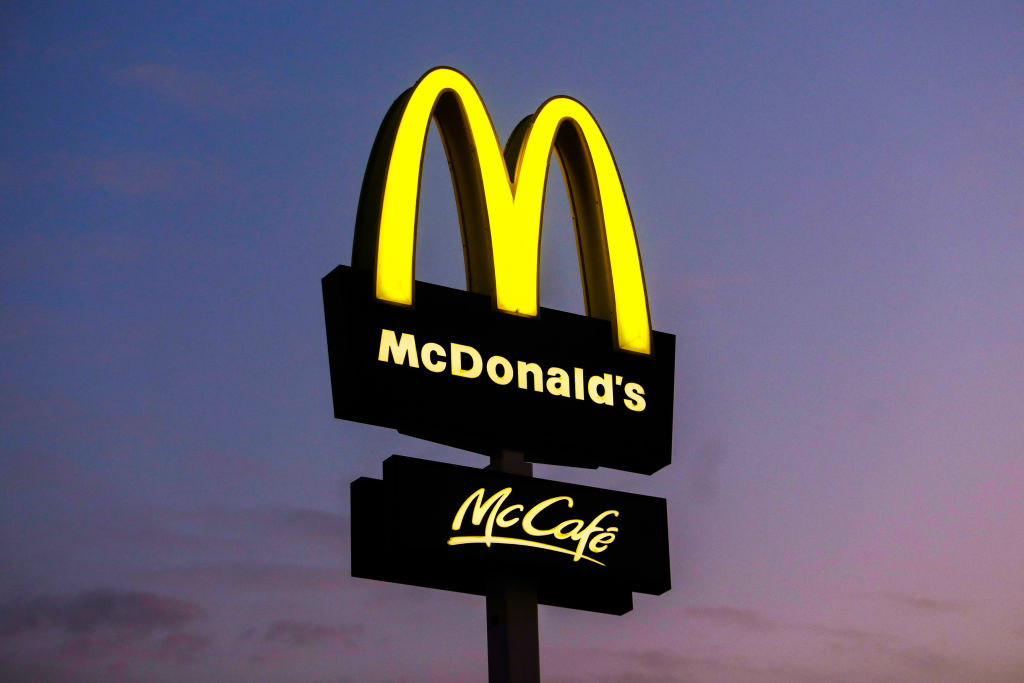 6. Mercedes-Benz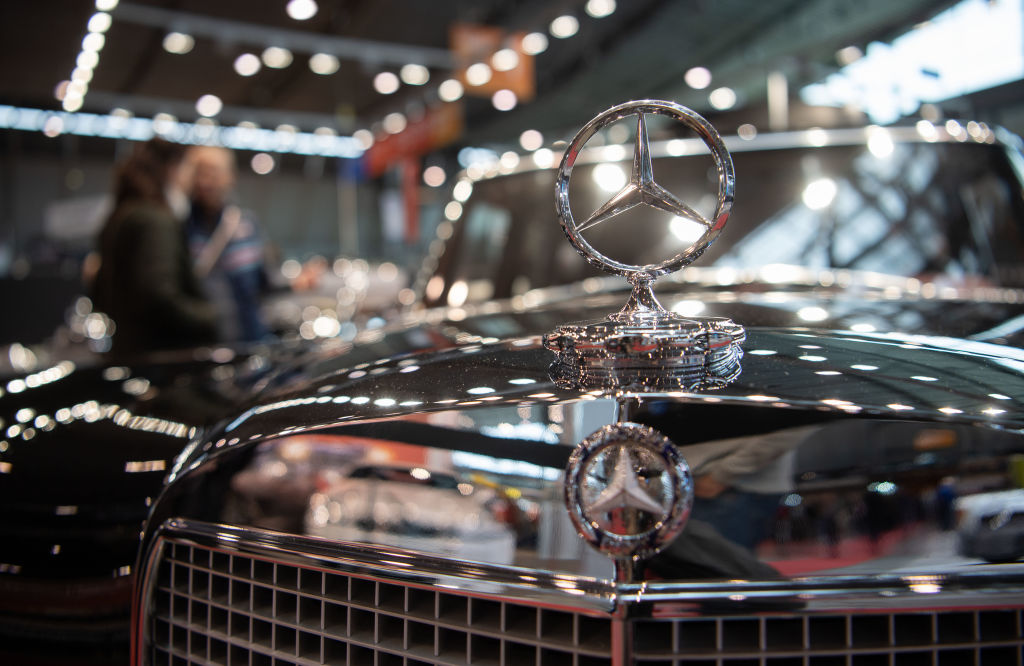 5. Pepsi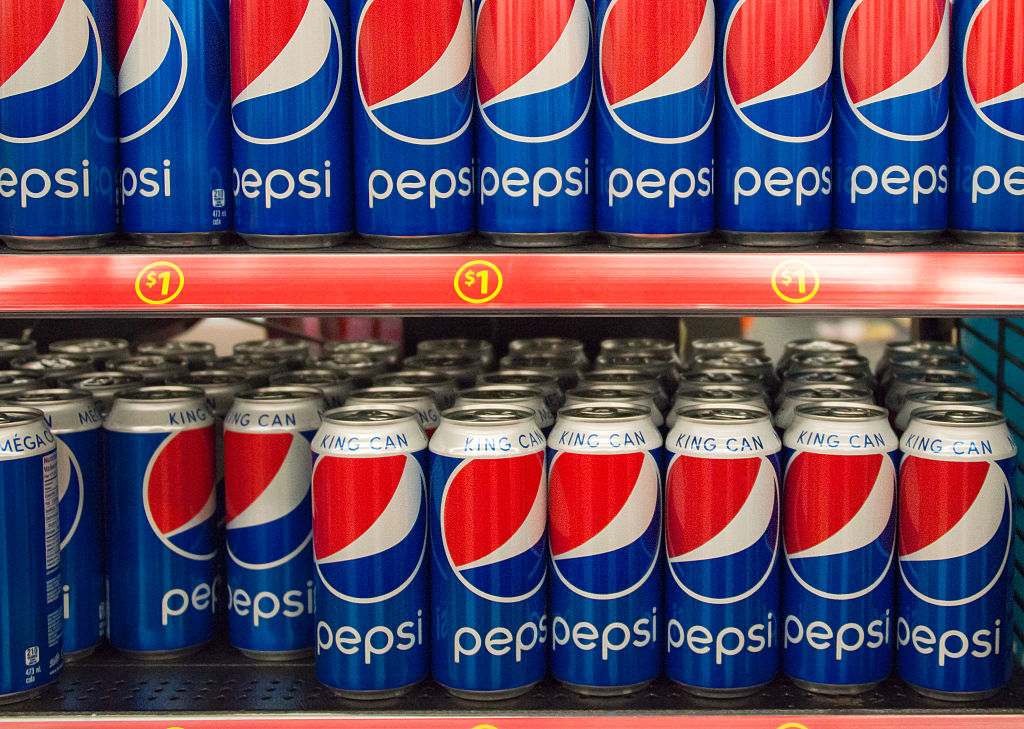 4. Apple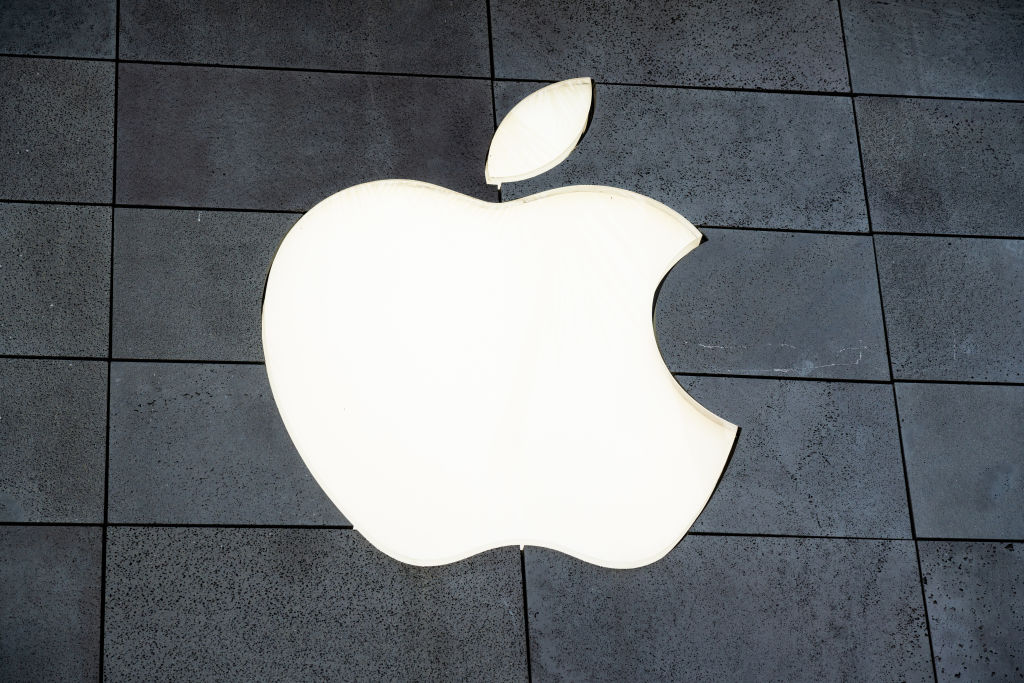 3. Ford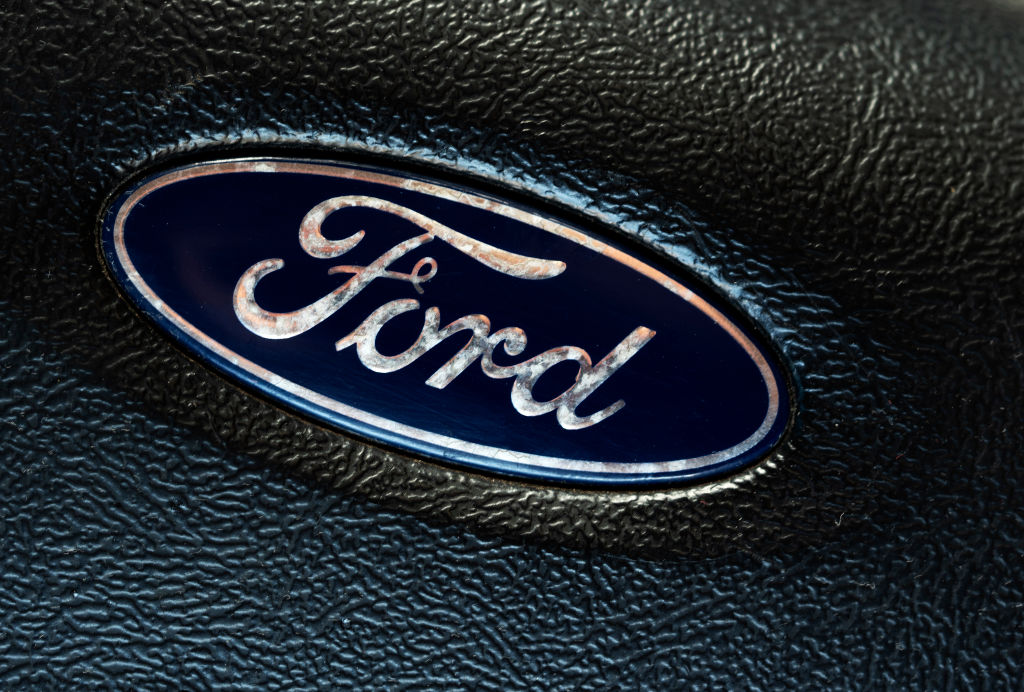 2. Coca-Cola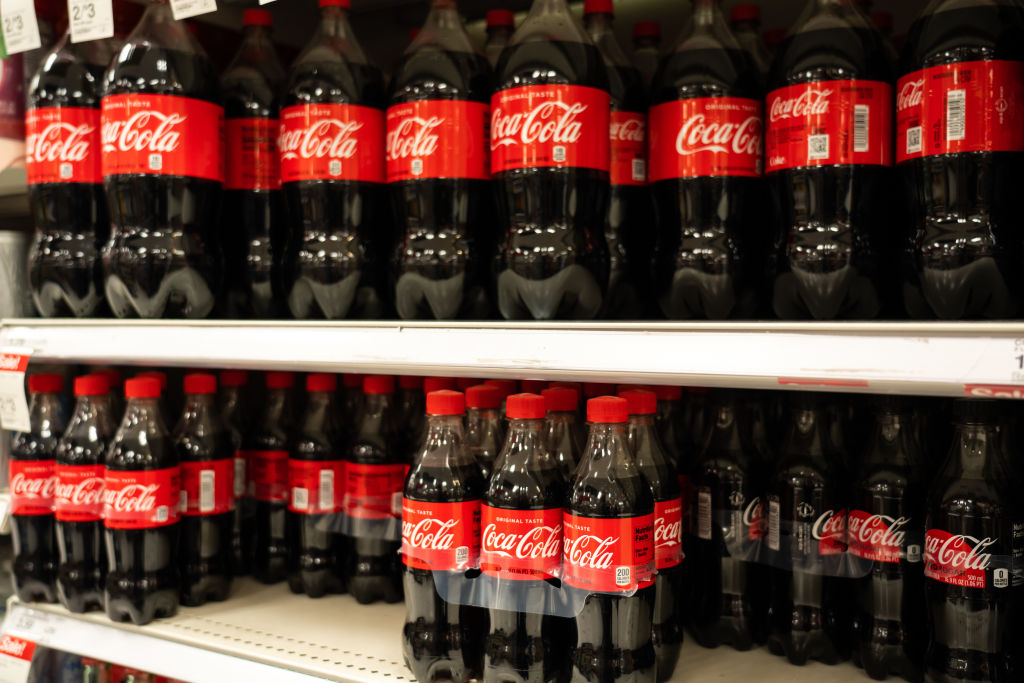 1. Nike