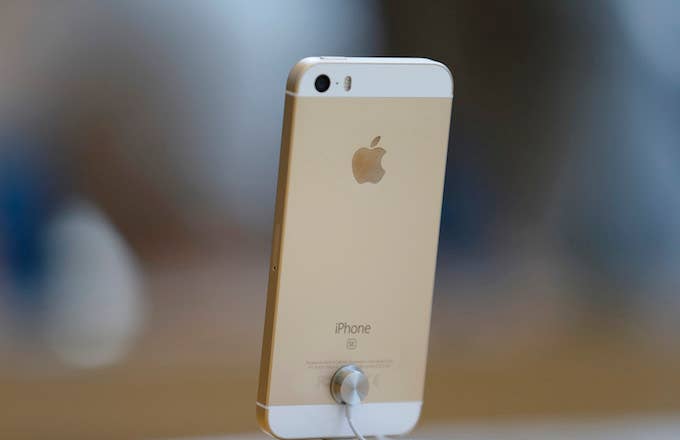 New photos purportedly show a redesigned iPhone SE 2 that would add wireless charging and bring back the classic, universal headphone jack we all know. According to 9to5Mac, the images depict a completed model that strongly reinforces previously leaked shells first leaked last month.
Apple's iPhone SE was a choice for consumers who needed a budget-friendly smartphone running iOS. The consumer base is somewhat divided between those with the newest model (the iPhone X) and the rest of us still clutching on to our older, less expensive ones, so Apple would be wise to split the difference with a cost-friendly update and redesign of the SE model.
The photos originate from Chinese social media posts, which means these aren't guaranteed to be real. However, 9to5Mac notes that there's been strong indicators that new hardware is coming: A few days ago, iPhone models were reportedly spotted in the Eurasian Economic Commission regulatory database, where they appear shortly before the products actually ship.
9to5Mac also theorizes that a new iPhone announcement will happen at some point within the next two months, possibly at Apple's Worldwide Developers Conference (WWDC) in June.