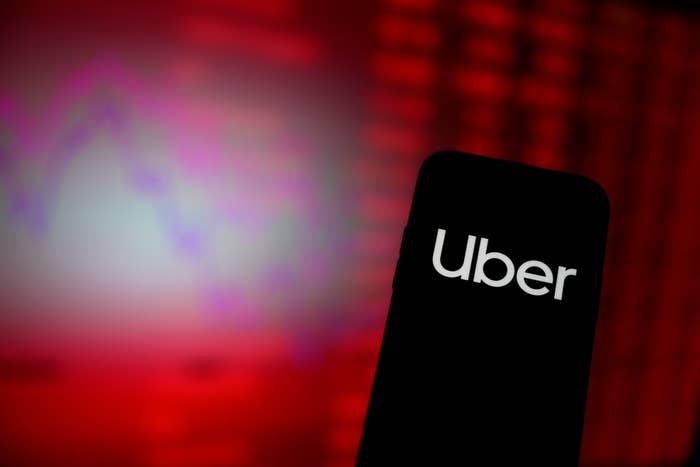 A Toronto Uber driver allegedly sexually assaulted a passenger and then used her phone to give himself a five-star review on the app.
York Regional Police are currently searching for the driver who they believe is a 53-year-old man from Brampton who drives a 2021 Toyota Corolla. The incident is believed to have happened in midtown Toronto on Sunday, April 23.
According to the police, the 26-year-old passenger had booked an Uber to take her to Vaughan. The driver then stopped in a parking lot that wasn't her destination before he allegedly sexually assaulted her. After the assault, the man took her phone and left gave himself a perfect score in the review section of the app. Before driving off, the man handed the woman her phone, let her out, and finally drove off.
There is currently a warrant for the man's arrest. He is wanted on charges of sexual assault and fraud under $5000.
Police also believe there may be more victims who haven't reported any crimes yet and are encouraging them to speak up.