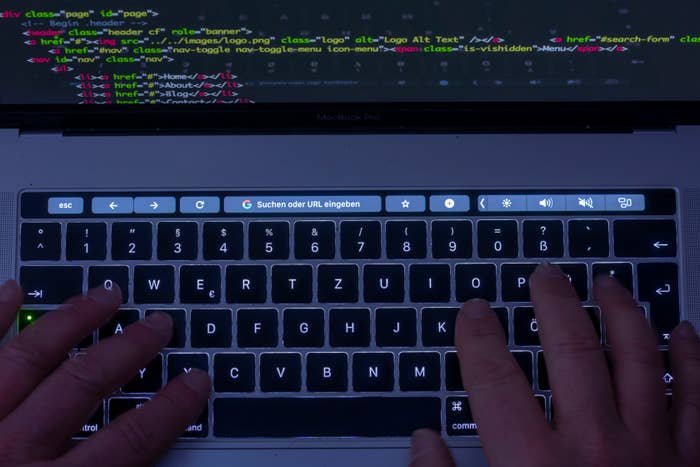 A 61-year-old Quebec man has been sentenced to eight years in prison for producing AI-generated images of child pornography.
Steven Larouche, the man in question, pleaded guilty to the creation of several deepfake videos as well as possessing over 545,000 files of child pornography—a portion of which he sent to other people—according to the Canadian Press.
Provincial court judge Benoit explained that this was the first case in Canada of this kind and that he's concerned that future criminals will use this same technology to put children's faces from pictures uploaded to various social media platforms onto videos of other children who were sexually assaulted.
"The use of deepfake technology in criminal hands is chilling," Gagnon wrote in his decision. "The type of software allows crimes to be committed that could involve virtually every child in our communities. A simple video excerpt of a child available on social media, or a video of children taken in a public place, could turn them into potential victims of child pornography."
Larouche's lawyers fought for his sentence to be lighter, though the judge explained that the children who appeared in the illicit materials had their sexual integrity violated another time.
Larouche has already served approximately two years of his sentence and will remain in prison for the next five years and 11 months.