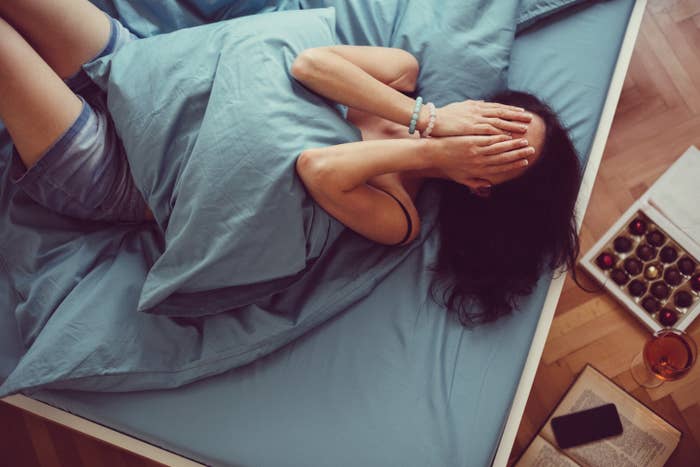 On Friday, we found ourselves facing a particularly depressing question: how many sexual assault stories will we have time to cover today? Blake Lively, who came out and said her former makeup artist sexually harassed her and filmed her while she was sleeping? Or former Playboy model Carrie Stevens, who has accused renowned director Oliver Stone of groping her at a party over two decades ago? 
Let's look at the bigger picture here: Thursday, we covered the news of Amazon Studios boss Roy Price, who has taken a "leave of absence" in the wake of assault allegations raised against him, and actor James Van Der Beek, who shared his experiences of being sexually harassed by "older, powerful men." Just the day before, on Wednesday, we covered actress Hilarie Burton's claims that she was groped by Ben "get them titties out" Affleck. On Tuesday, we reported on Hollywood mogul Harvey Weinstein, the propellant for this outpouring of accusations, being caught on tape admitting to groping a woman's breast, in addition to Terry Crews revealing that he also was assaulted by a powerful man in Hollywood. And Monday, we covered Kodak Black being indicted for first-degree criminal sexual conduct.
To be clear: this is our job. And we love doing what we do. But this week, our job has been really fucking hard. The world is in a dark place right now, leaving us in a moment in time where we have to decide which sexual assault stories to cover, and which ones we won't be able to get to. We know we're not alone in this darkness, so we reached out to dozens of other women in media who are caught up in this potentially trauma-inducing news cycle. Some of them declined to participate, noting it was too triggering, too soon, too exhausting for them, while others have already had to write about these alleged assaults at length, and can't bear to share another word, if they can help it.
Every single woman in this world, at every end of the identity spectrum, is dealing with this shit. Our hope is that the women who answered us will give women everywhere encouragement, empowerment, and advice for coping in these trash times. A hopeful byproduct of this collection of insights would be for the men who are quick to sweep aside rape culture—the men who inject themselves into the conversation with "I understand because I have a daughter/aunt/sister/female neighbor"—to gain legitimate insight into what women have to deal with, constantly.
To the women reading this: whether you want to unplug and curl up in a fetal position, take to the streets and protest, or call out the person who's your Harvey Weinstein—cope as you see fit. There is no right or wrong way.
Jamilah Lemieux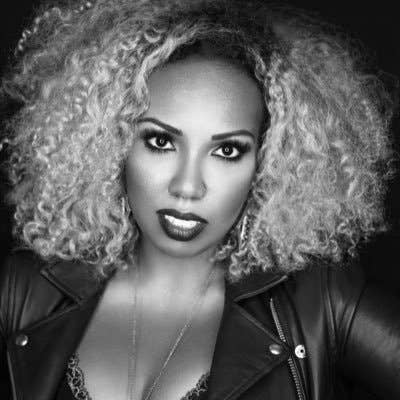 Eve Peyser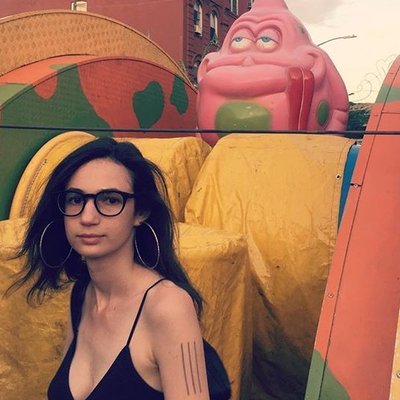 Michelle Lee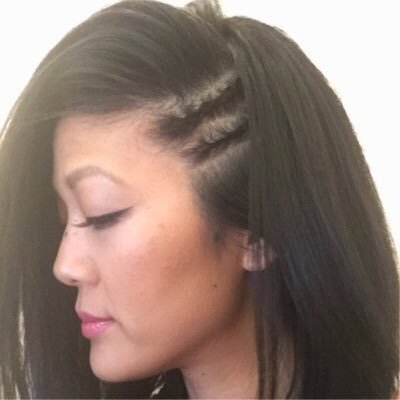 Morgan Jerkins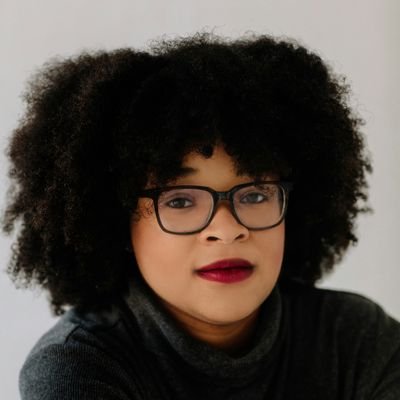 Jamie Varon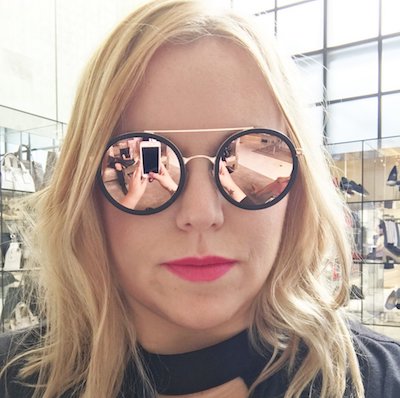 Beija Velez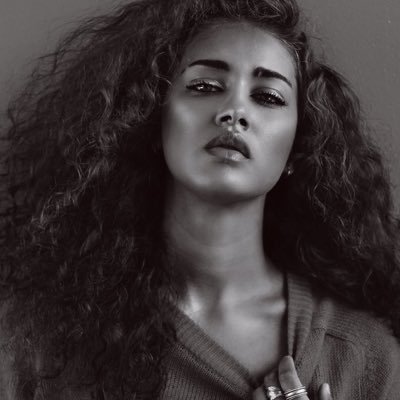 Sara David
Darian S. Harvin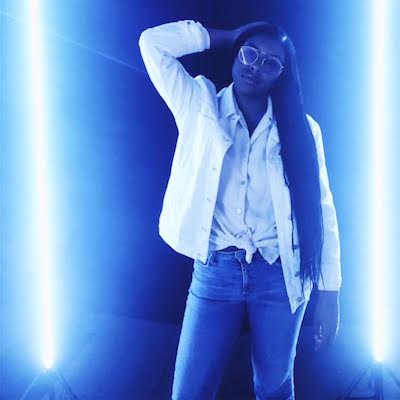 Tanya Ghahremani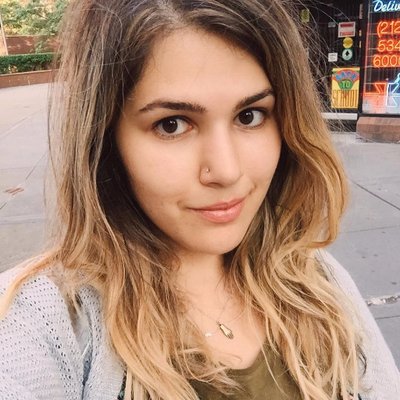 Kathy Iandoli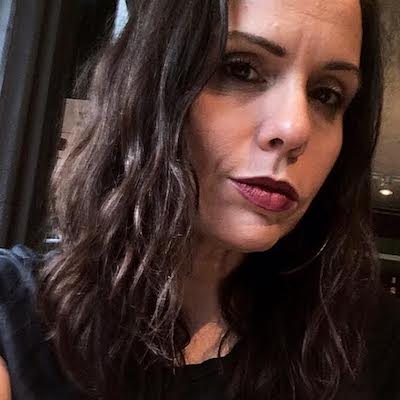 Kayla Greaves
Bené Viera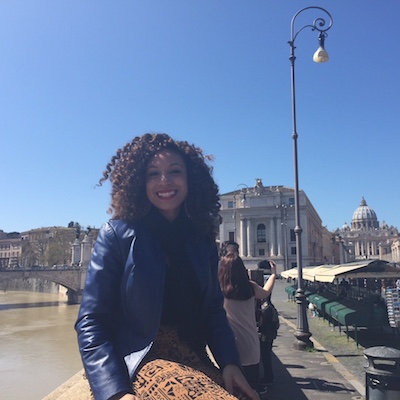 Kelly Lawler