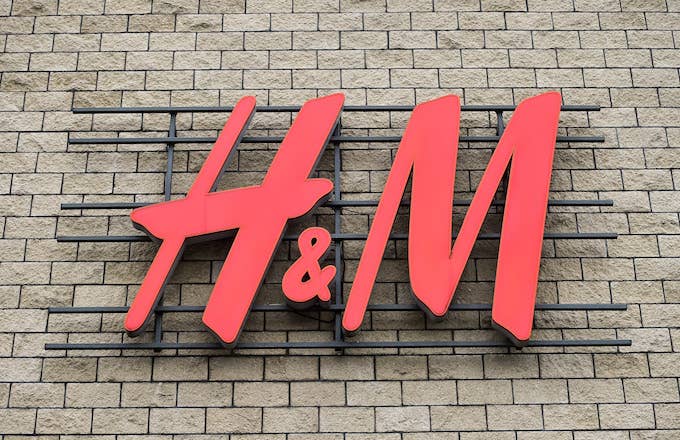 H&M may be in boiling hot water for their ad that featured a black boy wearing a sweatshirt saying, "Coolest Monkey In The Jungle," but appears that the boy's mother, Terry Mango, is cool with it. She took to social media to fully endorse the ad.
"That's my son...av [sic] been to all photo shoots and this was not an exception, everyone is entitled to their opinion about this," Mango said on Facebook. She also added, "This is one of hundreds of outfits my son has modeled... stop crying Wolf all the time, unnecessary issue." 
It was just a couple of days ago that the advertisement sparked wide outrage, with several big names—including LeBron James and Diddy—speaking out against the racially insensitive ad. The Weeknd went as far as to sever ties with the mega-multinational retailer entirely, while Diddy even offered the young model a $1 million contract with Sean John.
For their part, H&M has issued an emphatic apology: "We're deeply sorry that the picture was taken, and we also regret the actual print. Therefore, we've not only removed the image from our channels, but also the garment from our product offering." In another post they added, "...we have got this wrong and we are deeply sorry. We have a responsibility to be aware of and attuned to all racial and cultural sensitivities - and we have not lived up to this responsibility this time..."