Philadelphia Woman Reportedly Shot While Riding in Uber
The driver told the Philadelphia Police Department that the passenger was shot in the leg when the gunman pulled up next to the vehicle and opened fire.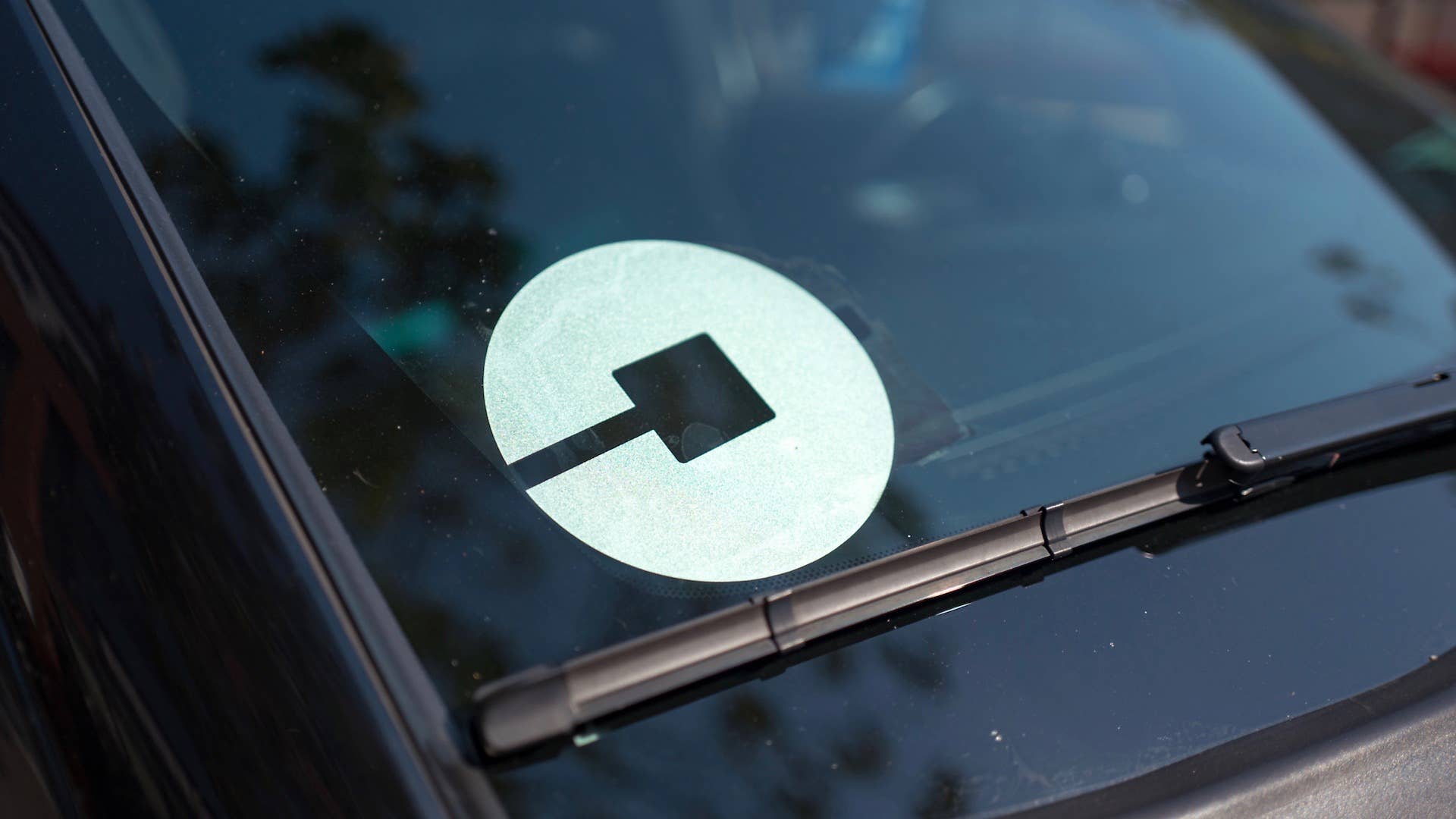 Getty
Image via Getty/Smith Collection/Gado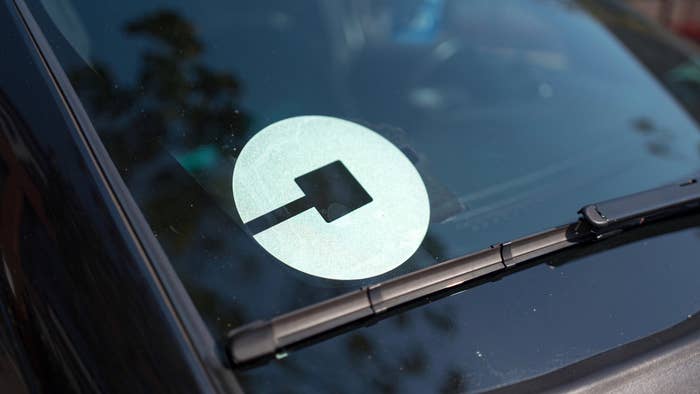 A woman's Uber ride took a terrifying turn this week when she was wounded in a gun attack.
According to WPVI, the incident took place on the Vine Street Expressway near Broad Street in Center City. The rideshare driver reportedly told police the 21-year-old victim was shot in the leg after the assailant pulled up next to his vehicle and opened fire; however, it remains unclear if the gunman fled the scene after.
The driver managed to flag down police shortly after, and the 21-year-old woman was transported to Jefferson University Hospital. Police have not publicly identified the victim, but said she remains in stable condition. 
State police have not confirmed making arrests in connection to the shooting. They've yet to name any suspects in the case, and have not provided any details on a possible motive. Stay tuned as more information about the case becomes available.