11-Year-Old Boy Reportedly Hospitalized After Eating THC Gummies at Super Bowl Party
The child's mother is now urging NYC Mayor Eric Adams to tighten restrictions on cannabis products, especially those "marketed towards children."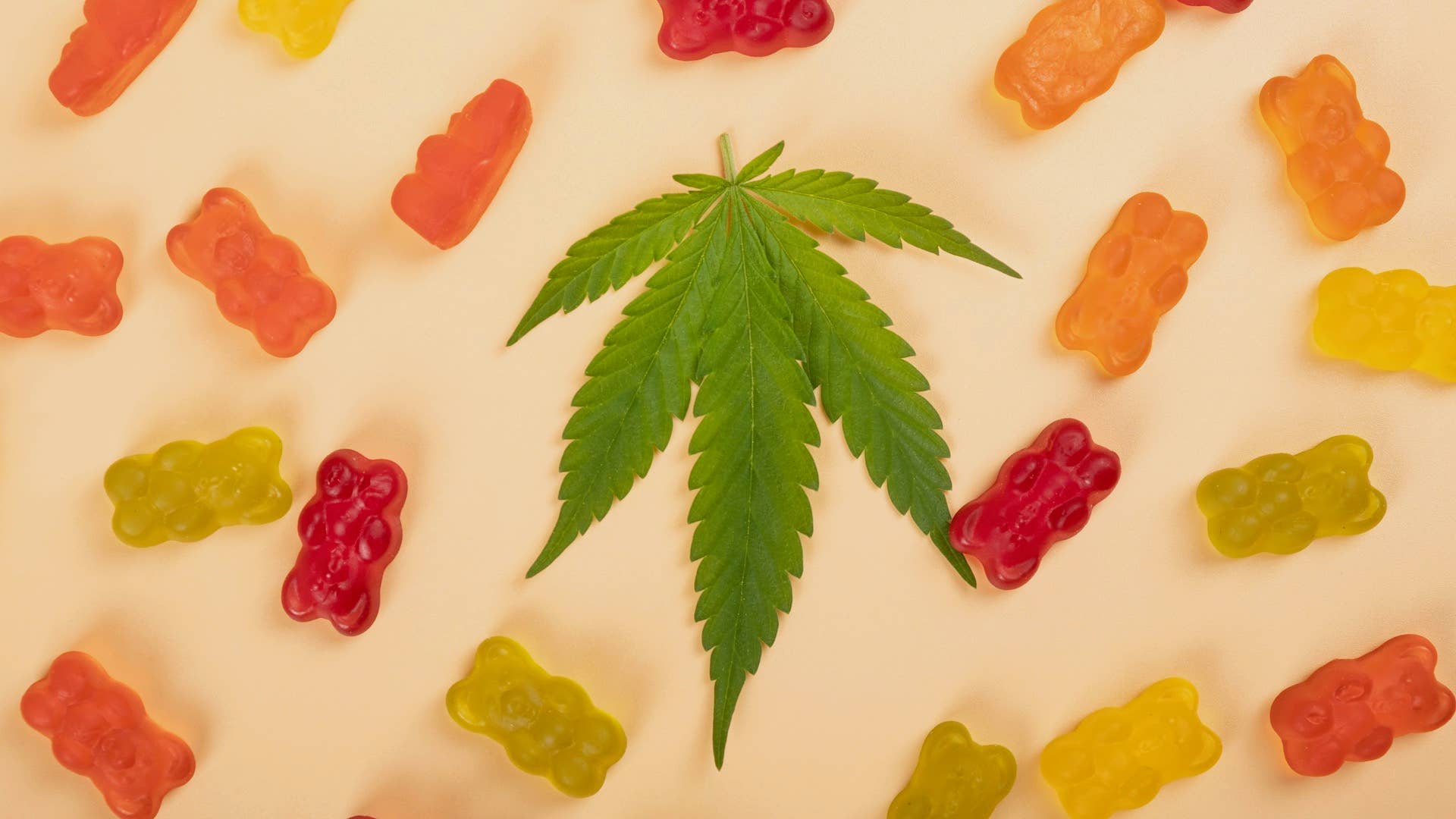 Getty
Image via Getty/Roman Budnyi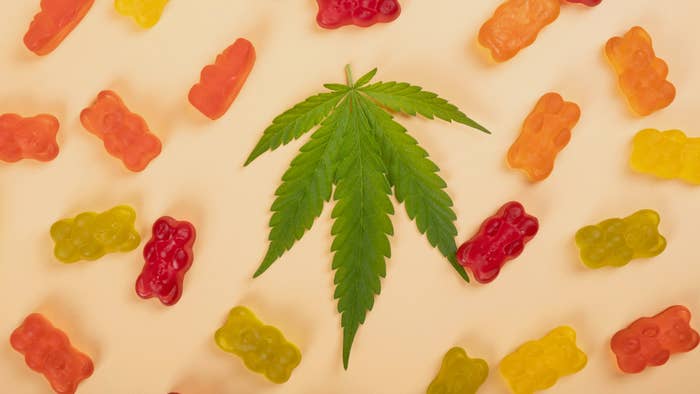 An NYC mother is calling for tighter weed restrictions after her child allegedly overdosed on marijuana gummies.
Veronica Gill told the New York Post the incident took place last Sunday, when she and her family returned home from a friend's Super Bowl party in New Springville. The mother of three claimed she immediately noticed her 11-year-old son, Ryan, was "acting really strange," but initially dismissed his behavior as a joke.
"My son was sitting on the couch with me, and he started zoning out," she explained. "At first, I thought he was pretending because he opened his eyes wide and laughed. Then he would zone out for a minute again, then open his eyes wide and laugh."
Gill said she then became concerned once Ryan's laughter turned into tears and his body began shaking. She told the Post she was concerned the child was having a seizure, so she immediately drove him to urgent care, where doctors expressed alarm over his rapid heart rate.
The child was then transported to the Richmond University Medical Center, where he underwent a CT scan and other medical tests. A urinalysis revealed Ryan had a high amount of THC in system, suggesting he had ingested the substance shortly before his hospitalization. 
Gill said she was in disbelief and then called the host of the aforementioned Super Bowl party. The friend reportedly told the mother she had found THC-infused candy in a drawer, and assumed it was the same product Ryan had consumed. The friend insisted she had "no idea" how the gummies got into her home.
"A lot of people have said 'How did she not know [they were edibles]?' And I tell them, 'I wouldn't know,'" Gill explained. "People that use that stuff know. People that don't, don't even think to look [for THC warnings] … I'm really not blaming the homeowner at all, because they're also a victim of this packaging."
Gill is now calling for harsher penalties for those who sell edibles without big warning labels.
"What if [the NYC mayor, Eric Adams] makes it so that, if the illegal [sellers] don't have a warning sign on their packages, in big, black, bold letters, they get double the fine?" she suggested. "Just to try to protect the kids."