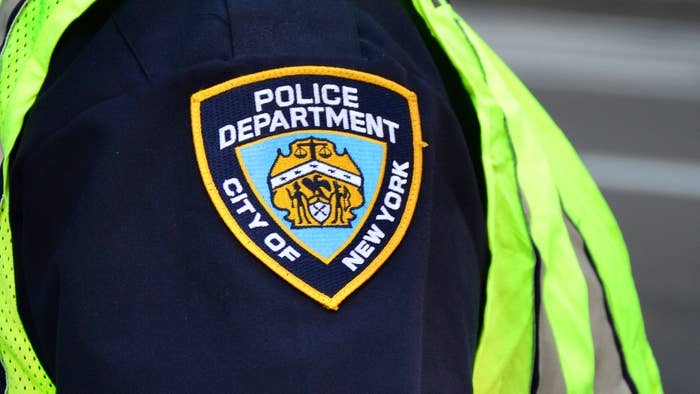 A series of police reform bills were passed by the New York City Council Thursday, including a measure that eliminates qualified immunity for officers, CBS New York reports. New York becomes the first state to remove long-standing protections against civil lawsuits for police misconduct. 
Those opposed to ending qualified immunity argued that it would impact an officer's ability to make quick decisions amid fears of legal reprecussion. However, City Council Speaker Corey Johnson countered by asserting that this policy "has been used to deny justice to victims of police abuse for decades." 
This latest package is part of the state's efforts to provide further oversight and transparency, especially in the wake of George Floyd's death. Earlier this month, the NYPD released the disciplinary records of its entire police force, a result of the repeal of statute 50-a, a law that prevented the public from viewing complaints against an officer. A Civilian Complaint Review Board (CCRB) will now be responsible for reviewing cases and complaints involving excessive force and abuse of power, a role previously held by the police commissioner.
Police commissioners can also no longer overrule disciplinary recommendations from the CCRB. "Providing the CCRB with final disciplinary authority would lead to greater police accountability and ensure New Yorkers have a disciplinary process that — from start to finish— is totally independent from the police department," CCRB chair Fred Davie said, perNew York Daily News. 
Another measure requires the NYPD issue a quarterly report which includes tracking the race and ethnicity of the people they pull over, as well as arrests made, and incidents where force was used and vehicles were searched.