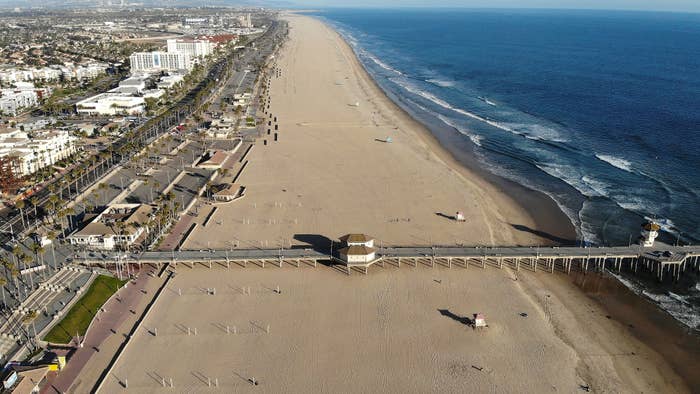 Residents of Huntington Beach, California found flyers promoting the Ku Klux Klan near their homes Sunday, about a week prior to a planned "White Lives Matter" rally in the city, NBC Los Angeles reports. 
Huntington Beach Lt. Julio Mendez said the police were called on Easter morning after one resident spotted the flyers, which were placed inside sandwich bags that were weighed down by rocks. Newport Heights residents also saw KKK flyers on their lawns and driveways, but it hasn't been confirmed if the two are tied to the same group.
Shaun Wallace, a Huntington Beach resident, told the Los Angeles Times that he's not only aware of people in the neighborhood whose views align with those of the KKK, but he has spoken with locals who have even defended the propaganda. 
As for the "White Lives Matter" rally in Orange County, Lt. Brian Smith said that a city permit isn't required for free speech demonstrations, but authorities will be forced to intervene if the group obstructs traffic and/or people's access to public places. According to KTLA, a community meeting was held on Monday to discuss the flyers, and while city officials voted to denounce displays that advocate for white supremacy, it appears that the event will go on as planned.