Protest To Be Held During Prince William, Kate Middleton's Visit To Jamaica Over Slavery Reparations
Prince William and Kate Middleton's tour of Belize, Jamaica and The Bahamas, as part of the Platinum Jubilee celebrations, is off to a bumpy start....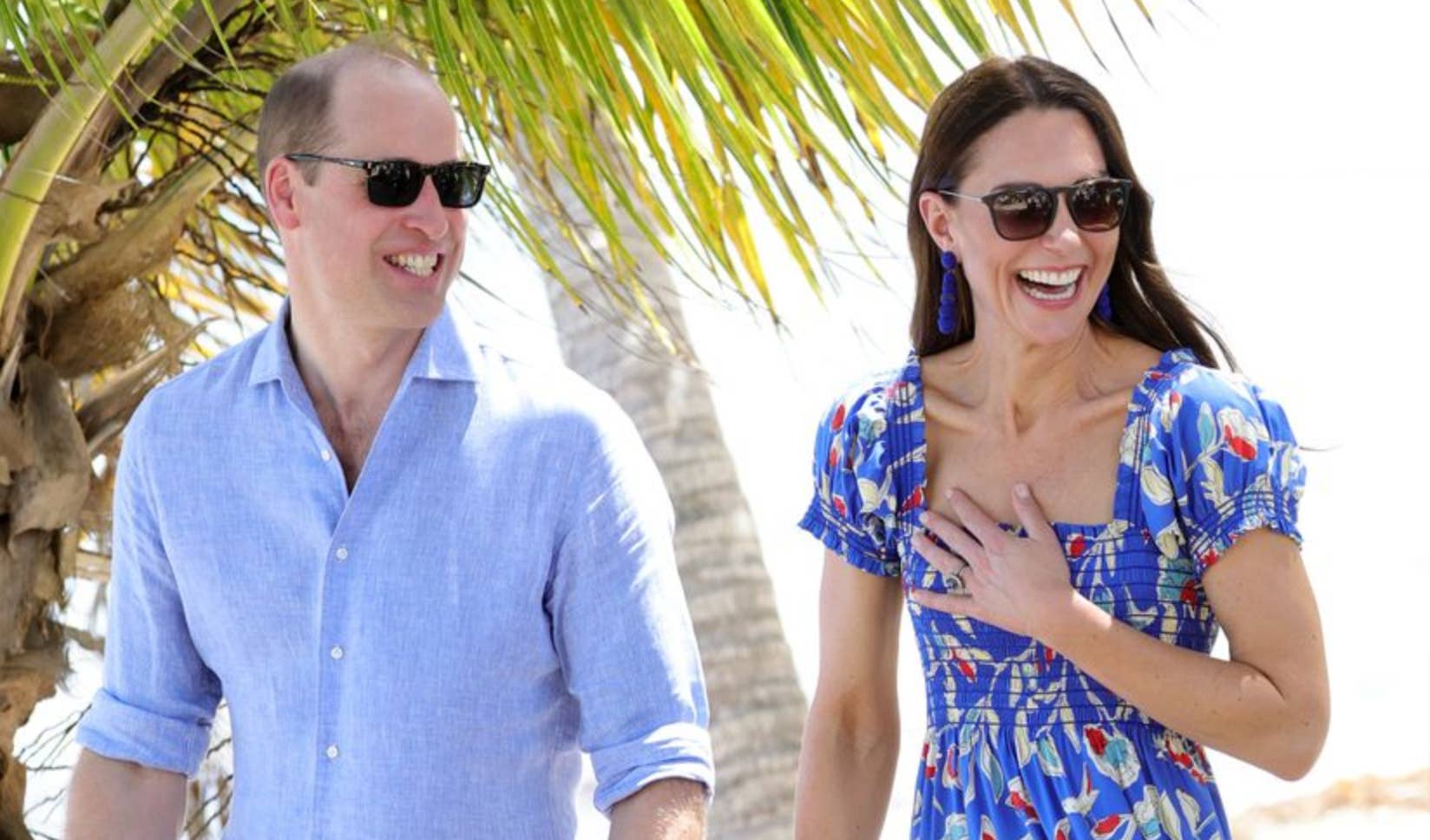 Getty
Prince William and Kate Middleton are currently two days into their Caribbean tour, as part of the celebration of the Queen's Platinum Jubilee, and already it is not going well for them.
Late last week, news emerged that the couple had been forced to rearrange plans for their visit to Belize after residents protested their visit due to the Royal Family's colonial ties and their controversial plans to land a helicopter in a community sports field "without permission." Now it's emerged that William and Kate will be greeted with a demonstration when they arrive in Jamaica.
The protest will take place near the British High Commission in the capital of Kingston at 10.30am tomorrow, March 22. Organised by the Advocates Network—a human rights coalition of Jamaican activists and equalities organisations—the demonstration is being held in the hopes of getting an apology and compensation from the crown in the run-up to the 60th anniversary of Jamaica's independence from the British empire.