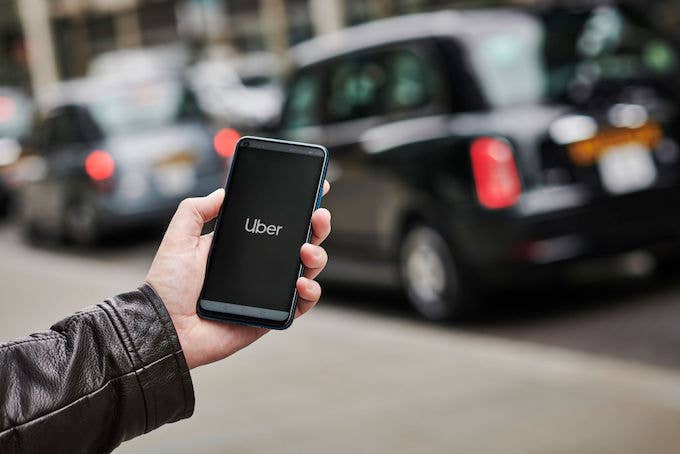 Local ABC Washington D.C. affiliate WJLA published a report in May indicating that rideshare drivers in the nation's capital were manipulating the apps to prompt surge charging. Shortly thereafter, Uber claimed that the issue wasn't widespread, and systems are in place to prevent it from happening in other locations. However, the outlet is now reporting that it's taking place in other cities across the country. 
According to the initial report, rideshare drivers at Reagan National Airport simultaneously turn off their apps in order to make the companies believe there are no drivers available, triggering surcharge pricing. Once the fare reaches a certain amount, they then turn their apps back on. 
"All the airplanes we know when they land. So five minutes before, we turn all our apps off all of us at the same time. All of us we turn our apps off. They surge, $10, $12, sometimes $19. Then we turn our app on. Everyone will get the surge," one driver told WJLA. 
A number of the drivers participating in the ritual told the news outlet that they do this because Uber doesn't pay them fair wages. "Uber doesn't pay us enough, what the company is doing is defrauding all these people by taking 35-40 percent," he explained. "They are taking all this money because there's no system of accountability," another driver said. 
WJLA is now reporting that the practice is taking place across the U.S. Dustin, a rideshare driver in Florida, took to his YouTube channel and confirmed that the tactic is not exclusive to D.C. "We all know, rule number one, we don't talk about 'Surge Club,'" he told his 20,000 subscribers. "Come on now. If you're doing something you shouldn't be doing, you don't go tell the world about it."
"People have been doing this for a long, long time," he continued. 
In a statement to the news outlet, Uber said it was taking steps to address the practice. "We have taken steps to address fraudulent behavior ... engaging in this behavior may result in removal." Lyft also issued a similar statement. However, for the drivers who contributed to the original report, they explained that they don't want to do this but feel as though they have to after years of pay cuts.