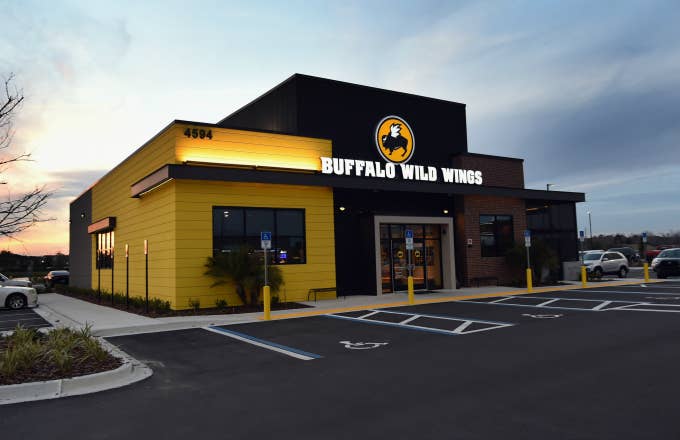 With the 2019 FIFA Women's World Cup in full swing, Alisha Norman decided to stop by Buffalo Wild Wings to watch the competition. But when she sat down at the Los Angeles area establishment, she was hit with a very unpleasant surprise. In a now-deleted Facebook post, Norman described how a rat fell "from the ceiling" onto her table.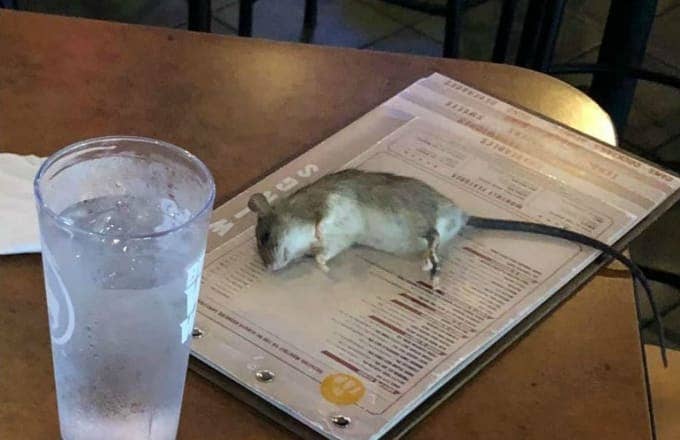 "Really LA? I was just trying to watch the soccer game," Norman wrote under a picture of the pest laying on her menu. During an interview with the local media, Norman detailed how she was visiting Los Angeles from Texas and was about to order her food when she heard a rustling above her head. The creature landed on her table moments later.
"I heard a noise and we all looked up and down came the rat," Norman described. Although the rat looked stunned in the pictures, Norman assured reporters that its "heart was still beating."
The location's manager claims that an influx of construction around the area could have caused the rat's appearance; this establishment did receive an A rating from the city's Department of Public Health. Despite this, a spokesperson for Buffalo Wild Wings said the location has been closed for additional cleaning and would reopen soon. The corporation also insists that this was an "isolated incident."