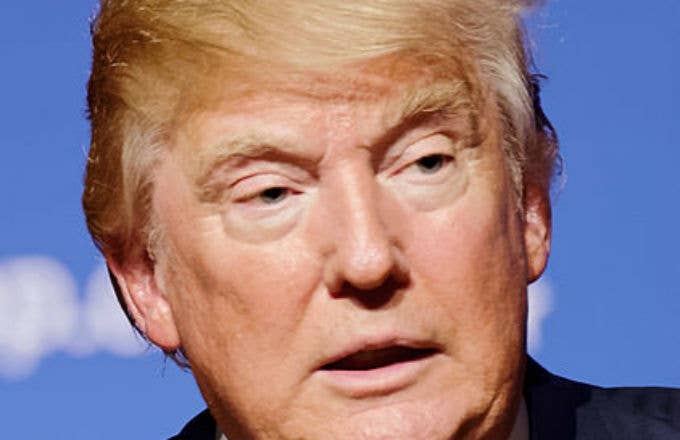 After taking the New Hampshire primary just a few weeks back, Donald Trump has now won the South Carolina one, which further allows him to assert his place as front runner of the Republican presidential nomination.
As of now 99 percent of the precincts have reported, and Trump apparently won 32 percent of all votes, beating out Ted Cruz and Marco Rubio by a solid 10 percent. The two candidates, however, are currently vying for second place. Earlier this year, Cruz beat out Trump in the Iowa caucus. 
"Let's put this thing away and let's make America great again," Trump said after his victory.
Following Trump's win, former Governor of Florida Jeb Bush decided to suspend his campaign for president. Elsewhere, Hillary Clinton beat Bernie Sanders in the Nevada caucus. Clinton had taken Iowa, but Sanders took New Hampshire. 
It's hard to say how much of these earlier primaries mean considering that primaries in states like Texas and Florida will take place next month. Cruz and Rubio also happen to be senators from those states. Moreover, things should become a little clearer around then.
"This has become a three-person race, and we will win the nomination," Rubio declared to a group of fans in Columbia, South California.