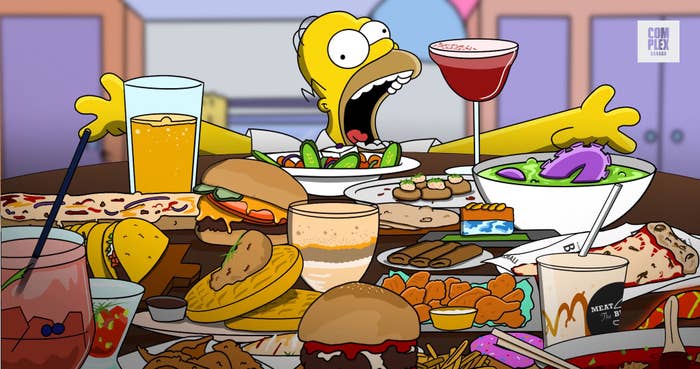 It should go without saying that any and all restaurants that got off the ground (or managed to keep their doors open) while navigating the pandemic are nothing short of heroic. And while 2021 has been another different year for the restaurant industry, full of makeshift rules and fluid regulations, it at least did see some patrons able to dine indoors coast to coast to coast. While chefs and mixologists may not have had the opportunity to work their full arsenal of creative culinary wizardry, these restaurants also managed to come up with offerings that are innovative, memorable, and simply fire. Without further ado, here are our picks for the 30 best new Canadian restaurants of 2021. 
Saltyard Social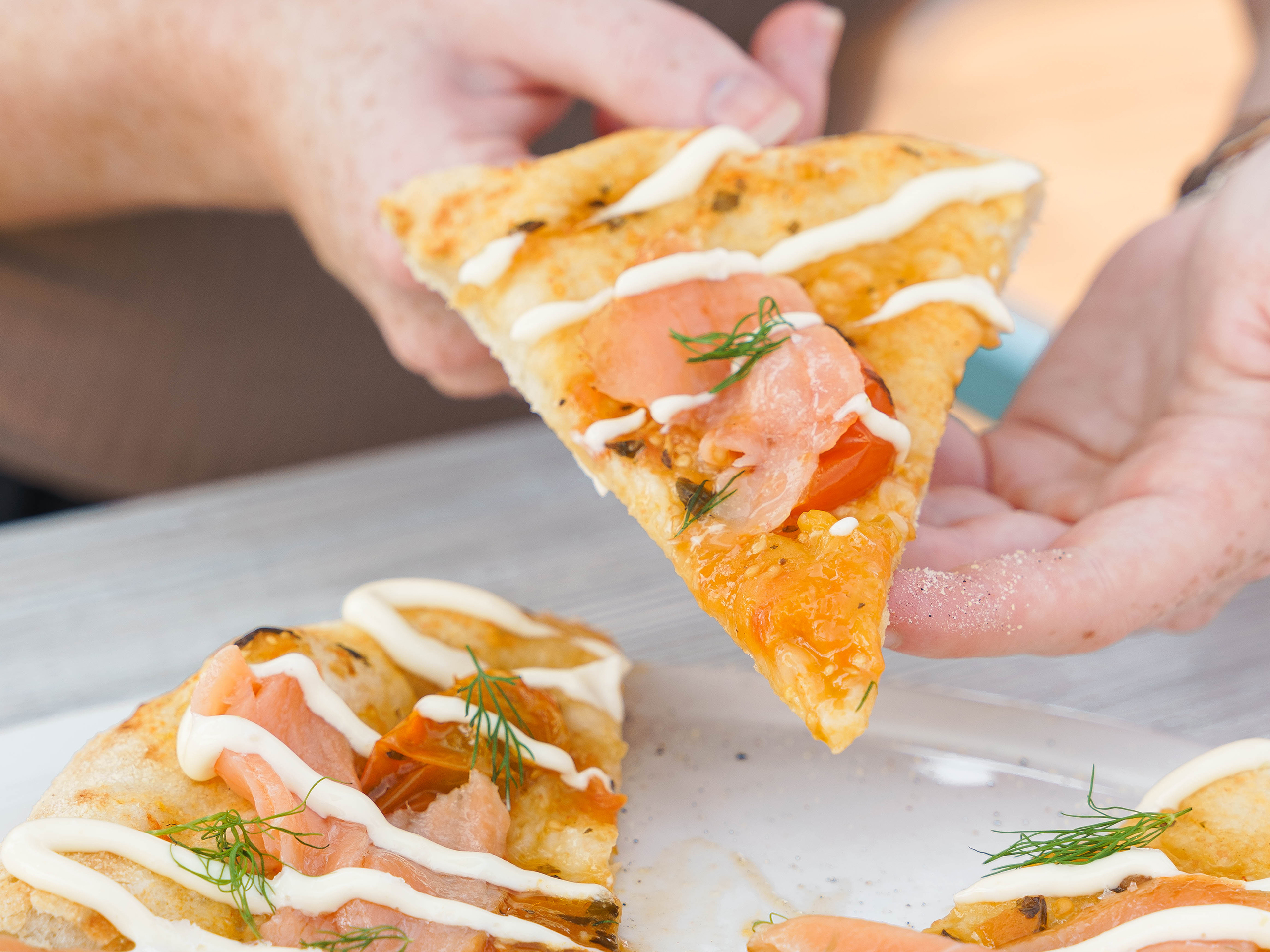 Vandale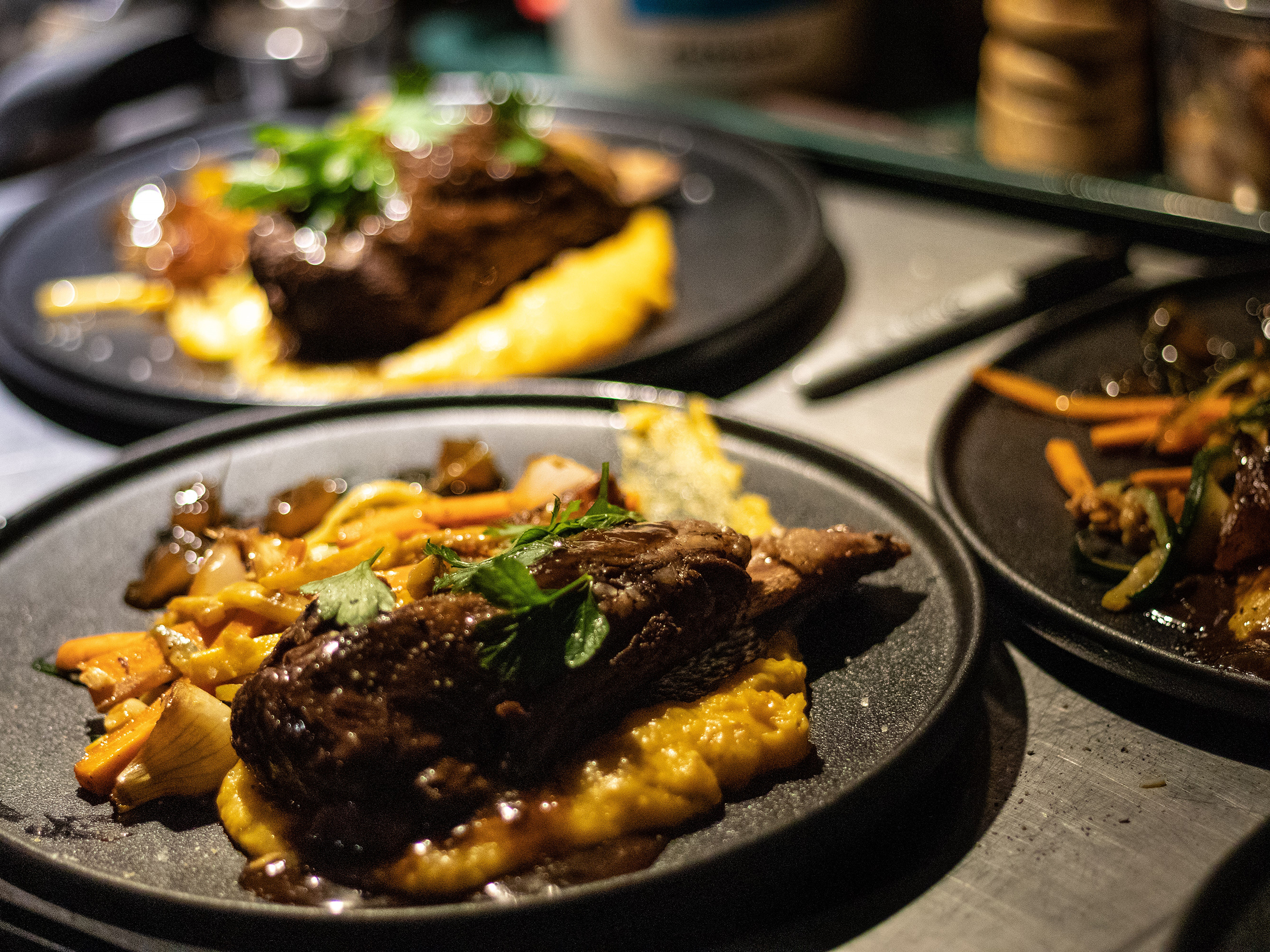 Location: Montreal, Quebec

Website: vandalemtl.ca
Vandale is the dreamchild of the team behind the not-so-secret Le Speakeasy MTL and its owners thought it a good idea to invite 15 local artists to have their way with the interior. And they were right, birthing Vandale's MO: "Vandalised by local artists." The spot is equal parts trendy exhibit and food hub for those with discerning palettes and a need for stimulating conversation pieces (Anthony Bourndain's portrait dons one wall).
Located on Montreal's rue McGill strip in Old Montreal, the project was born in April 2021 on the heels of the anti-lockdown protests that saw many local businesses vandalised. By opening up its doors and embracing this destructive rage, the owners saw an opportunity to create something new and meaningful. This theme of vandalism also extends to the menu and the cocktails that are inspired by the "vandals." Opoze is one such invitation, combining gin, calvados, cardamome, menthol, grenadine, and lime, while eats feature local ingredients that call out their origins: beef short ribs from Prince Edward Island, burrata and radicchio from Mirabel, Halibut in saffron broth from the Gulf of St. Lawrence, to list three. 
Blandino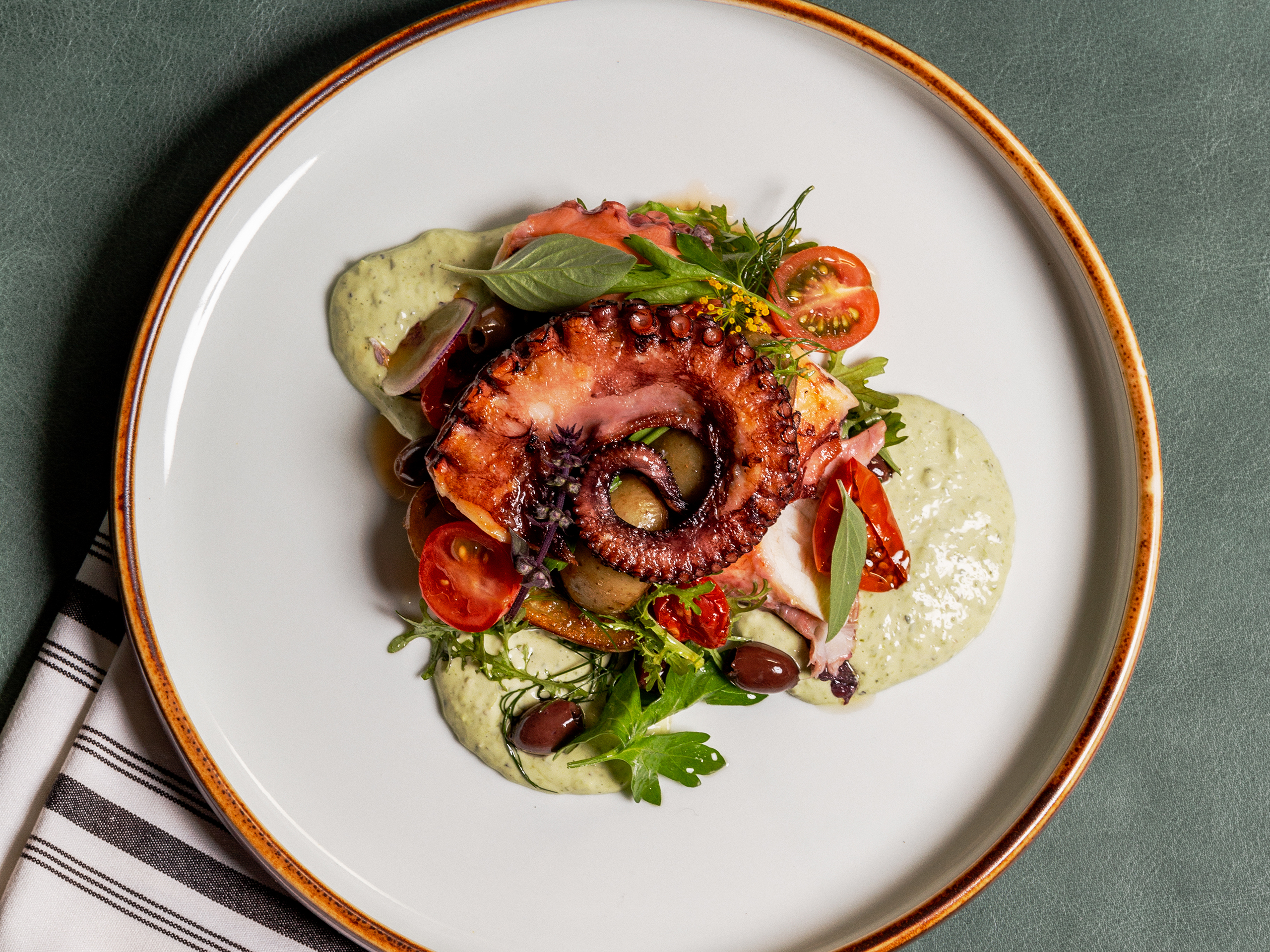 Pichai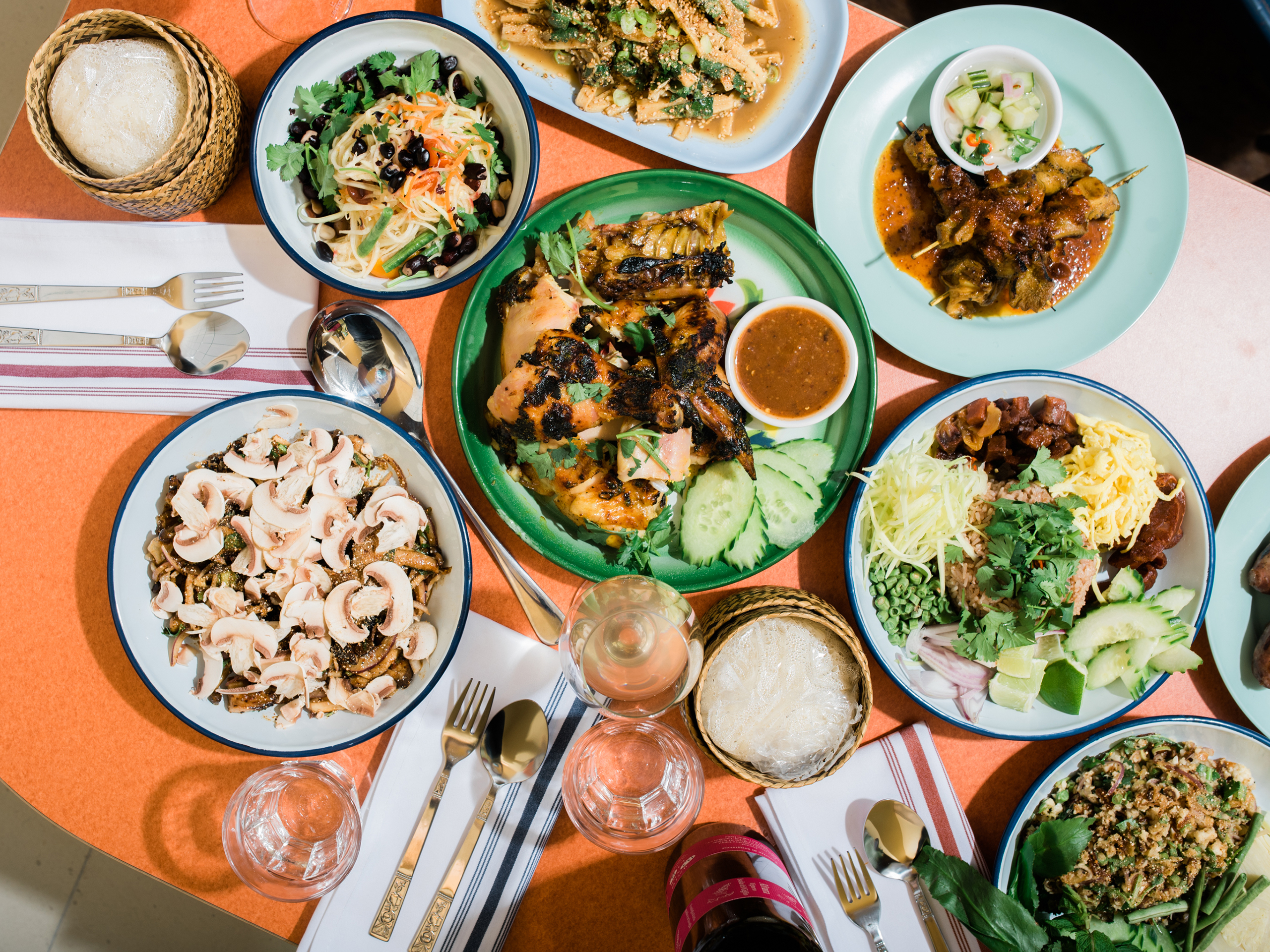 Mokili
Saints Island Pies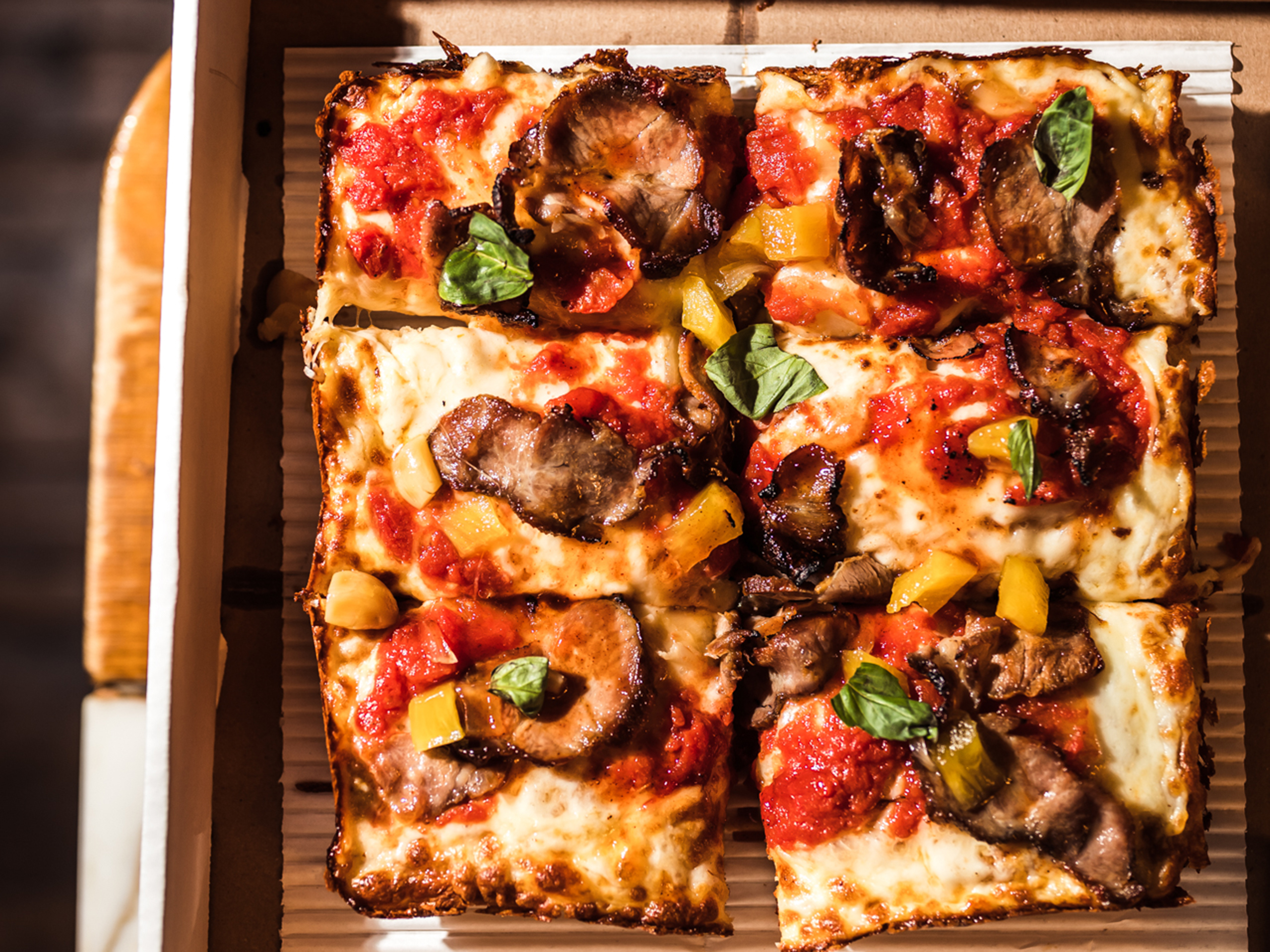 Kusinera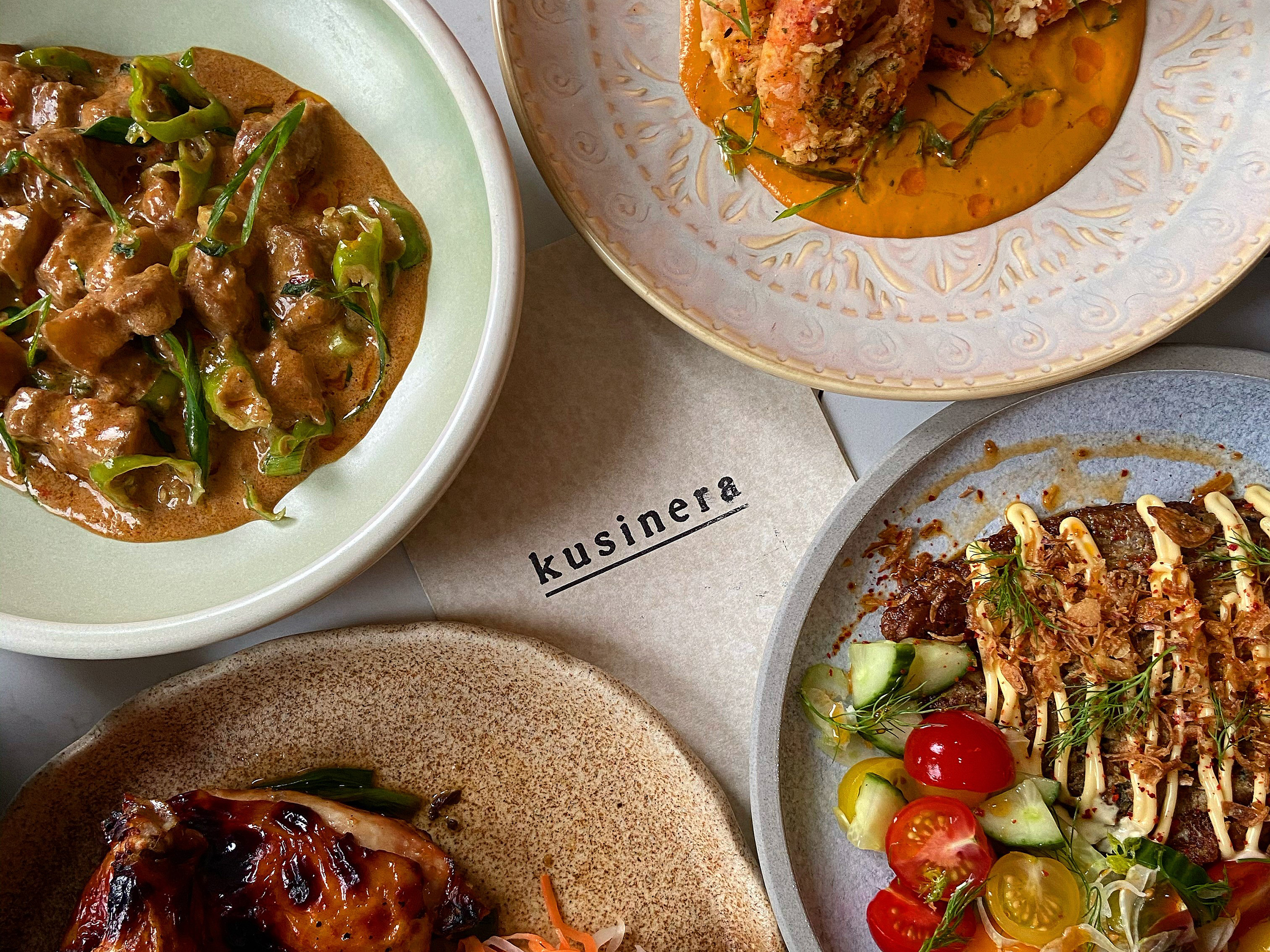 Pizzeria Badiali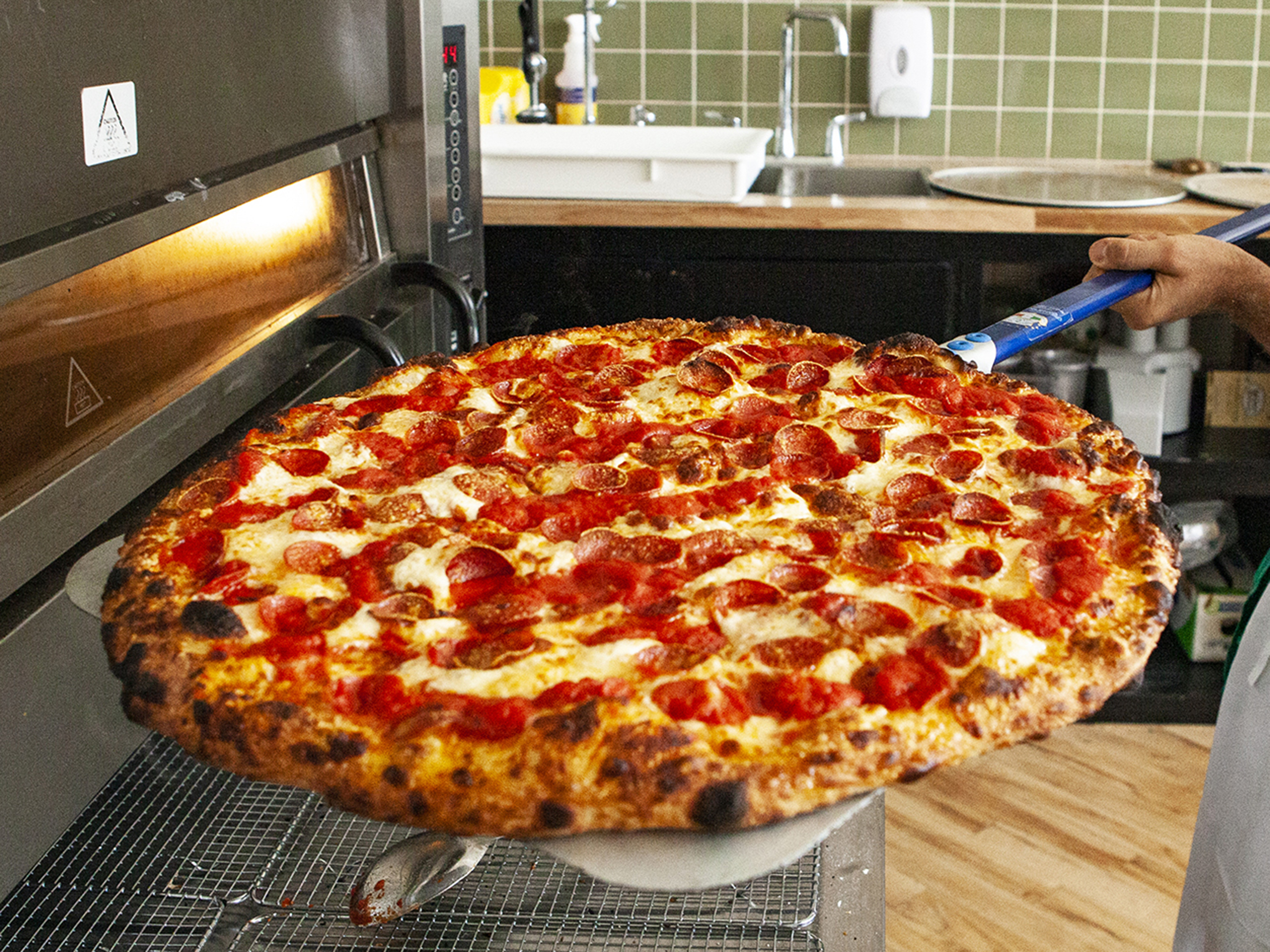 JinBar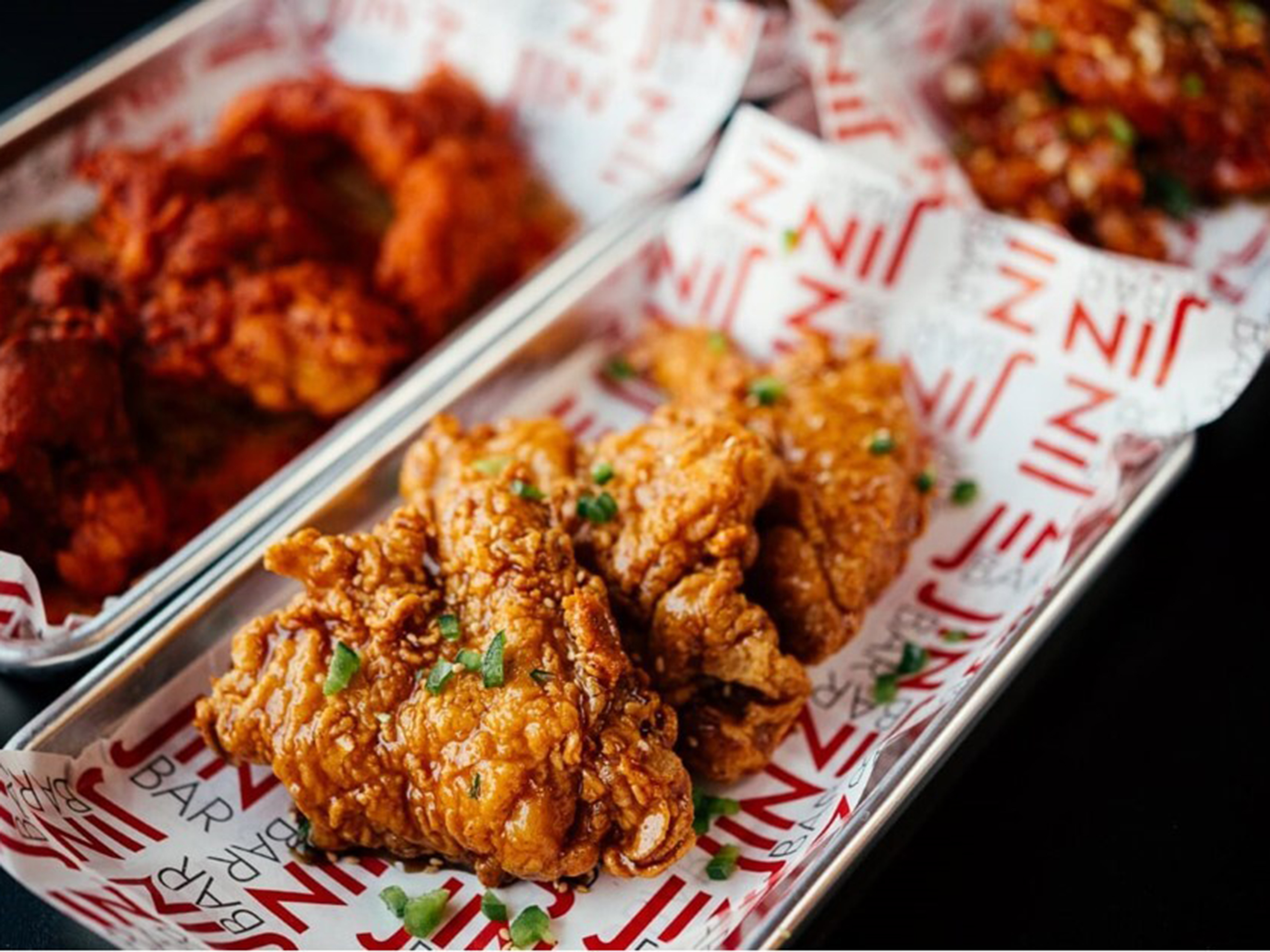 StrEATS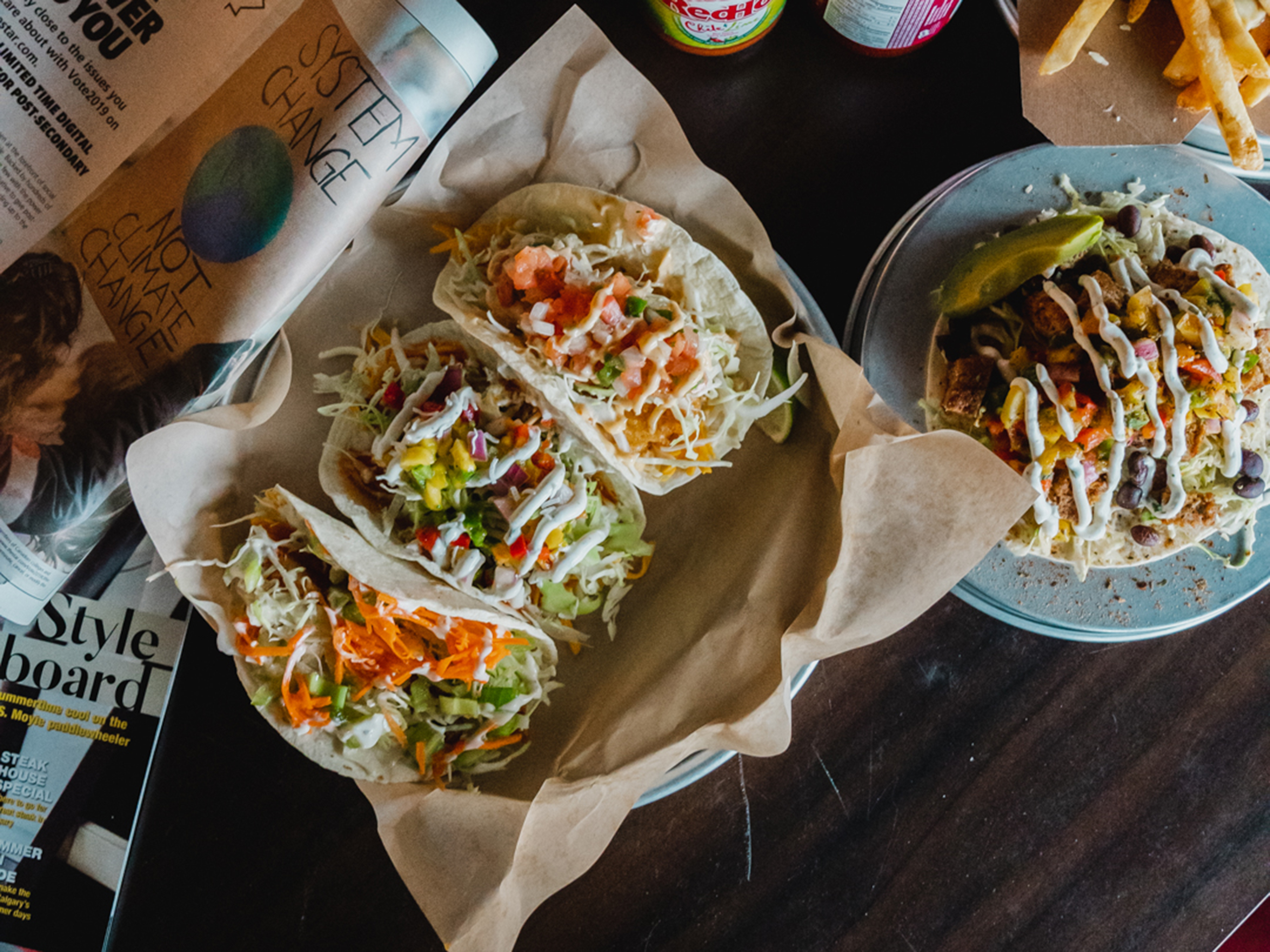 Meat The Bun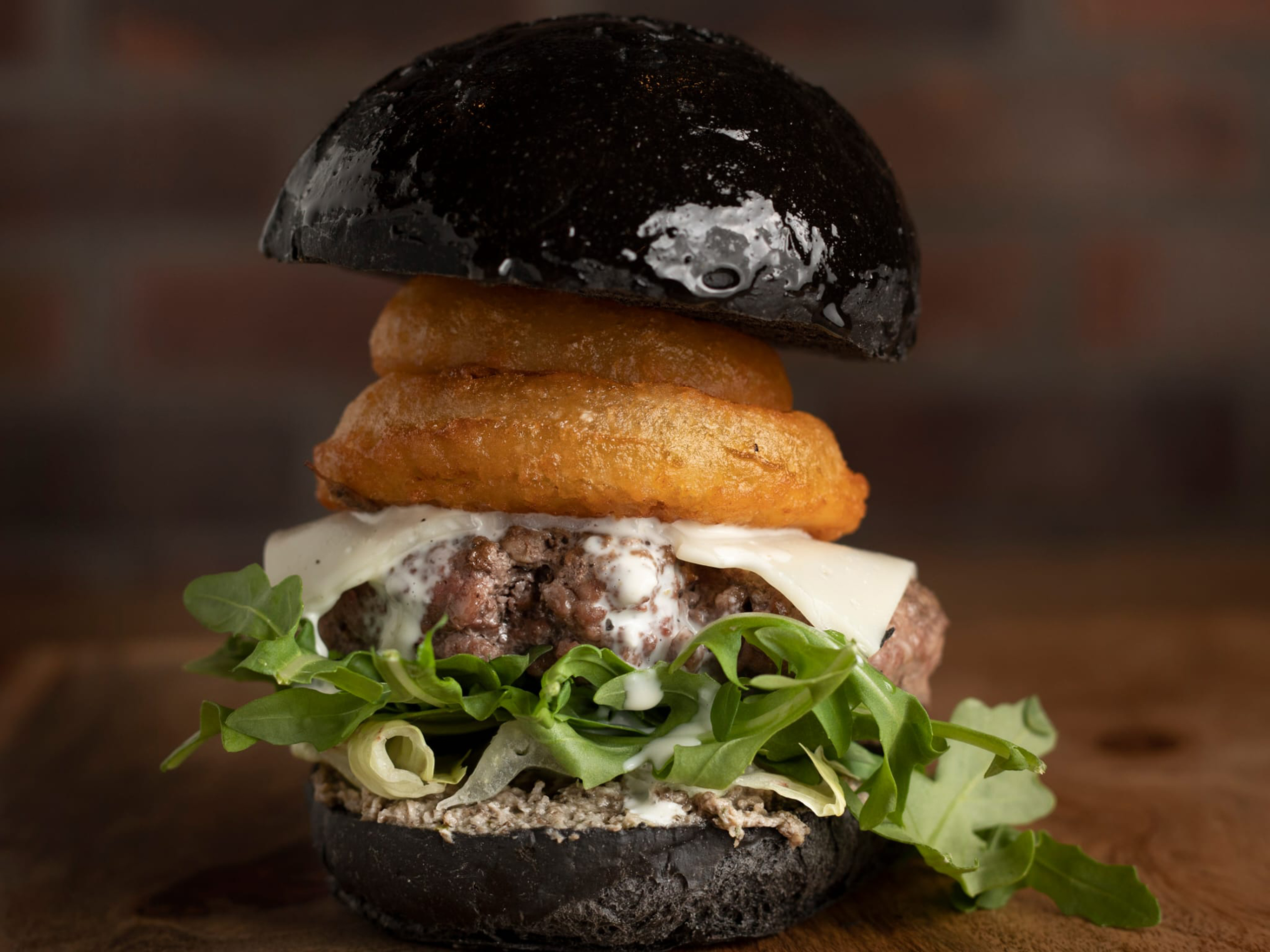 Bro'Kin Yolk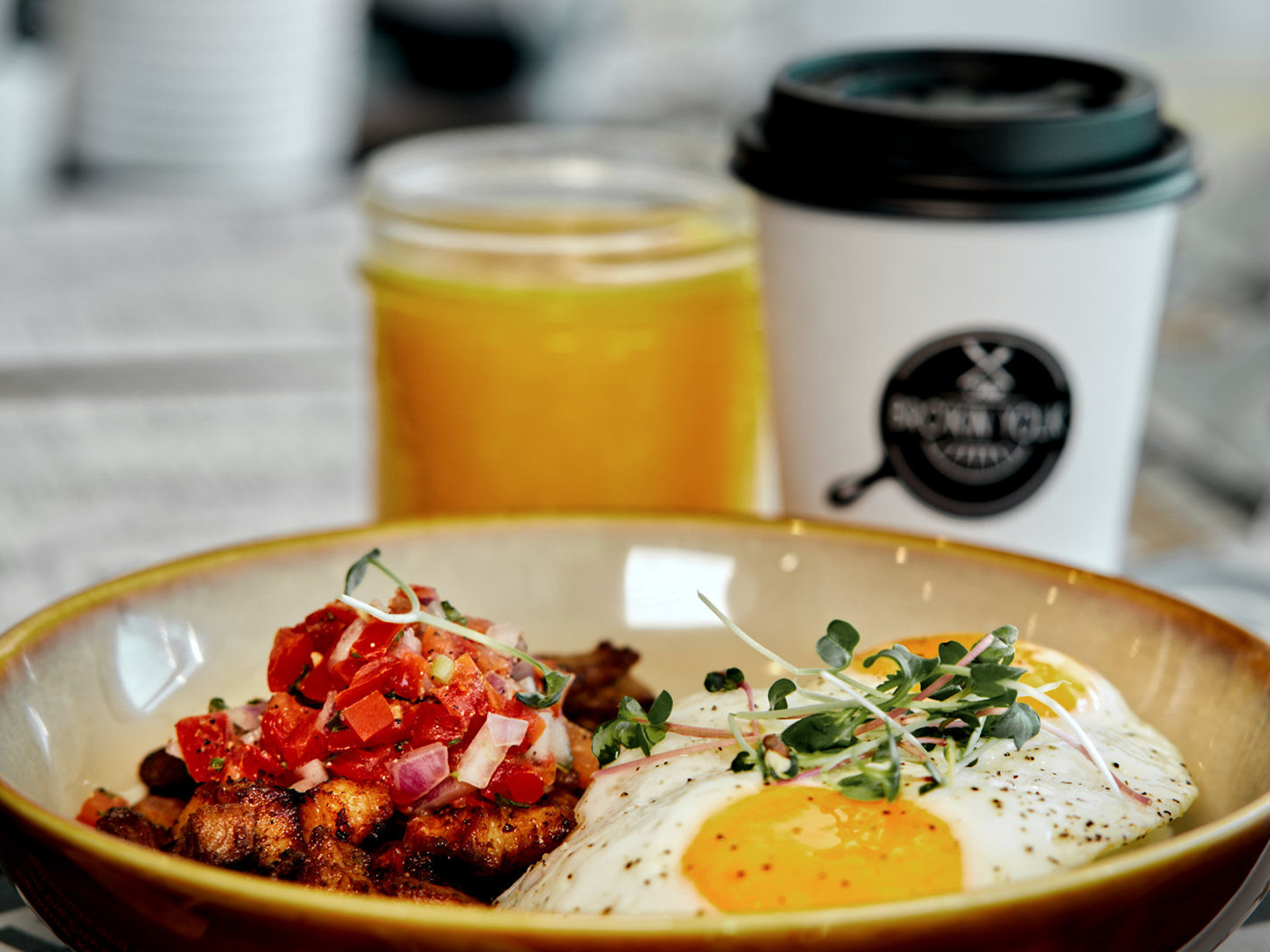 Major Tom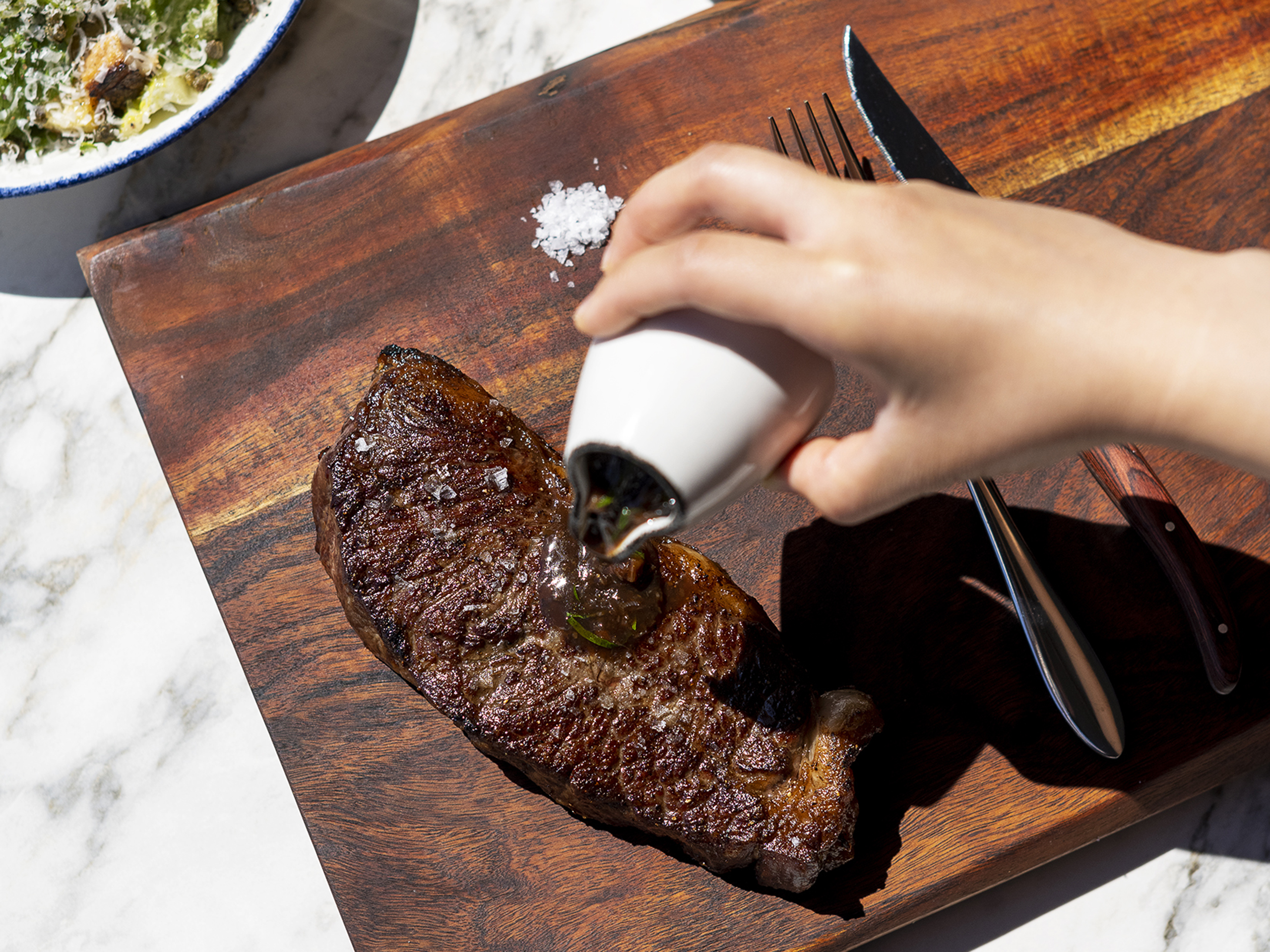 BonTon & Company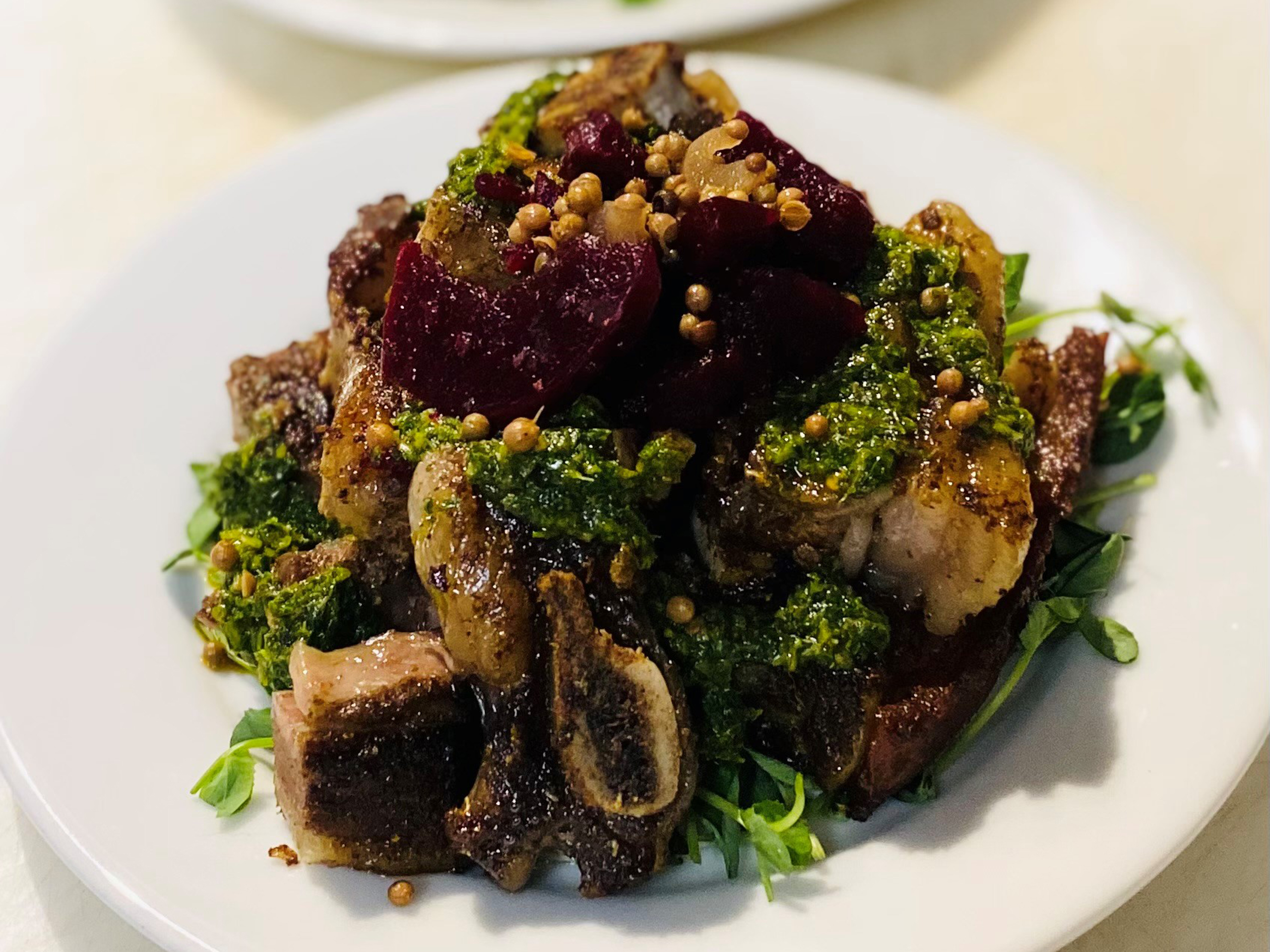 Location: Calgary, Alberta

Website: porchyyc.com
Elevated comfort food on a rooftop patio—how can that ever be a miss? Porch boasts a stunning indoor/outdoor space in the heart of 17th Avenue with fun features like a rooftop bar and swing set. Their menu is heavy on comfort with items like hot dogs, sliders, and lobster mac and cheese, and to be honest, the vibes also land as they should. 
Sunday Pie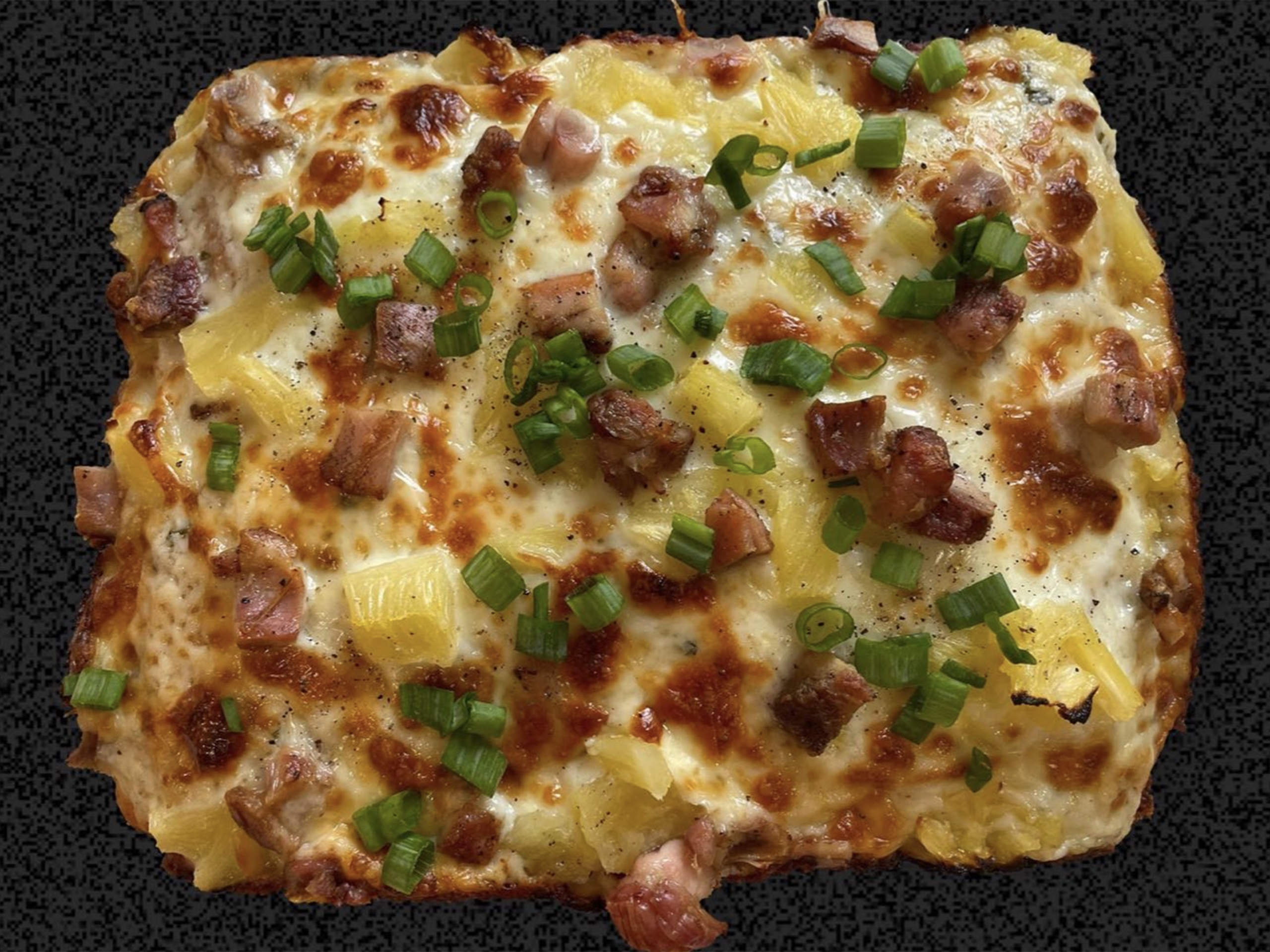 Loula's Taverna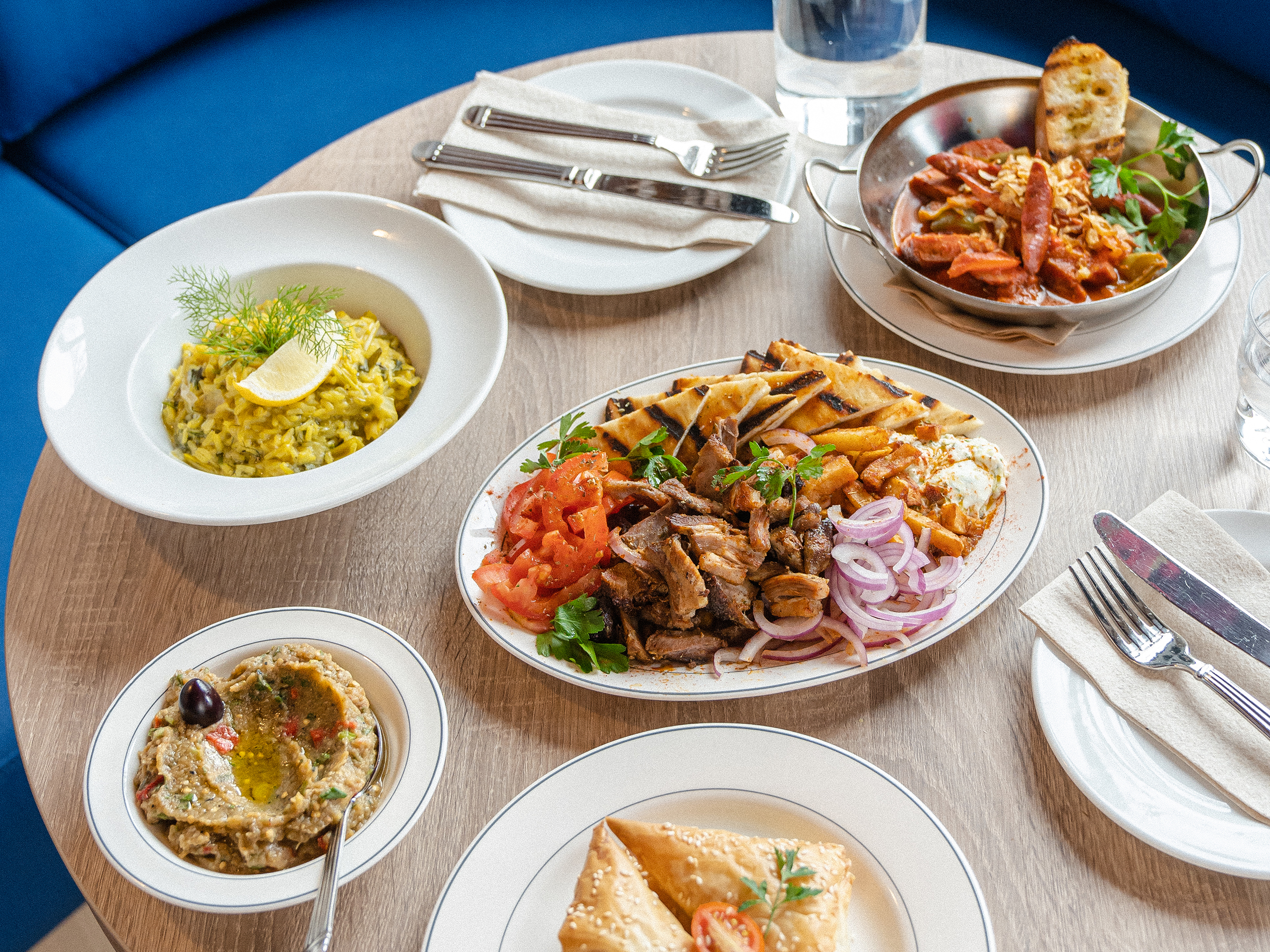 Nancy Go Yaya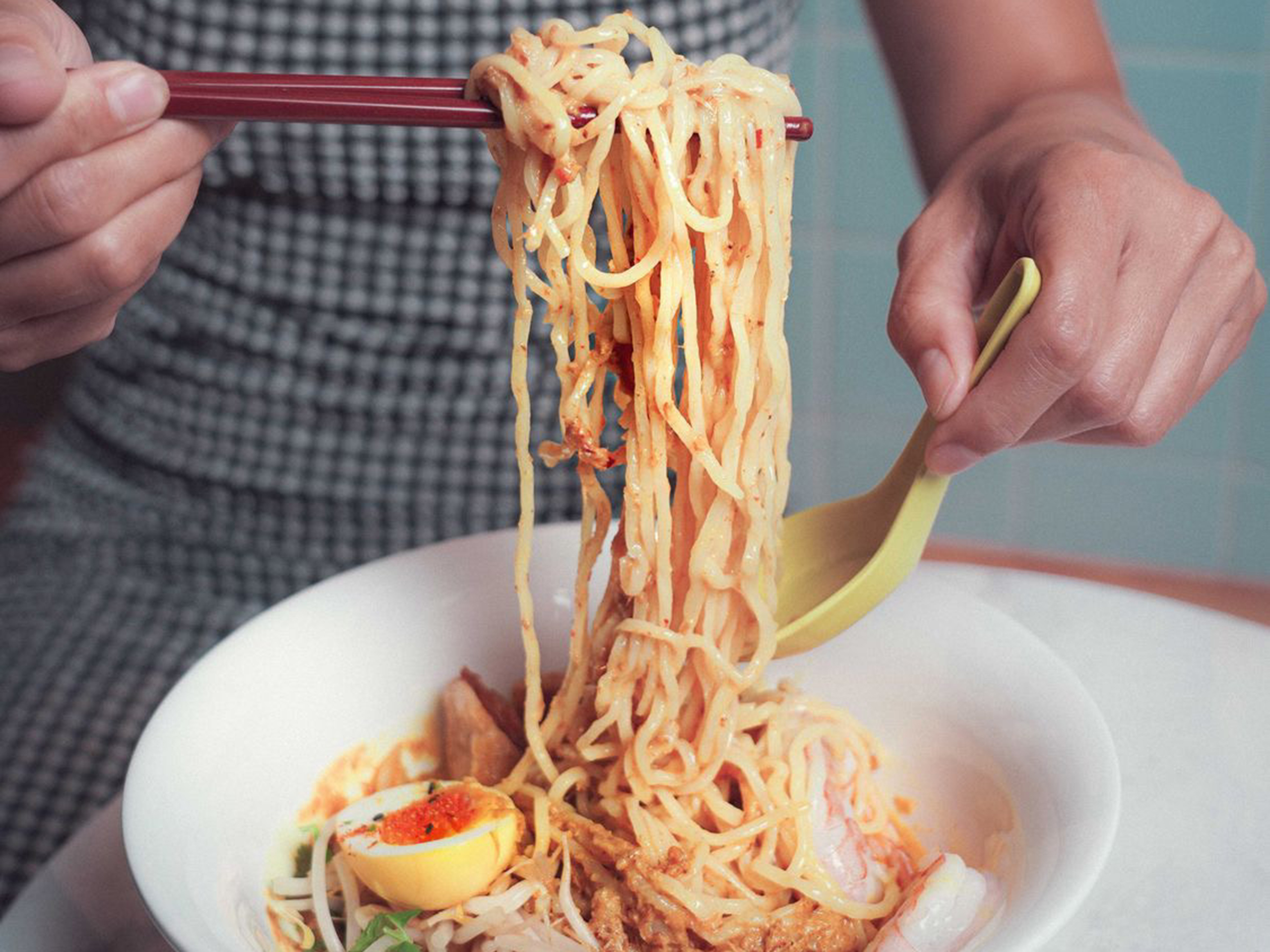 Fiorino