Notting Hill Carnival Cancelled Amid COVID-19 Concerns, First Time In 54 Years
Another one bites the dust.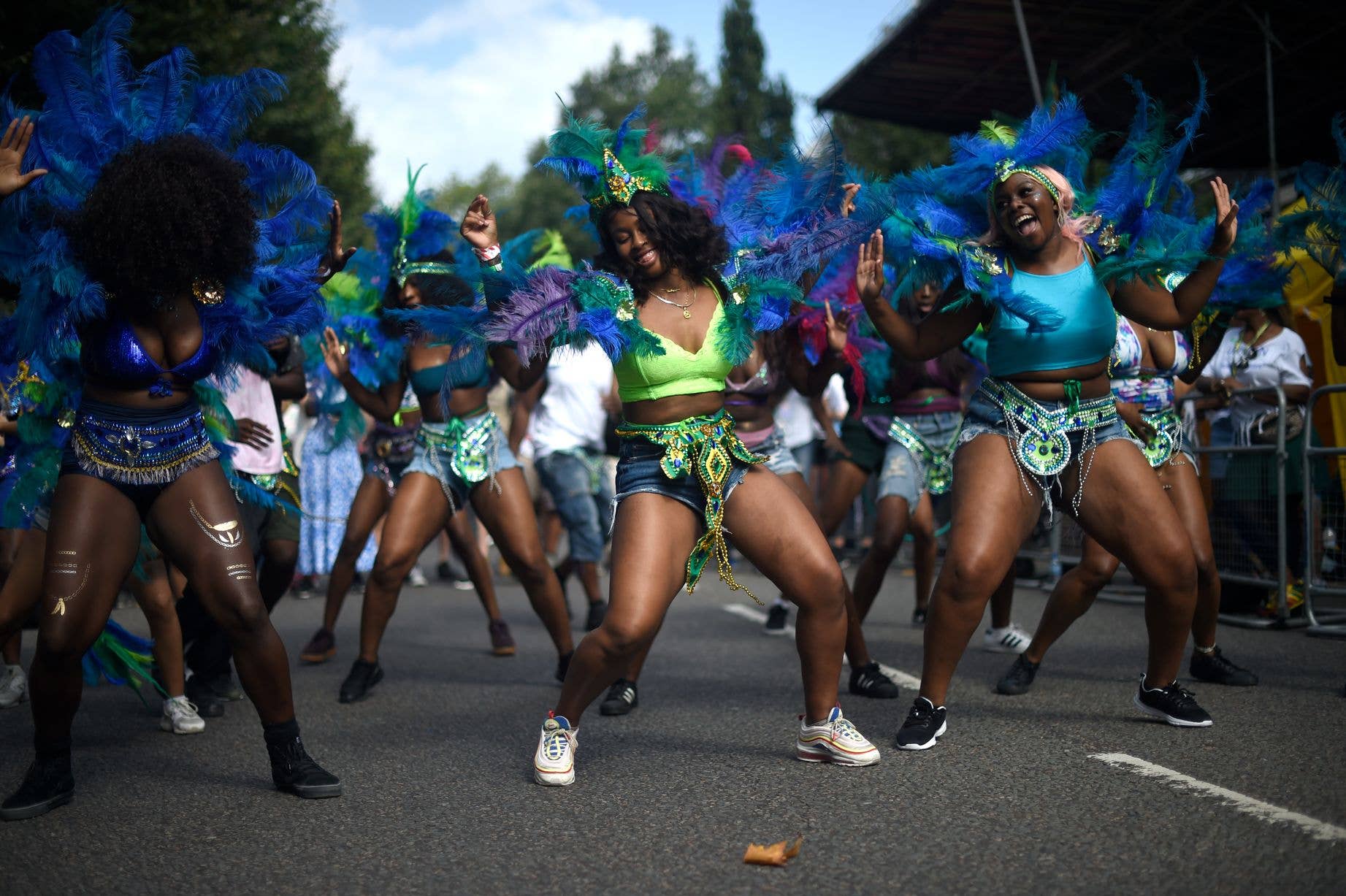 Getty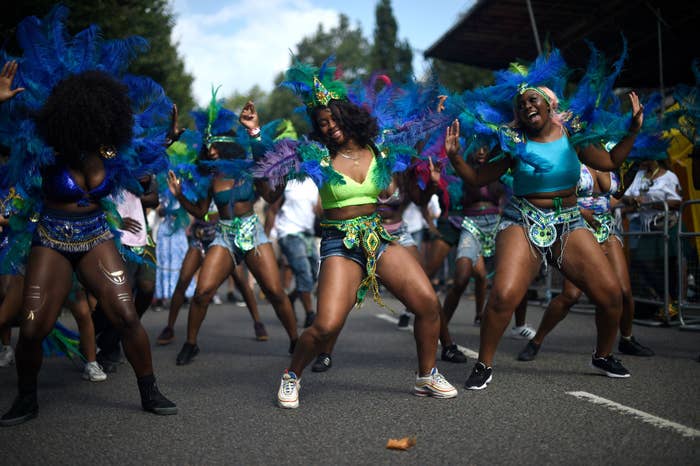 Famous for its good food, music and diverse culture, London's Notting Hill Carnival has officially been cancelled due to the current COVID-19 pandemic. 
Since starting back in 1966, the festival would have been enjoying its 54th year this year, but due to pressures laid on the organisers, they have agreed that the safety of the revelers could not be assured.
Organisers of the two-day extravaganza said that the decision to cancel wasn't an easy one to make, with the final call being made "after lengthy consultations with our strategic partners and our advisory council. The reality of the pandemic and the way in which it has unfolded means that this is the only safe option. Everyone's health has to come first."
Notting Hill Carnival LTD took to Twitter to post a full statement about this year's cancellation:
Another one bites the dust.