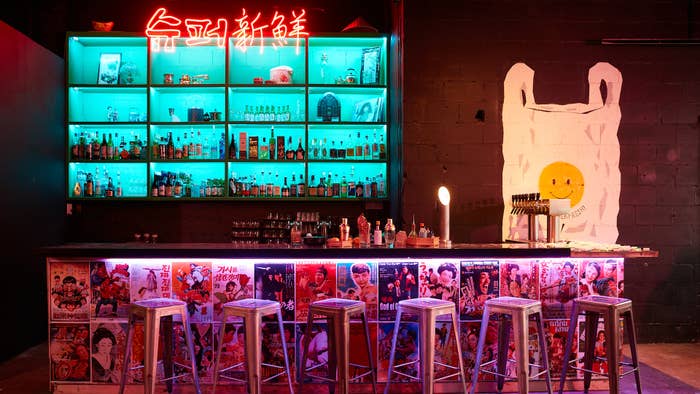 A new cultural experience is arriving at the former location of The Annex Food Market in Toronto this month. It bears the name of an old grocery store—the first 24-hour grocery store in the city, Bloor Superfresh—and aims to create a safe and inspiring space for people to celebrate and perhaps discover aspects of Canada's strong Asian culture.  
Superfresh bills itself as "A unique Asian Night Market Concept" and includes multiple vendors focused on Asian street food, a full bar with cocktails on tap, a bodega, and seating for 150 people indoors and 50 outdoors.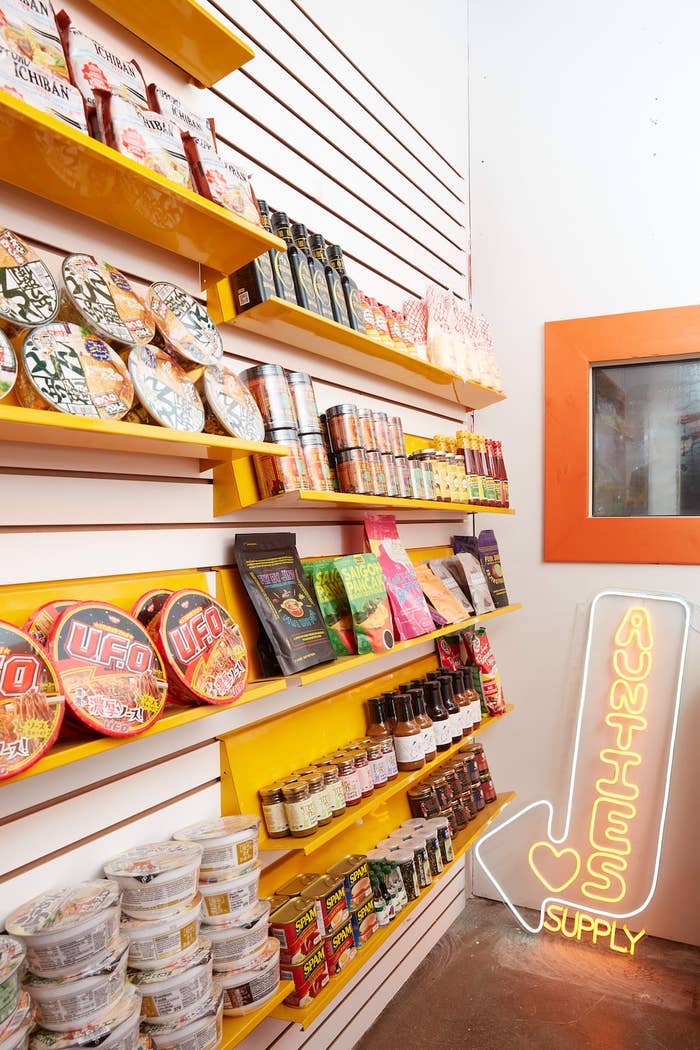 "In Toronto, you can go to certain areas for certain things, but you can't really go to one space for all things," says Trevor Lui, local restaurateur and one of the concept's four founders (also including Annex Food Market owner James Lee, Jae Pak, and Dave Choi). "In Toronto, we have an amazing cocktails scene—you can go anywhere for a great drink. You can go to really well curated spaces for community art. And then you can go into Chinatown for great noodles, or to Koreatown for Korean food. But we don't have a space that kind of brings it all together. That's what we wanted to create. There are different dimensions, different elements, and experiences that make one giant experience."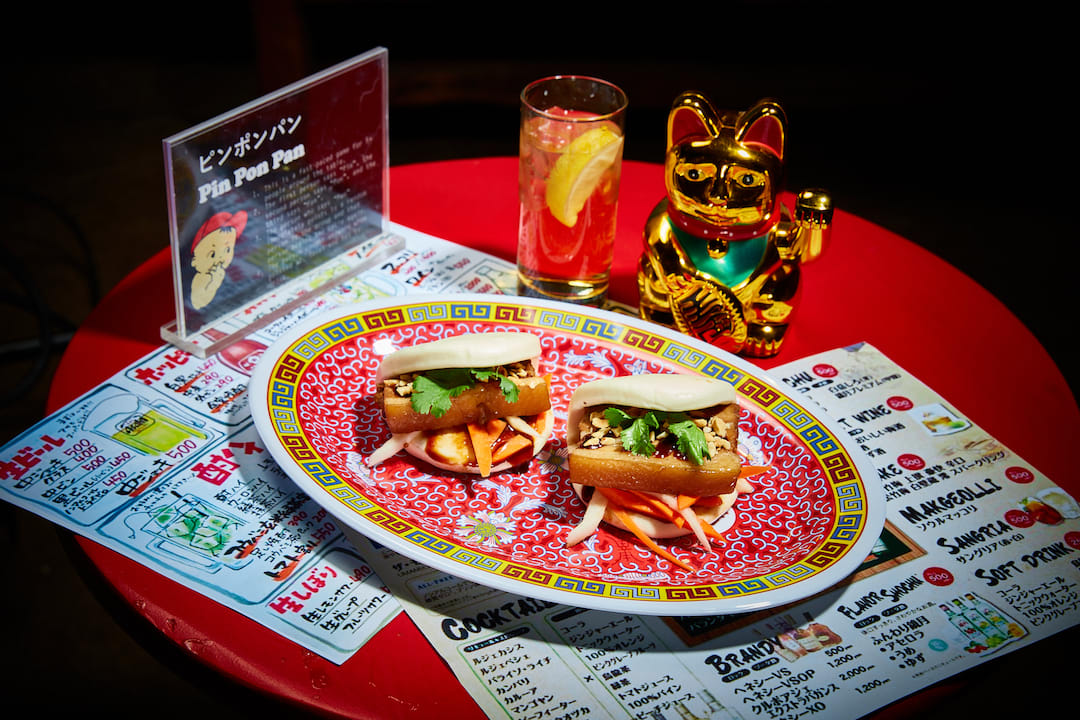 "Why don't we create a space by Asians for Asians—and not just for Asians, but everybody else—to share everything we love about our culture and create a safe space for the community?"
Eats will range from Northern Chinese noodles to Indonesian street food to Japanese snacks and Taiwanese fried chicken, all ordered via the venue's digital app. 
"This is the point of difference: Our Japanese is not ramen and sochi, it's shokupan and katsu," says Lui. "Our Indonesian is different. Our Korean is not BBQ and it's not pork-bone soup… It's these small dishes of food from a fresh beef tartar to king oyster mushrooms skewered and grilled fresh… it's drinking food in Korea."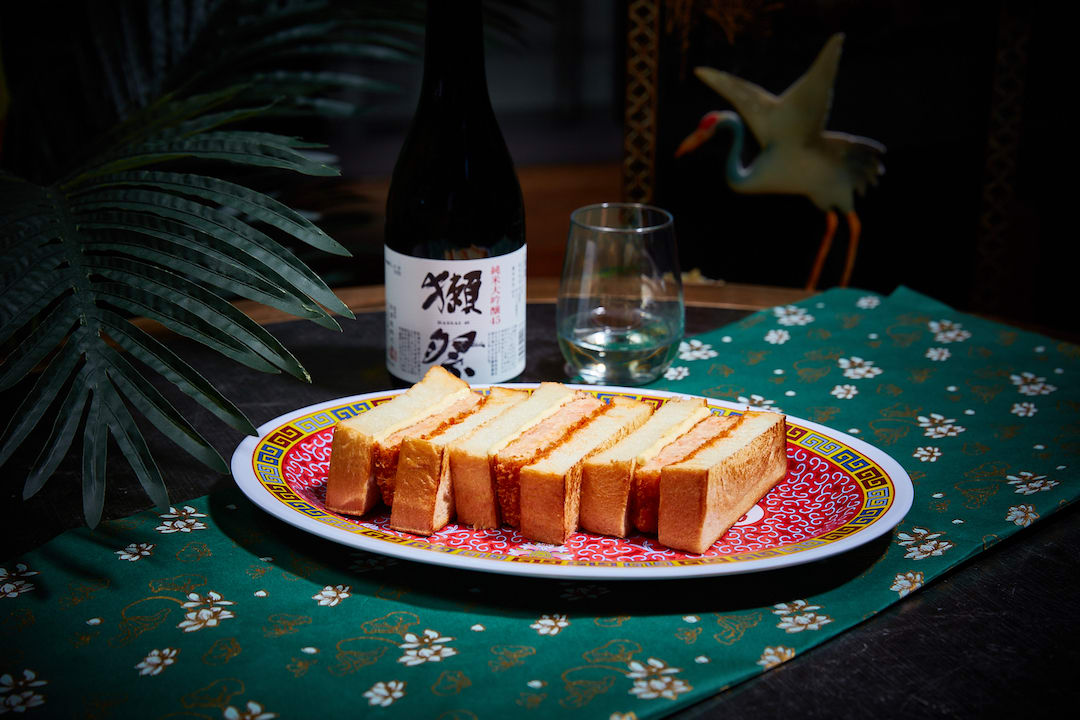 There are Japanese katsu sandwiches from shokupan (milk bread) experts Katsupan; traditional, Anju-style Korean bar snacks from Ssam Cha; sweet mochi muffins, and tea-misu (a tea-based tiramisu) from local dessert brand GoodGoods; and Indonesian street food like fresh skewers and Goreng from JaJan. 
The chef at Big Beef Bowl will also be hand-pulling custom bowls of Lanzhou noodles (your choice of three levels of consistency and three levels of thickness) fresh for every customer. And Lui's own Baobird will offer its Taiwanese-inspired fried chicken served southern style, plus a variety of bao sandwiches and classic Asian side dishes.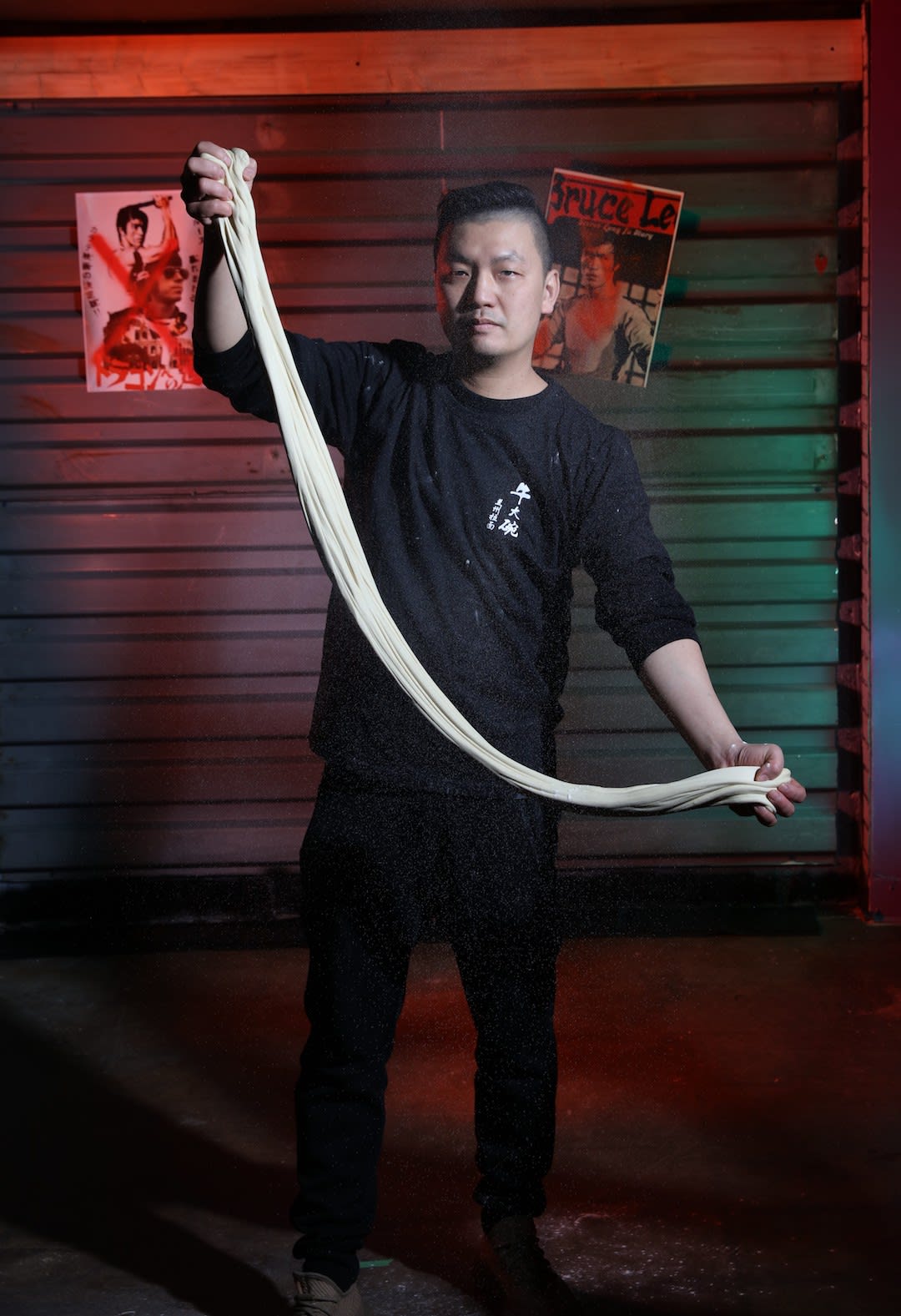 There's also Auntie's Supply bodega with an assortment of Asian snacks and condiments, and a bar menu developed by drinks expert Evelyn Chick. Four cocktails based on classic Asian spirits like soju, baijiu, and sake are available on tap at the front bar, with more options at the Korean speakeasy at the back of the venue. 
"I think our job is to create an experience for customers," says Lui. "We've got six or seven different concepts to get your food from and we've got cocktails on tap, so as much as you might want to try to do it all in one shot, you're not going to be able to. We want people to walk away going, 'Yo, shit, I gotta come back and do more of this because I love the space, it's a great vibe, and I want to eat more.'"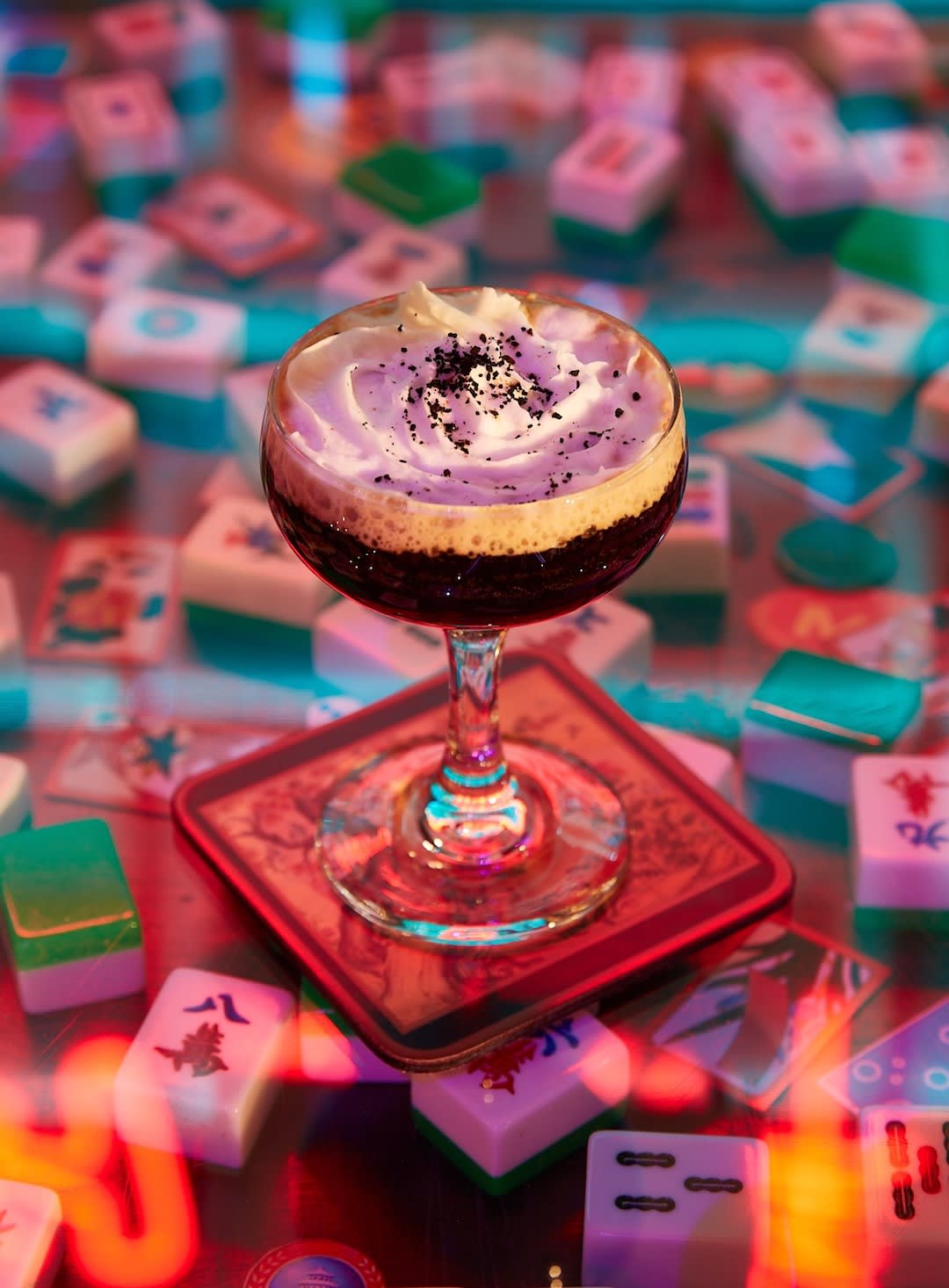 Beyond good eats and drinks, Lui says the concept is dedicated to promoting Asian culture in the GTA through ongoing partnerships with Asian community members and live events featuring local art, music, sports, and more. 
"A lot has happened in the last two years, both socially and economically," he says. "And I think one of the things that resonates with a lot of urban kids in Canada is the story of being the children of immigrants. You know, we've had a rough go at it from many aspects with the stigmatism of being Asian during COVID, and a part of our story was, 'Why don't we create a space by Asians for Asians—and not just for Asians, but everybody else—to share everything we love about our culture and create a safe space for the community?'" 
On May 16, Superfresh will host a ticketed event in collaboration with Alex Wong and Will Lou of The Raptors Show with Will Lou, with proceeds going toward a charity supporting Asian Heritage Month. Lui confirms "Special guests are coming."