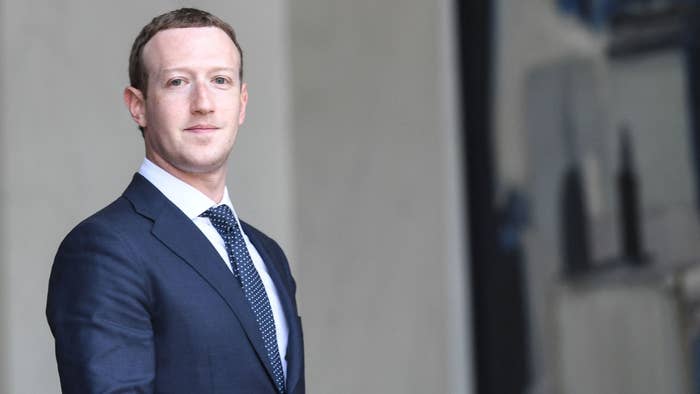 Mark Zuckerberg's recent passion is jiu-jitsu.
A recent article from The New York Times discussed his new endeavor in-depth, also noting that the Meta founder and CEO had lost consciousness during a match in early May.
Following that report, Zuckerberg reportedly emailed the publication, writing, "That never happened," per People. In the original article, The Times spoke with José Lucas Costa da Silva, a veteran jiu-jitsu fighter, who refereed Zuckerberg's May 6 match. Costa da Silva said that he heard Zuckerberg snoring, which indicated that he fainted from a chokehold.
"This is something we are trained to know," Costa da Silva said, adding that Zuckerberg was "enjoying the moment."
Both Zuckerberg and one of his coaches, Dave Camarillo, reached out to The Times to dispel the rumor. Camarillo said that Zuckerberg was actually grunting and not snoring.
The 38-year-old won both silver and gold medals at the tournament, which he shared on Instagram.
Camarillo took to Instagram to applaud Zuckerberg's achievements. "It's inspiring to see someone so known challenge themselves in a new arena," he wrote. "@zuck I am honored to train with you, teach you and learn from you. You are truly an amazing person."