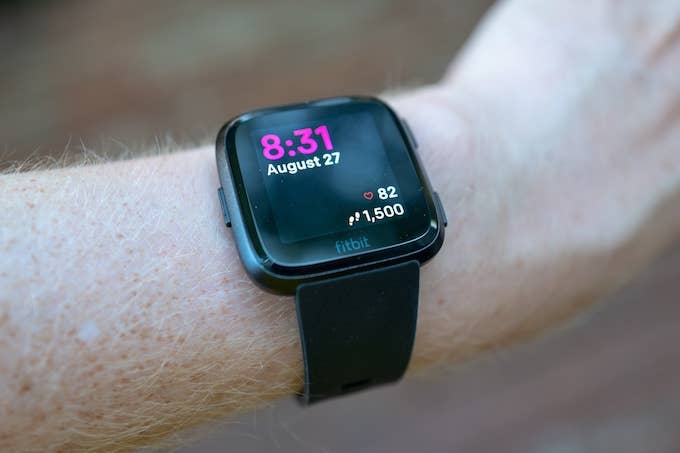 Google has announced that it's acquiring Fitbit, one of the world's top maker of wearable fitness activity trackers.
The deal is worth around $2.1 billion and is one of Google's biggest purchases, CNN reports. The tech company has previously had a hard time breaking into the smartwatches and wearable device market, but buying Fitbit could change that.
"With Google's resources and global platform, Fitbit will be able to accelerate innovation in the wearables category, scale faster, and make health even more accessible to everyone," Fitbit CEO James Park said.
Google SVP of devices and services Rick Osterloh initially shared the news in a blog post, adding that the Fitbit purchase is "an opportunity to invest even more in Wear OS as well as introduce Made by Google wearable devices into the market."
In a press release, Fitbit also highlighted its commitment to privacy for health and fitness data, and that such data will not be used for Google ads.
Fitbit will allot Google a stronger base on which to build future Android-integrated wearable devices. Fitbit could also be merged with Google's current fitness apps as well, offering consumers an alternative to the Apple Watch's fitness tracking integration with the iPhone.
The deal is anticipated to be completed in 2020.