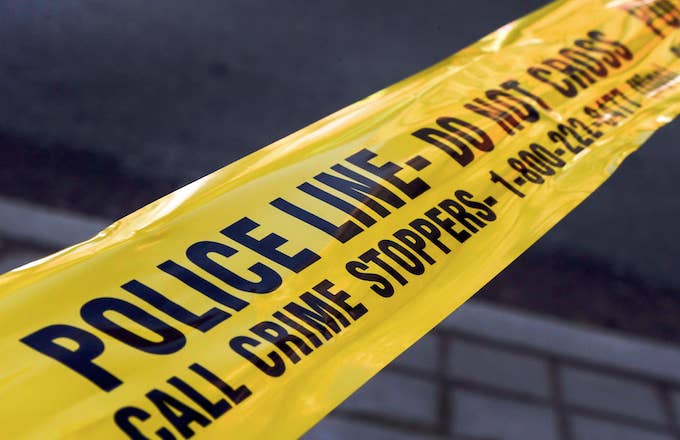 Wisconsin authorities are investigating a fatal hit-and-run that claimed the lives of three Girl Scouts and one adult.
According to the Star Tribune, the crash occurred Saturday morning in the western town of Lake Hallie. The victims were reportedly picking up litter along a county road when a Ford F-150 pickup struck them. Law enforcement says the driver—21-year-old Colton Treu—hit the group after veering off the road. He fled the scene after the collision but has since turned himself in.
A fourth Girl Scout who was struck by the vehicle remained in critical condition Saturday night.
The Star Tribune reports the child victims were all fourth-graders at Halmstad Elementary School in Chippewa Falls. They were reportedly part of a larger group that had volunteered to pick up trash near the road. A Lake Hallie resident who lives near the crash site said he saw about 10 of the girls walking outside wearing lime-green safety vests; shortly after he spotted the children, he noticed emergency vehicles heading down the road.
"All hell broke loose," said the man, who declined to give his full name. "This intersection is just terrible. It's dangerous. People come flying over the hill."
Sgt. Daniel Sokup of the Lake Hallie Police Department told the Associated Press that Treu will be charged with four counts of homicide through the negligent use of a vehicle.
The Lake Hallie police are leading the investigation, with assistance from Chippewa County deputies and Chippewa Falls police.