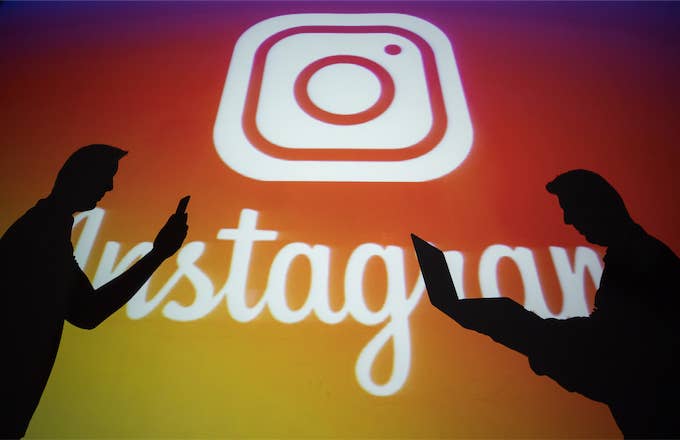 Influencers may want to sit down for this: Instagram has announced it was expanding its trial of hidden like counts to six more countries. 
The social media giant confirmed the news via Twitter on Wednesday, stating it was running more tests that removed the total number of post likes and video views on profiles in Australia, Brazil, Ireland, Italy, Japan, and New Zealand. The trial will also continue in Canada, where Instagram launched the trial back in May. 
The company said the purpose behind the move is to relieve "pressure" among users who have become increasingly concerned about the reach of their posts and impressions. The test was first announced during Facebook's F8 conference in April.
"We are testing this because we want your followers to focus on the photos and videos you share, not how many likes they get," an Instagram spokesperson told Techcrunch shortly after the conference. "[...] We understand that this is important for many creators, and while this test is in exploratory stages, we are thinking through ways for them to communicate value to their brand partners."
Instagram echoed this sentiment in a series of tweets Wednesday, and reassured users they could still see which profiles liked their posts; however, the exact count would be hidden from followers.  
Naturally, the test has Instagram users torn. Some have applauded the move, as it could prevent self-esteem issues that arise due to a lack of post likes. On the other hand, many have expressed concerns about the ways hidden likes could impact the income of influencers, most of whom rely heavily on numbers to attract sponsors.
You can check out reactions to the test expansion below.